Culture
The Very Best of the In-The-Way Guy Meme

331 votes
66 voters
11.1k views
21 items
In July of 2013, a guy that might as well be the poster-boy for tourist wear (practical backpack, polo shirt, outdated glasses, khaki shorts and sandals) interrupted a beautiful wedding proposal (of a guy wearing pretty much the same outfit) and became an internet sensation. Everybody has accidentally photobombed someone at some point. But this guy did it at a moment that clearly asn't appropriate for him to cross over into the center of Town Square to get closer to the Turkey Legs. With absolutely no spatial awareness, this man has been photoshopped, primarily by Reddit's Photoshopbattles subreddit.
So here are pictures of this guy, dubbed the "in the way" guy by the web, interrupting the most important moments in human history, because there hasn't been a good old fashioned meme in a little too long.
This is the very best of the "In The Way Guy" meme, in all its glory. More photos will be added to this list as more image macros make it around the web so that this is the central place for everything from tumblr, 4chan, reddit and beyond.
The Original Image of Him Getting in the Way of a Disneyland Proposal
Is this funny?
Really? During THIS Scene?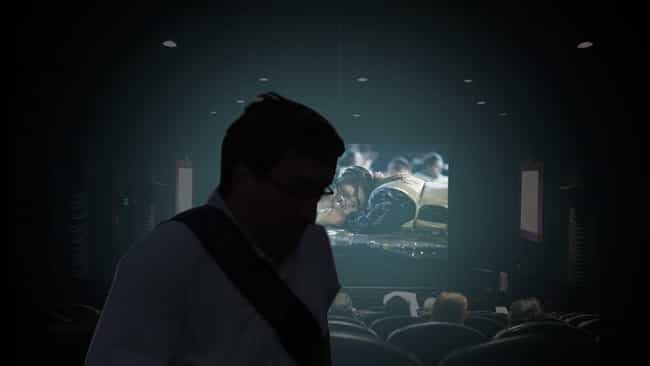 via /u/
de4dwolf
who, once again, you should make a Reddit account just to upvote.

Is this funny?
The Royal Baby Emerges from St. Mary's Hospital
via /u/
purika
Is this funny?
He Is the Most Oblivious Person in the World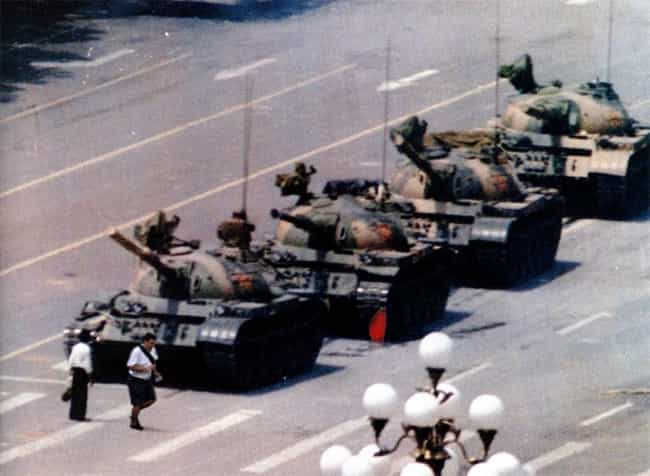 via /u/
indoor
(that's crazy that someone actually active got that username)

Is this funny?