Memes

The Very Best of the Lonely Computer Guy Meme

499 votes
63 voters
54.7k views
40 items
The very best of the Lonely Computer Guy meme introduces us to some guy who really, really needs to get a life. This poor, sad, soul is without a mate, but he's using his computer "wizardry" to meet hot chicks and make new friends who'll enrich his (lonely) life in ways he'd never dreamed possible.
The truth is, the Lonely Computer guy meme isn't actually Internet-savvy. No, he falls for scams pretty easily, believing, for example, that hot girls in his area really DO want to meet him. Now. And if he slaps the monkey (literally, get your head out of the gutter), he really will win a free iPad. Or a trip to Fiji. Or a date with Mila Kunis. It's highly likely that Lonely Computer Guy has also tried the Rachael Ray diet, taking magical acai diet pills and expecting to drop 20 pounds in a matter of hours. He's probably sure that his new BFF is a Nigerian government official who's about to make him rich beyond his wildest dreams. Oh, and he's also thrilled with all of his new, super-helpful buddies on Reddit. A sad case, indeed.
Behold! The very best of the Lonely Computer Guy meme. And whatever you do, no matter how sorry you feel for him, do not EVER open any attachment he sends you!
If you're looking for some other super-popular memes, check out our lists for
The Very Best of the Courage Wolf Meme
and
The Very Best of the Tech Impaired Duck Meme
!
Lonely Computer Guy Makes New Friends Easily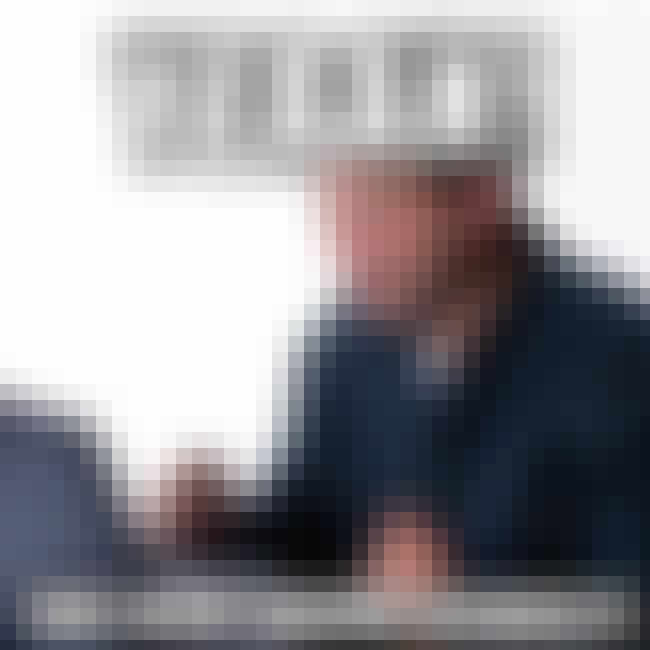 Agree or disagree?
Lonely Computer Guy is Down with Cutting Edge Technology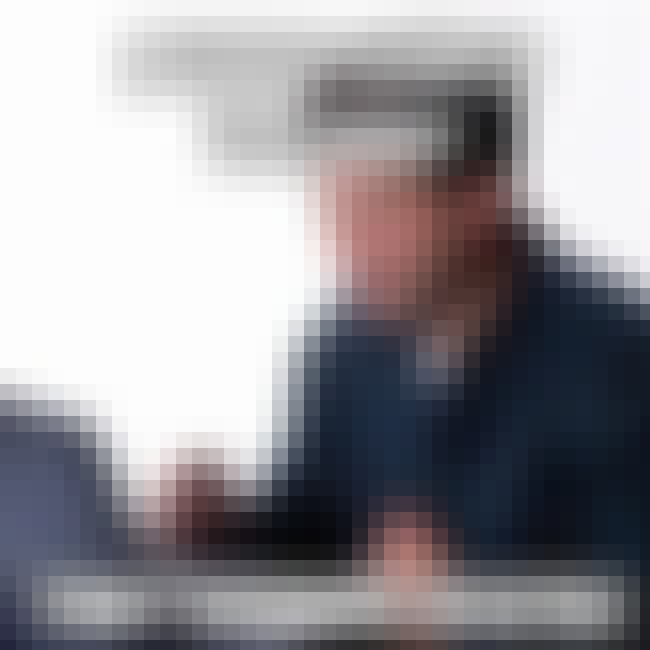 Agree or disagree?