Bands/Musicians

The Very Best OK Go Videos

27 votes
9 voters
5.1k views
Follow
OK Go makes some of the most interesting, watchable music videos ever. Their latest effort, a collaboration with The Muppets for 'The Muppet Show Theme Song' video (a must see), hit YouTube in late-August, and millions immediately stopped what they were doing to watch. Productivity in offices all over the world plummeted. It's impossible NOT to watch an OK Go video more than once, by the way. Must be some cosmic rule. Remember the "treadmill video?" Yeah, that was OK Go, performing (intricately choreographed) stunts on treadmills and somehow, not missing a beat as they leapt in unison from machine to machine. OK Go definitely leads the way when it comes to unique music videos. Especially impressive? Many of the videos are done in just one take (and on really low budgets)!
Enjoy my list of the very best OK Go videos. If your favorite didn't make it, add it! I'd love to have the most comprehensive list of great OK Go videos on the Internet!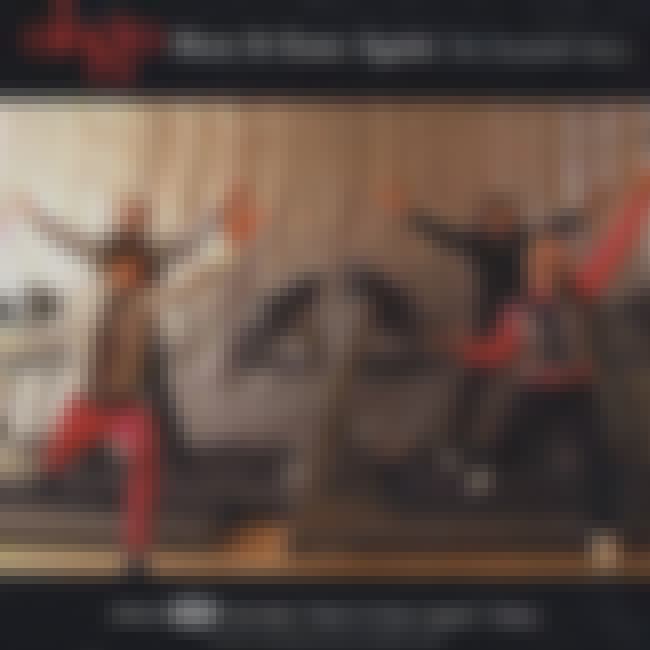 OK Go's incredibly unique video for 'Here It Goes Again' was released in 2006 and it went viral - fast. This is the original "treadmill video," the one your friends emailed you over and over again. 50 million people watched this video at the height of the craziness - and it's still amazing today. Don't try this at home. Ever.

Agree or disagree?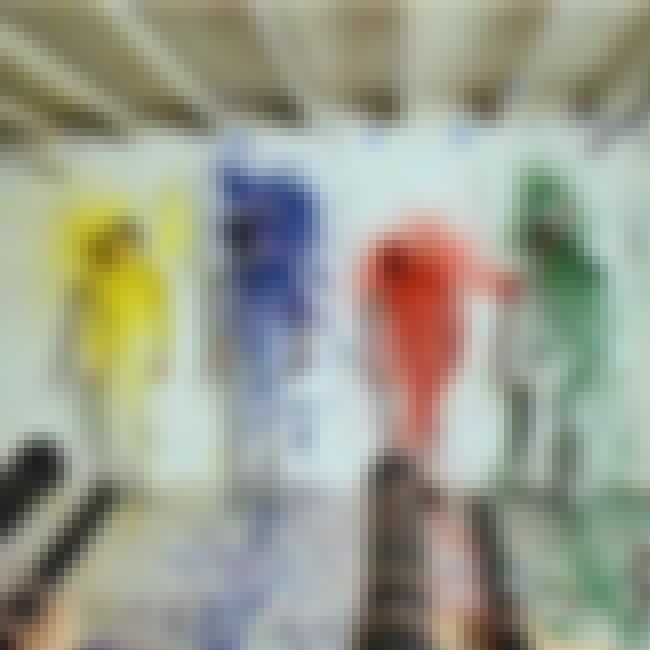 This Too Shall Pass (Official Video)
As with most of OK Go's videos, 'This Too Shall Pass' was done in just one take. This is the original music video that came out just as OK Go's album 'Of the Blue Colour of the Sky' was released in January of 2010. What is interesting to me, is that even though this is the first video/single from the album, the video features an entirely different version of 'This Too Shall Pass' (and a really good version, IMO). The video features OK Go dressed as a marching band, accompanied by several members of the Notre Dame marching band (in camouflage), and an adorable choir of young kids.

Agree or disagree?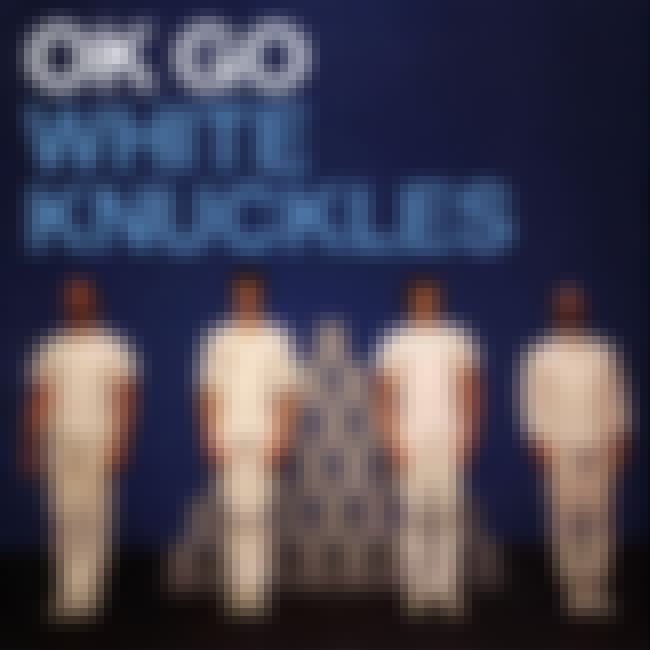 OK Go literally went to the dogs with their video for 'White Knuckles.' This video, released in September of 2010, features the band members all dressed in white and moving in perfect unison. Unlike other OK Go videos, however, they have help from some well-trained dogs. A lot of dogs. And a goat - look for the goat, too (hint: 2:51).

Agree or disagree?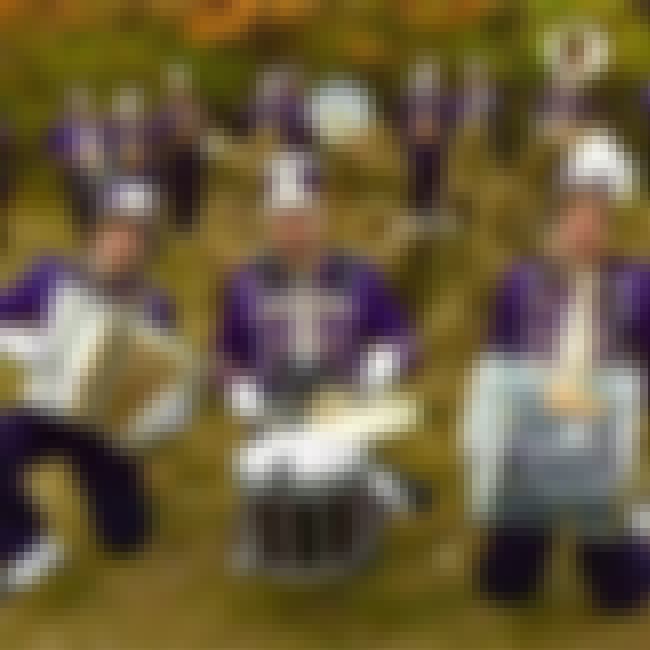 This Too Shall Pass (Rube Goldberg Machine Version)
When the original 'This Too Shall Pass' video came out, most of us probably thought that would be the end of it - that the band would move on and make other videos for other singles from 'Of the Colour of the Blue Sky.' They did, but not before making a second music video for 'This Too Shall Pass,' using a ginormous Rube Goldberg machine and a remarkable amount of paint. This was a huge undertaking, requiring months of work by Syyn Labs to build the machine, and then hours and hours of filming to get things just right. In my opinion, this is not just among the very best OK Go videos - it is the band's masterpiece!

Agree or disagree?