politics

The Very Best Quotes From Gen. James N. Mattis (USMC, Ret.)

373 votes
133 voters
14.9k views
Follow
List Rules Rank Gen. Mattis's best quotes, add any I may have overlooked, and enjoy some wisdom from an actual LEADER....
Once in a Blue Moon these days an actual Leader comes along. We used to have a lot of those, falling form every tree. They are a rare breed now, have to be careful about what you say, who you say it to...Guess what? True Leaders LEAD! Lead, Follow, or GET THE F**K OUT OF THE WAY! Gen. Mattis is one of those, a leader. He doesn't have Tiger Blood, he has Honey Badger Blood! Cause Honey Badger don't give a damn! He's gonna do what needs to be done, say what needs to be said. Here are some of his best quotes.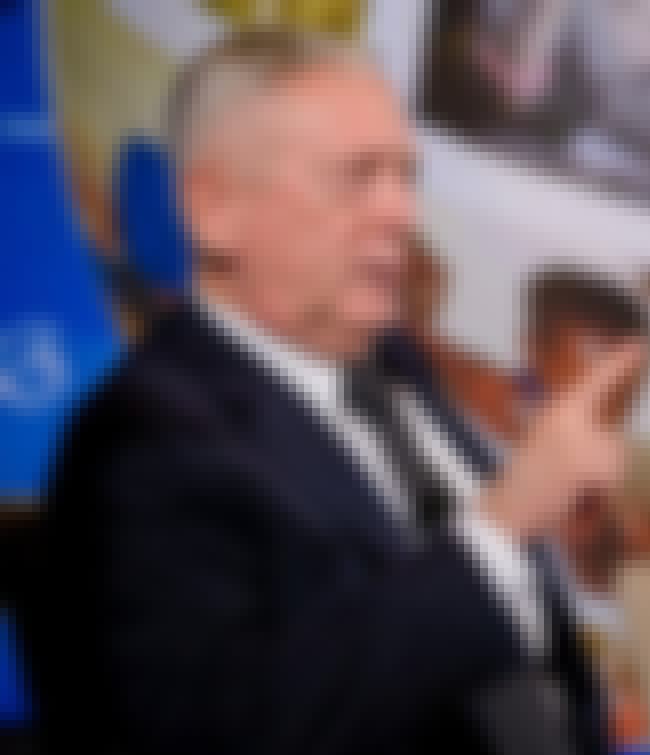 To The San Diego Union Tribune
"Be polite, be professional, but have a plan to kill everybody you meet."

Should this be higher or lower?