Internet

Memes That All Fans of 'The Voice' Will Relate To

1k votes
316 voters
16.1k views
33 items
Fans of The Voice know how tough it is to live without their dose of Blake and Adam between seasons. Life just isn't as bright without that epic bro-mance (okay, and the awesome singing performances) lighting up the screen every week. Luckily, the Internet has seen fit to fill the void with these awesome The Voice memes and jokes.
This list is a celebration of The Voice pictures that capture the glory of the show - everything from Adam's burning one-liners to Shakira's awesome facial expressions. If you're a real fan, you'll instantly recognize The Voice inside jokes, quotes, and photos from various seasons. Relive beautiful moments, like when your favorite contestant heard those three magical words, "I want you!" Then, pay homage to some of the greatest The Voice disasters (ahem, Adam's Slim Shady hairstyle).
So the next time you find yourself unable to wait for the next episode, this fun collection of
The Voice
photos, memes, and moments will help tide you over.
Those Awkward Moments When the Judges Are on Totally Different Pages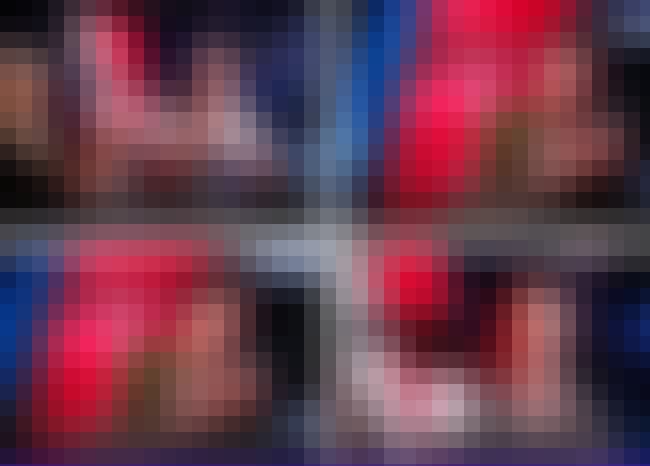 Agree or disagree?