Total Nerd How And Why Did A '90s Buddy Cop Movie Starring Whoopi Goldberg And A Dinosaur Get Made?

1.2k views
13 items
Follow
Embed
If you haven't seen Theodore Rex, the weirdest of weird '90s movies, then you're in for a treat. It's safe to say that out of all of the dinosaur movies in the history of film, this one is the most confusing and it manages to be one of the worst Whoopi Goldberg movies ever released straight to VHS. Theodore Rex wasn't an attempt to tie into the dino-fever that swept the nation's youth in the early '90s; it was a genuine attempt at making a gritty sci-fi film about a detective and her dinosaur partner. The earnestness at which the film was made serves to make it that much worse.
Even though the film is a complete nightmare, things behind the scenes of Theodore Rex were much worse. The film took nearly a decade to complete and the producers ended up suing Goldberg before they even started shooting. If they weren't aware that suing the star of the film was a surefire way to make one of the worst movies ever made, then they're definitely aware now.
It Was The Most Expensive Direct-To-VHS Film Ever Made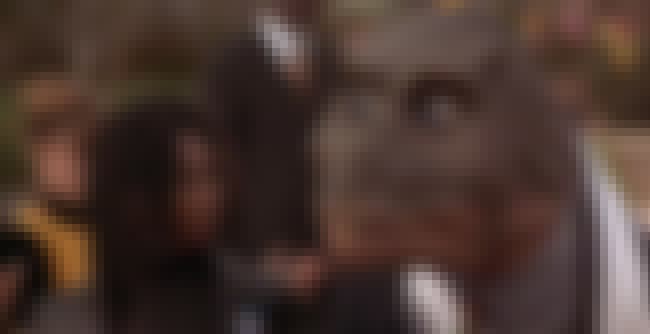 As far as failures go, Theodore Rex can at least say that it's one of the biggest failures that ever existed. The overall cost for this buddy cop film about a human-cyborg-hybrid-thing and her dinosaur partner was a cool $33.5 million. That's nine million more dollars than That Thing You Do. Admittedly, That Thing You Do isn't an effects-heavy exploration into the world of dinosaur clones and their work on the police force, but still. The other effects-heavy film about humans interacting with non-human lifeforms from 1996, Mars Attacks!, cost $70 million. Either the budget for Theordore Rex should have cost much more or far less. This the first of many confusing things about the film.
Theodore Rex Took Six Years To Make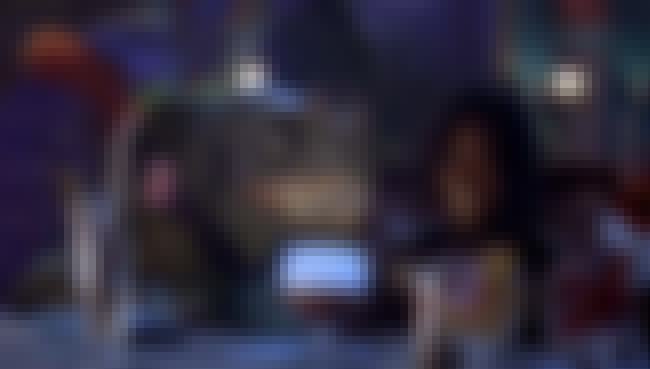 Movies take forever to make. Regardless of whether or not you're working in the classic Hollywood system, you're subject to endless re-writes and the never-ending search for cash. The film's writer/director, Jonathan Betue, wrote The Last Starfighter and an episode of Freddy's Nightmares and while those are both pretty cool, they don't exactly scream "GREAT DIRECTOR!" Richard Abramson, the film's Producer was PeeWee Herman's manager and Executive Producer of PeeWee's Big Adventure, but other than that neither of the guys had an in to Hollywood.
Without an option to get proper funding, Betue and Abramson had to seek out international funding, which they found through the son of a pharmaceutical magnate. As far as things go, this is the most normal thing that happened in the production of Theodore Rex.
Whoopi Goldberg Really Didn't Want To Be In This Movie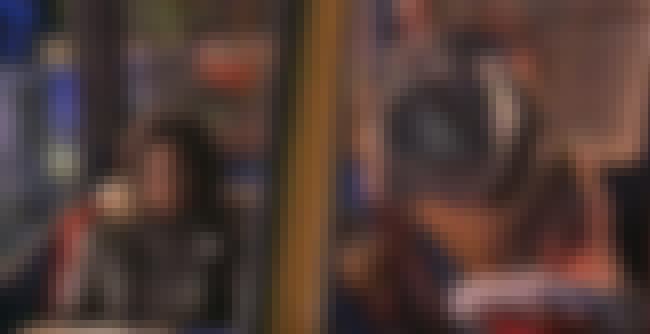 According to all the parties involved - except for Goldberg - the actress was enthused about appearing in the film. She agreed to take part for $5 million, but then she and her agents ghosted the producers. When Goldberg tried to back out of the deal, the producers sued her for $20 million. At one point, she offered her services as an executive producer, but that wasn't enough. After an answering machine recording of Goldberg surfaced where she said she was "100% committed" to the project, she was forced to choose between appearing in the film or paying out the nose for a dinosaur detective movie that she agreed to appear in while in a pique. After litigation, she took to referring to producer Stefano Ferrari as "motherf*cker" every time she saw him.
The Project Was Finalized Via Mediation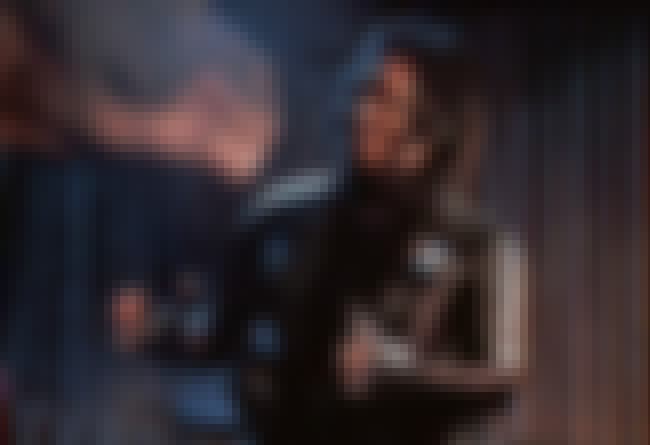 As with the best pieces of art ,Theodore Rex was brought to fruition via mediation. Because Goldberg was working on another project at the time, the mediation would begin at 6pm and go until 2am or later. Goldberg and her attorney would sit in one room while a producer and their attorney would sit in another room. A third attorney would act as a go between. When Goldberg and Richard Abramson finally sat in a room with one another, the first thing Goldberg said was: "Just for the record: I hate your guts. Maybe in ten years, you and I can have a cup of coffee and laugh about this. But you've made my life a living hell and I hate your f*cking guts." Then the producers agreed to pay Goldberg $7 million to appear in this movie.