Recipes

The Whole Beast: Snout to Tail Eating

1.2k votes
170 voters
41.2k views
What one likes and dislikes is usually a matter of personal taste. When it comes to meat and it's relatives, sometimes just knowing where it comes from is enough to make me stay away.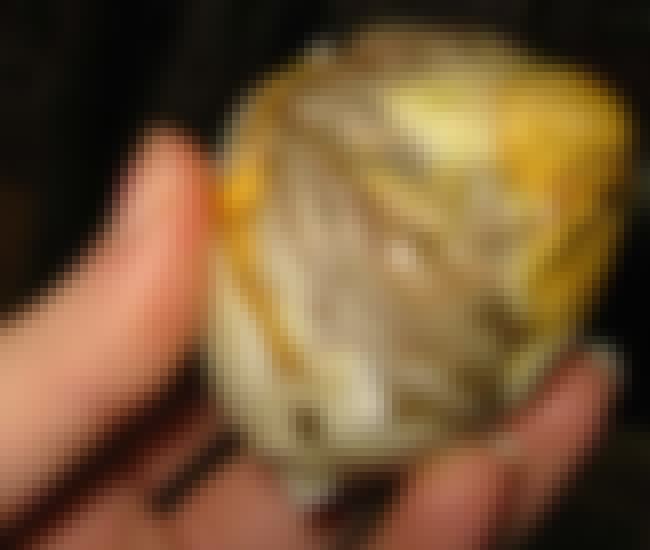 Ingredients: 18-day-old duck embryo
Preparation: peeled out of it's shell plopped right into your watering mouth

Is this nasty?
see more on Balut
Rotten Shark Meat (Icelandic)
"Hákarl" or "kæstur hákarl", Icelandic for "fermented shark".
Ingredients: One or more gutted and beheaded Greenland or Basking Shark.
Preparation: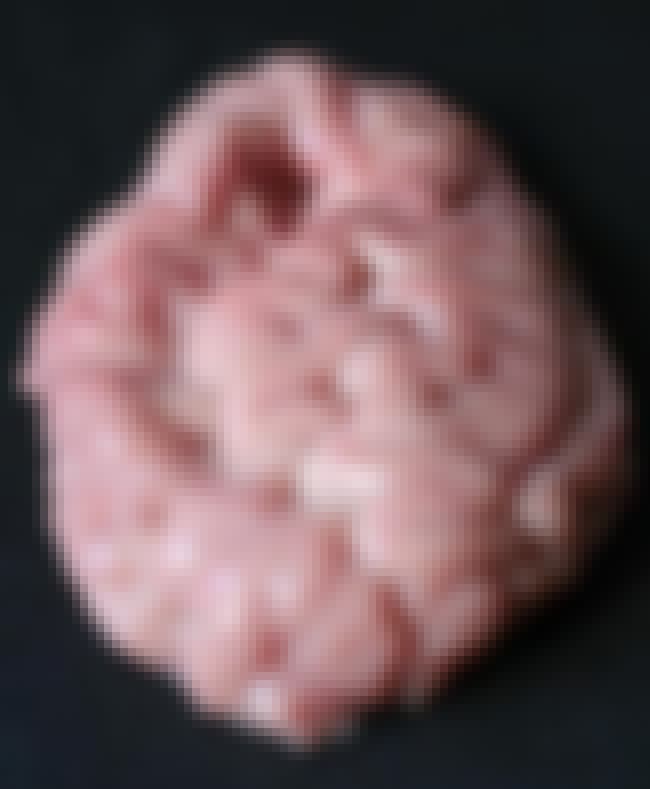 In all my years assisting with autopsies, the brain was my favorite part to extract. However, you'd never catch me sauteing these with eggs on a Sunday morning.
Ingredients: The brain of a little lamb.
Preparation: Again, an internationally popular item for cuisine. There is also mention of Mario Batali's recipe for Lamb's Brain Ravioli on a few sites.

Is this nasty?
see more on Lamb brain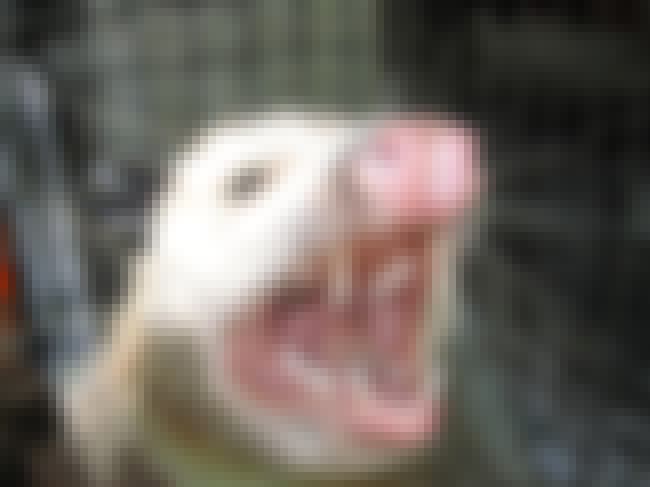 I have never spotted one of these and thought of it as potential form of protein. I'm hoping I never do...
Ingredients: The only North American marsupial.
Preparation: Soup, stewed, pot pie, chili and dare I say it...possum tartare.

Is this nasty?