watchworthy
presents
The Best Things Cast Members of The Wire Have Done Since the Genius Show Ended

571 votes
116 voters
3.6k views
32 items
List Rules Vote up the best roles actors from The Wire played since the iconic show ended.
When naming the best shows of all time, you'd be hard pressed to find one that can top The Wire. HBO's groundbreaking drama changed the game when it came to quality television willing to tell stories in ways that were unheard of at the time. Populating a corrupt, broken Baltimore were dynamic, multi-layered characters played by phenomenal actors, most of them African-American. The level of diversity in the show was amazing, and The Wire was always unapologetically honest when it came to representing all aspects of Baltimore. As much as we would like to see these actors as these characters forever, there a multitude of fantastic roles The Wire cast fell into after the show ended. Want to learn about movies The Wire actors were in? Read on.
Seeing The Wire cast in other roles might come as a shock, especially when they play characters that are drastically different than those in The Wire. A lot of them have gone on to major things, including becoming legitimate movie stars (looking at you Michael B. Jordan and Idris Elba). Check out the list below of things The Wire actors did after the show, to learn what your favorite characters have been up to since the show ended.
Data-driven recommendations based on voting from over 40 million monthly visits to Ranker.
Try the free app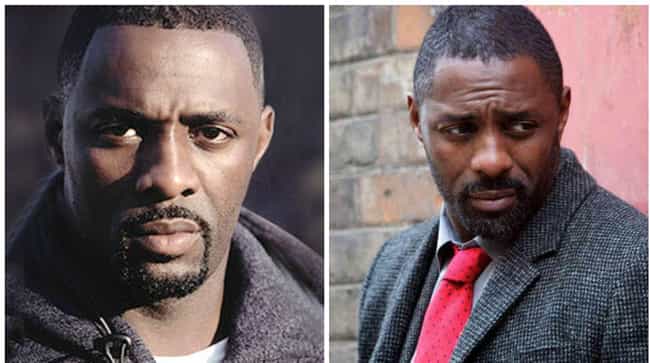 It's hard to name the single best thing Idris Elba has done since his time on The Wire. On that show, he played Stringer Bell, a fascinating character equal parts street smart and book smart, the archetypal drug-dealing business man. His ability to organize and plan with a clear head and logical thought made him a very dangerous and slippery adversary for the Baltimore police. Bell was one of the most intriguing, complex characters on the show, in large part thanks to Elba's performance.
It's no wonder Elba has gone on to become an international movie star since his stint on The Wire ended. He's starred in blockbusters like Pacific Rim and Prometheus, played the villain in Star Trek Beyond, took on the mantle of The Gunslinger in the Dark Tower films (based on the famous books), and is constantly rumored to be next in line for James Bond. Anyone looking to see him show off his amazing acting chops should check out BBC's Luther, in which Elba plays a violent, indulgent, street-smart London cop whose job is made nigh impossible by the complex thicket of bureaucracy. The character not unlike McNulty.

Agree or disagree?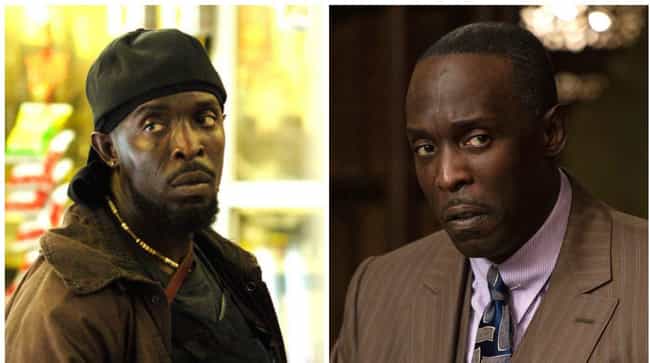 Ask any major fan of The Wire to name one character that perfectly represents everything the show stands for and, more than likely, they'll name Omar Little. He's the notorious Baltimore stick-up man with a moral code and a shotgun. He made his living robbing drug dealers and was considered a Baltimore Robin Hood. When you heard his whistle, you knew you were in trouble. Michael K. Williams is a national treasure for bringing this character to life, and thanks to that role, his career after The Wire has never lagged.
Williams's best, and most complex, role after The Wire was that of gangster Chalky White in HBO's Boardwalk Empire. For that role, Williams shed a lot of his cocky street attitude, replacing it with a business-like demeanor without losing an ounce of the ferocity and charm known to fans of The Wire.

Agree or disagree?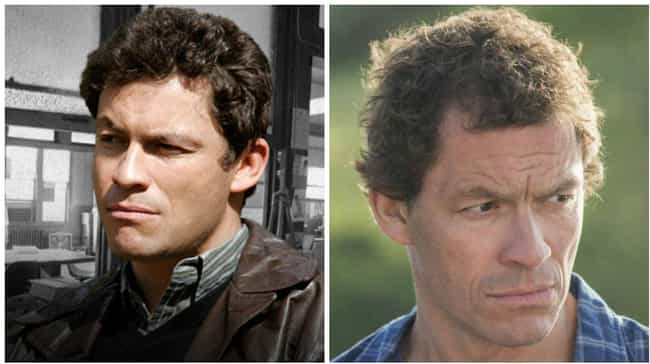 The character of James McNulty walked two distinct lines. Audience liked him because he was a crusader for justice, a lone voice willing to stand up in a sea of corruption. He was the very definition of natural police. But, on the other hand, the guy was a prick. He constantly pissed off fellow officers with his brazen attitude and hardcore alcoholism, and his obsession with his job destroyed his personal life. We watched McNulty try to be better, only to relapse, but never turned our backs on him, because of Dominic West's amazing performance.
West has a rare ability to make audiences care for unlikable characters, which is probably why he's been getting critical acclaim for his performance in The Affair, in which he plays adulterous novelist Noah Solloway. Though Solloway isn't a great human being, we can't help but feel for him. The role earned West a much-deserved Golden Globe nomination.

Agree or disagree?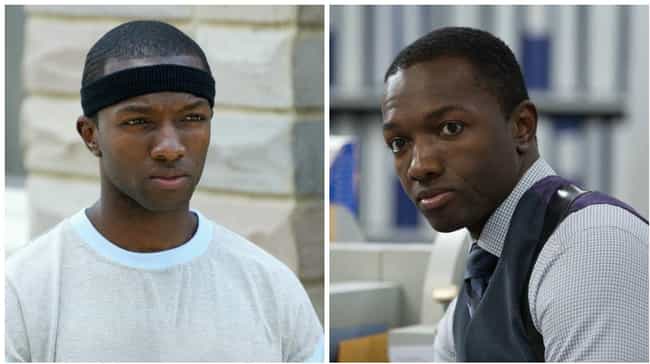 In The Wire, foundations never change, they just change hands. That's what happened to the Baltimore drug trade throughout the course of the show. When it first started, audiences were right in the middle of the Barksdale organization. Though the good guys put Avon away and Stringer Bell was taken out, nothing really got better. Marlo Stanfield immediately stepped up to fill the void left by Barksdale. A young, tough kingpin, Stanfield took over the drug trade like a tidal wave, leaving bodies everywhere.
Marlo was played by Jamie Hector, who has spent his time after The Wire portraying an entirely different type of character. He's perhaps most well-known as homicide detective Jerry Edger in Amazon's Bosch. In that show, Edgar is a sharp dresser, almost always wears suits to the crime scene, and hates getting dirty. It's almost the exact opposite of Marlo, who was obsessed with proving his street credentials.

Agree or disagree?