READ
The Witcher Is Coming Soon To A TV Near You

In May 2017, Netflix announced it will develop and produce The Witcher into an English drama TV series. Bookworms and gamers alike can now look forward to an adaptation of the medieval fantasy tale of monster-slayer Geralt, one of the last Witchers in Andrzej Sapkowski's amazing book series. "Andrzej Sapkowski has created a rich and memorable world, at once magical and familiar. We couldn't be more excited about bringing Netflix members around the world," Netflix Vice President Erik Barmack said.
One of the best PS4 RPG video games, Witcher 3 stormed the world with 1.5 million pre-orders, resulting in an astounding 10 million copies sold. The books also enjoyed immense success worldwide and were translated into more than 18 different languages, securing the Polityka's Passport for Sapkowski. Now, Netflix is striving to bring the riveting Witcher universe to the television world.
It Has A Solid Team Of Directors And Producers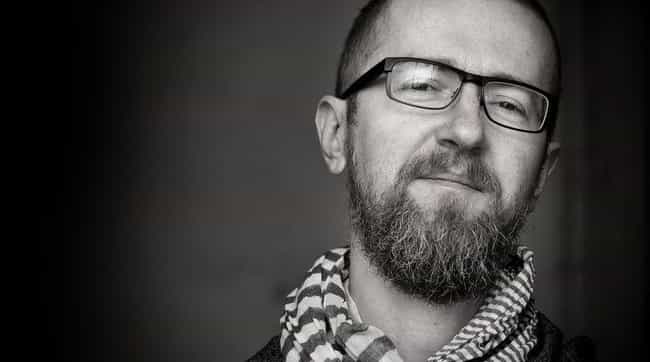 A good foundation has been laid to the start of The Witcher TV series. Not only is author Sapkowski on board as a creative consultant, but Sean Daniel and Jason Brown have been secured as executive producers. Daniel is known for his work in Ben-Hur and The Mummy franchise, while Jason Brown garnered attention for The Expanse.
Platige Image, a Polish production company, is also part of the ranks, bringing Tomek Baginski with them. Baginski won the BAFTA for The Fallen Art and received an Oscar nomination for The Cathedral.
The Witcher Has Actually Been Adapted As A TV Series Before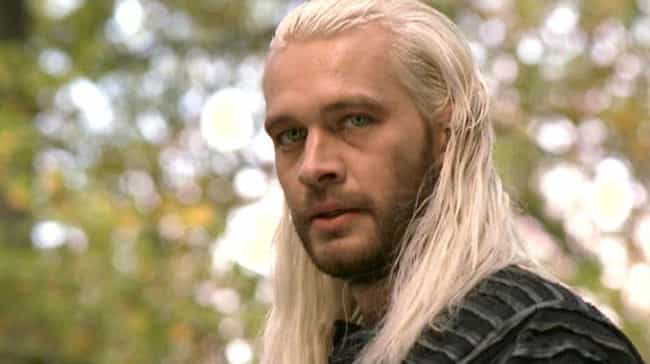 Though many don't know about it outside of Poland, The Witcher was actually on television before. In 2002, Wiedzmin ran for one season in Poland, starring Michael Zebrowski as Geralt. Unfortunately, the show did not do so well and no other attempt was made to bring The Witcher to screens until now.
There's Probably Going To Be More Than One Season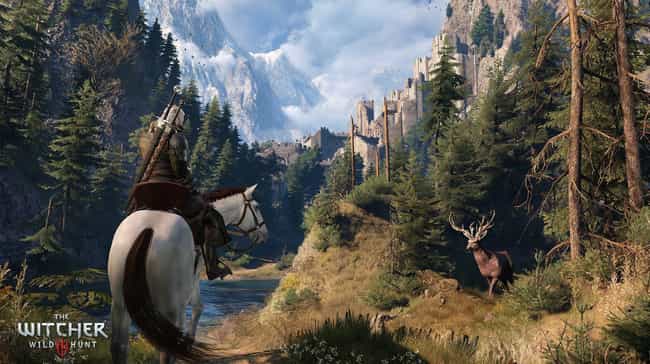 Originally planned as a movie adaptation by the very same production team, plans for The Witcher changed due to the complexity of the storytelling. Daniel and Baginski felt they couldn't do justice to the fantastical world in the confines of two to three hours. In the official announcement by Platige Image, they said "Bagiński will also direct at least one episode of each season." This implies there are multiple seasons planned, so fans of the franchise better be ready to see some awesome Game of Thrones-like action.