VOTE

The Worst Things That Happened in January 2016

892 votes
274 voters
13.6k views
14 items
If you thought 2015 was a rough year, then you haven't seen anything yet. Although 2016 has only just begun, it's safe to say that it hasn't exactly gotten off to the best start. While plenty of good took place in January 2016, some truly awful things have taken place as well. From terrorist attacks to outbreaks of major diseases and the deaths of beloved performers, 2016 has pretty much seen every type of tragedy you could possibly imagine. What's the worst thing that has happened in January 2016?
Take a look through all these pretty bad events and vote up the events that you think were just the worst. If the list gets you down at times, just remember all of the good that has happened recently as well, and use this as motivation to do your part and help make the world a better place. If that doesn't work, then just look at these cats.
Music Icon David Bowie Passed Away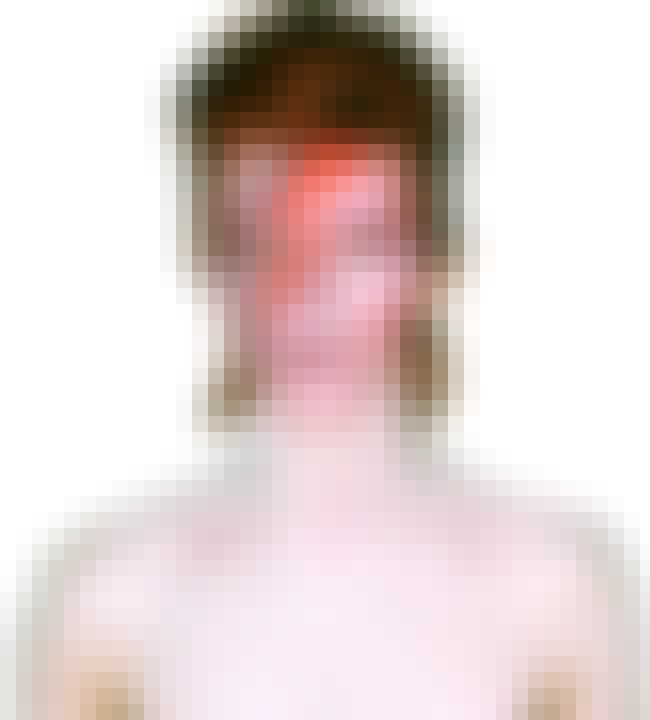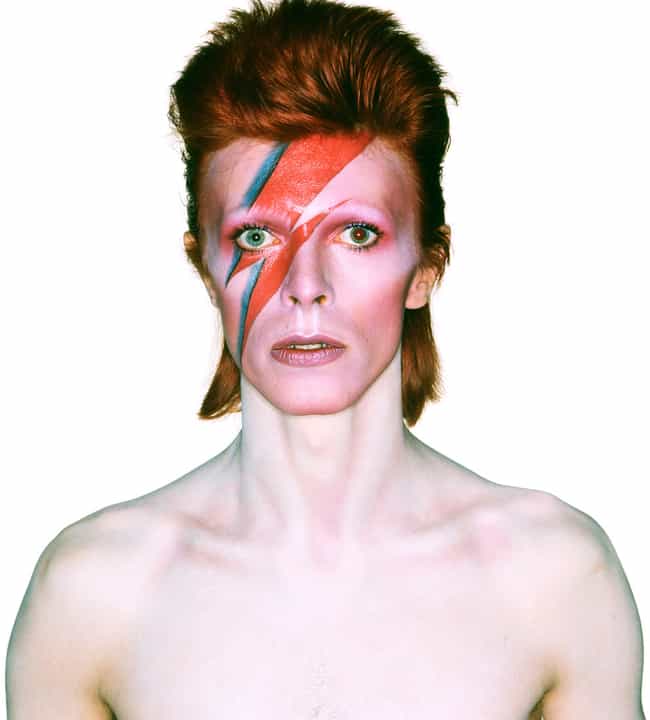 Shortly after releasing his final album,
Blackstar
, pop culture icon David Bowie
passed away
after a battle with cancer earlier this month. Aside from being a musician known for a stellar (and interstellar)
discography
, he had numerous screen credits including
Zoolander
and
Labyrinth
.

Was this the worst?
Legendary Actor Alan Rickman Passed Away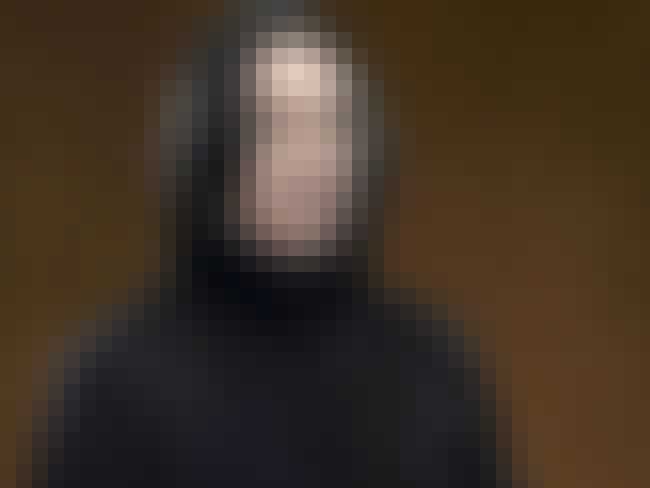 Harry Potter fans all around the world collectively mourned the passing of stage and screen icon Alan Rickman. At the age of 69, the actor succumbed to a battle with cancer.
In addition to his role as Severus Snape, Rickman was also known for his roles in
Die Hard
,
Robin Hood: Prince of Thieves
, and
Love Actually
, among
others
.


Was this the worst?
People in Michigan Are Paying for Poisonous Water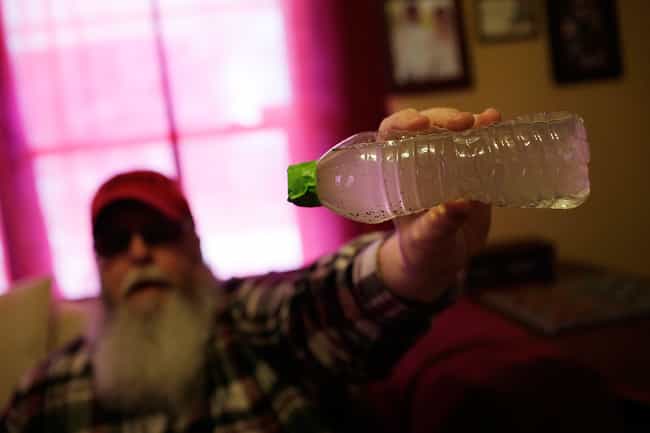 Ever since 2014 infrastructure issues have made the tap water in Flint, MI undrinkable. Despite the fact that their water has become incredibly poisonous and unsafe for consumption, the city has continued to bill the citizens of Flint at an "
unusually high rate
."


Was this the worst?
Al-Qaeda Gunmen Attacked Burkina Faso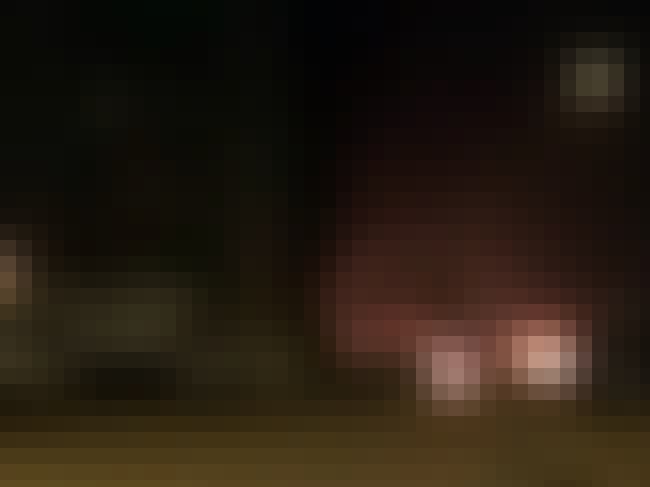 On January 15, gunmen attacked a hotel in the capital of the West African country
Burkina Faso
and began taking hostages. The attackers claimed to be members of Al Qaeda, and engaged in vicious firefights with local security forces that left at least 20 dead and many more wounded.

Was this the worst?