Weird History The Worst Tsunamis in History

482.9k views
14 items
Follow
Embed
List of the worst tsunamis in history, with pictures where possible. From the most recent, current tsunamis to those of the past, this list has them all. What was the worst tsunami ever? With death tolls reaching tragic proportions, these are not only the worst tsunamis environmentally, they're also the deadliest.
World disasters such as these famous natural catastrophes can affect the world on a global scale and test the preparedness and relief our governments can provide. What was the worst tsunamis in history? Such great disasters, despite the destruction and natural hazards that come along with them, can also bring forth examples of how big our hearts are as we as individuals provide aid alongside our countries. This list gives us the most major examples. Fortunately, events such as these are not always so disastrous, and can provide us with the opportunity to make plans for when these epic events occur. One thing's for sure, they'll make you think twice about the ocean next time you head out to catch a big wave.
If you're in shock over the size of some of the largest tsunamis ever recorded, try checking out the
worst earthquakes
,
biggest tornadoes
, and most tragic
volcanic eruptions
in history. They'll really enlighten you on the power of mother nature.
back to page 1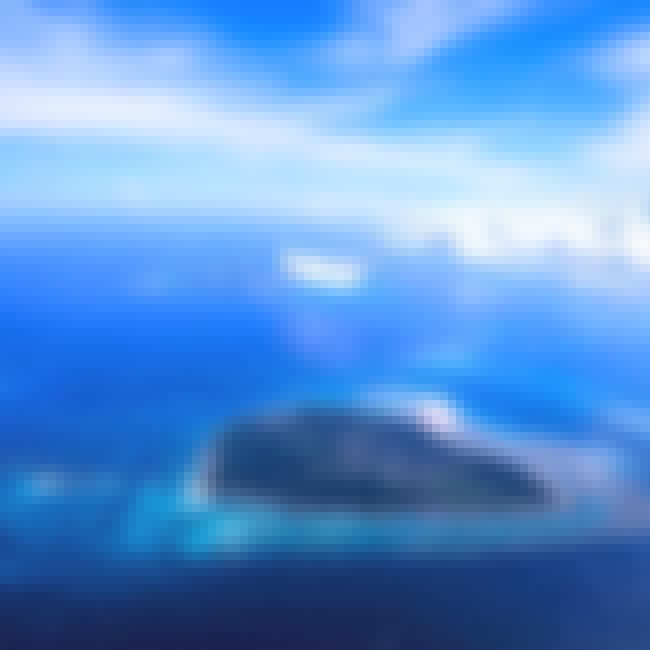 10
1771 Great Yaeyama Tsunami
On April 24, 1771, the Yaeyama Great Earthquake caused the formation of the 1771 Great Yaeyama Tsunami. The tsunami hit both the Ishigaki and Miyakojima Island of Japan and killed a total of 12,000 people. Agriculture was severely damaged and the population decreased about one-third of what it was. The tsunami at Ishigaki reportedly reached a height of 262 feet.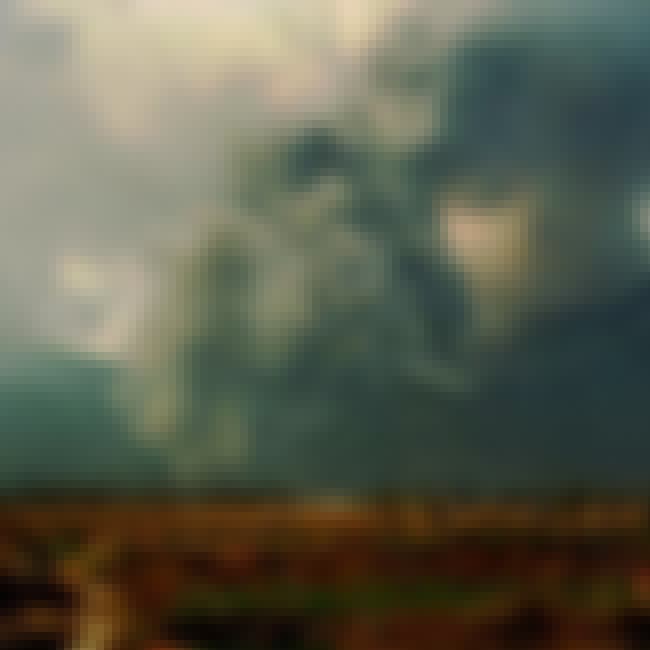 The 1792 eruption of Mount Unzen in western Kyushu, Japan is the most deadliest volcanic eruption ever in Japan. It caused a megatsunami that reached up to 330 feet and killed 15,030 people.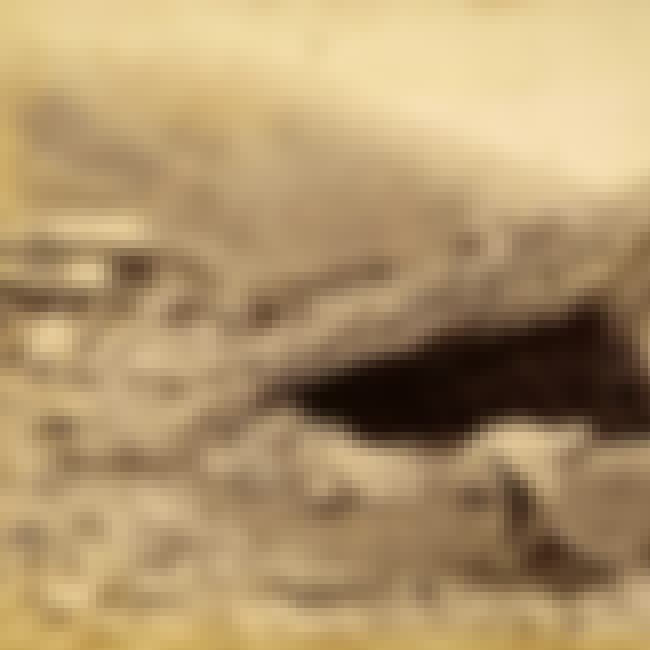 8
1896 Meiji-Sanriku Earthquake
The 1896 Meiji-Sanriku earthquake hit Japan on a day when the country was celebrating both the return of soldiers from the Sinto Japanese War and a Shinto holiday. The 7.2 magnitude earthquake that took place was small but the tsunami that struck the coast of Sanriku 35 minutes later was much greater. Waves as high as 125 feet were measured and nearly 9,000 homes were destroyed. 22,070 were reported dead and an unusually high count of victims with fractured skulls and broken or missing limbs. Hawaii also suffered some destruction from the tsunami as waves of 30 feet were measured there.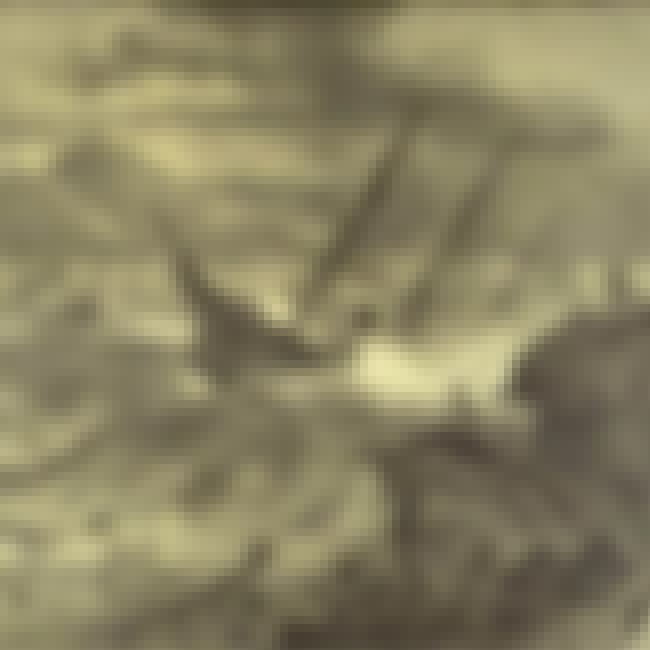 7
1868 Arica Earthquake/Tsunami
The estimated 8.5 to 9.0 magnitude earthquake near Arica (then part of Peru, now part of Chile) in 1868 nearly destroyed all of Arica and its surrounding cities. The tsunami it produced almost completely destroyed the port city of Pisco. It also caused some damage in Hawaii, New Zealand and Japan. About 25,674 casualties were reported.