history

The Worst Volcanic Eruptions in History

257.8k views
9 items
Follow
Embed
From the most recent, current volcanic eruptions to those of the past, this list names the largest volcanic eruptions in history. With
volcanic death
tolls reaching tragic proportions, these are not only the biggest and worst volcanic eruptions environmentally, they're also the deadliest. World disasters like volcano eruptions can affect the world on a global scale and test the preparedness and relief our governments can provide. Luckily for the human race, none of these have been
supervolcanoes
.
Volcanoes are vents in the Earth's surface where molten rock, ash, and gases can erupt or ooze out. Most volcanoes are located along the Pacific Ring of Fire, where tectonic plates can slide beneath one another and cause a disturbance. The size of the volcano eruption depends on how much time a volcano has had to build up pressure -- some of the biggest volcano disasters came after a long period of dormancy.
What are the worst volcanic eruptions ever? Such great disasters, despite the destruction and natural hazards that come along with them, can also bring forth examples of how big our hearts are as we as individuals provide aid alongside our countries. These historic volcanic eruptions caused great disaster, and were certainly some of the biggest ever recorded on earth.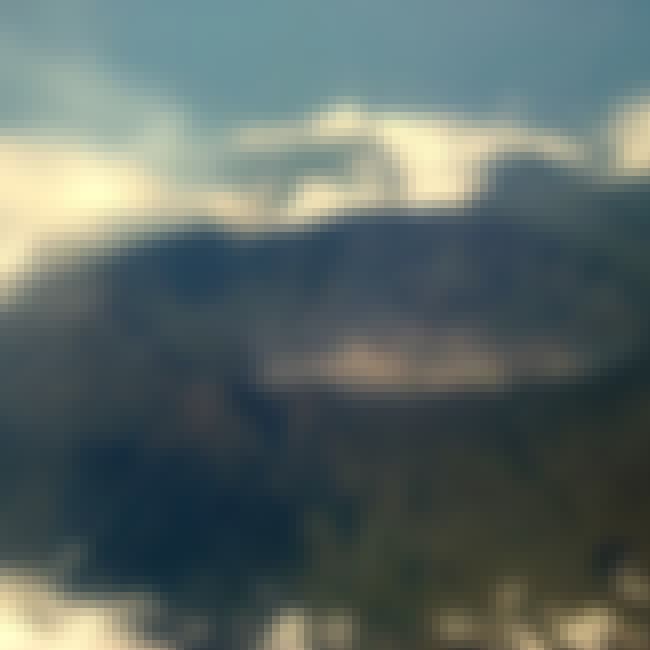 The biggest volcanic eruption in human history occurred in 1815 on the Indonesian island of Sumbawa, leaving 100,000 dead. There was between six months and three years of steaming and small eruptions after the initial one. Because of the 400 million ton cloud of gas the volcano created, the earth began to cool and 1816 became known as "The Year Without Summer" because of the low temperatures, which killed crops and led to mass starvation.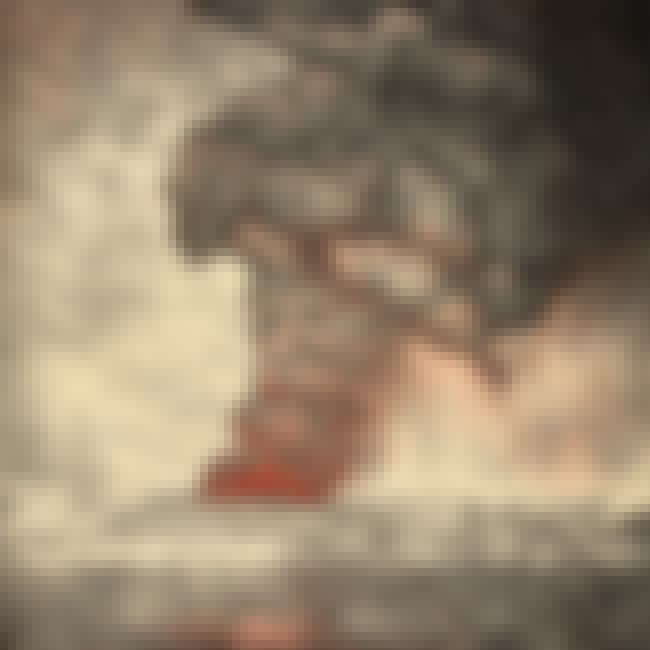 The volcanic island, which is between the Indonesian islands Java and Sumatra, erupted in 1883 with a force 13,000 times that of the atomic bomb that was dropped on Hiroshima in 1945. Over 36,000 people died. The explosion holds the record for the loudest sound ever heard. The sound was heard over 3,000 miles away from its origin point. The eruption produced a 130 foot high tsunami, which destroyed villages and killed 90 percent of the total people who died in the disaster.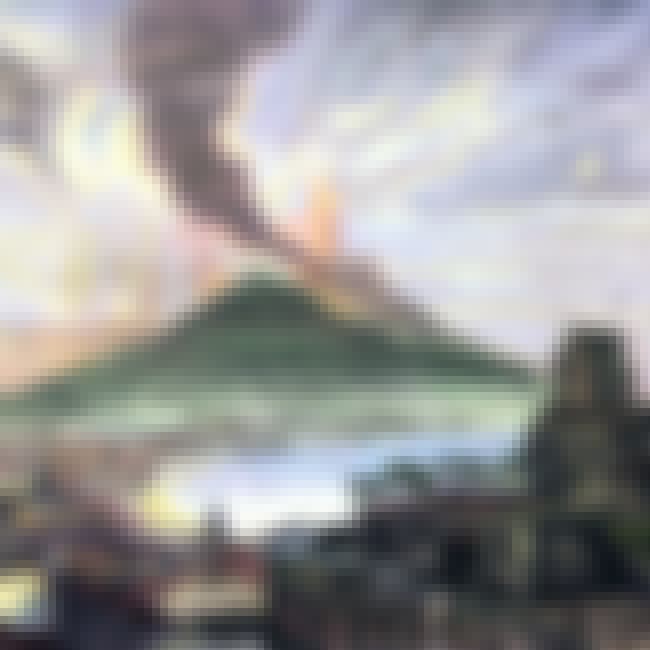 The famous Italian volcano, the only active one on the European continent, erupted in 79 AD, killing at least 16,000 people with suffocating ash and instantly decimating Pompei and Herculeneam. Excavations beginning in the 19th century have been uncovering the skeletal remains of the volcano's victims. The volcano has erupted 30 times since then and scientists predict that the next eruption will be terrible, endangering the lives of at least 600,000 Italians living within its red zone.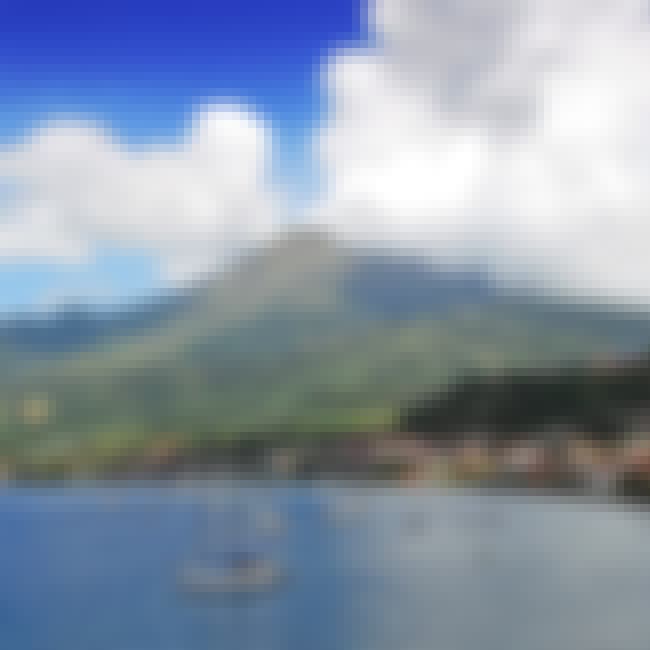 Mount Pelee is a volcano on Martinique, the Caribbean island which was colonized by the French. On May 2, 1902 the rivers in St. Pierre were filled with boulders and trees from the mountain and the air was contaminated with sulfur. The eruption produced a tsunami that flooded the city. One side of the volcano collapsed, releasing boiling water and mud into the sugar farms and burying people alive. The eruption is known as the deadliest in the 20th century, killing at least 29,000 people.