Weird History The Worst Volcanic Eruptions in History

259.9k views
9 items
Follow
Embed
From the most recent, current volcanic eruptions to those of the past, this list names the largest volcanic eruptions in history. With volcanic death tolls reaching tragic proportions, these are not only the biggest and worst volcanic eruptions environmentally, they're also the deadliest. World disasters like volcano eruptions can affect the world on a global scale and test the preparedness and relief our governments can provide. Luckily for the human race, none of these have been supervolcanoes.
Volcanoes are vents in the Earth's surface where molten rock, ash, and gases can erupt or ooze out. Most volcanoes are located along the Pacific Ring of Fire, where tectonic plates can slide beneath one another and cause a disturbance. The size of the volcano eruption depends on how much time a volcano has had to build up pressure -- some of the biggest volcano disasters came after a long period of dormancy.
What are the worst volcanic eruptions ever? Such great disasters, despite the destruction and natural hazards that come along with them, can also bring forth examples of how big our hearts are as we as individuals provide aid alongside our countries. These historic volcanic eruptions caused great disaster, and were certainly some of the biggest ever recorded on earth.
back to page 1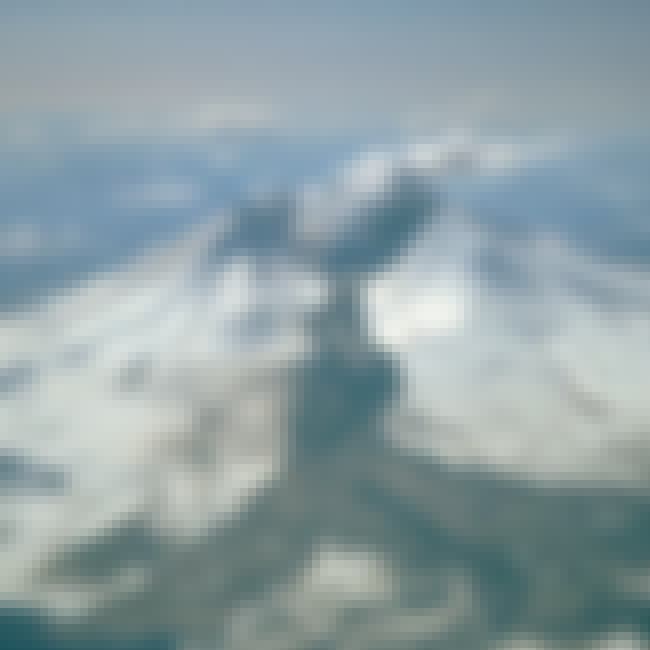 Recorded as the second deadliest volcanic eruption in the 20th century, the Nevado del Ruiz eruption, known as the Armero tragedy of 1985, killed at least 23,000. The Nevado del Ruiz is the northernmost volcano in the Andean Volcanic Belt, located in Tolima, Colombia. The eruption produced several lahars and one reached Armero, a little town located 48 kilometers from the summit of the volcano, where 20,000 of 29,000 inhabitants died. The eruption was Colombia's worst natural disaster and is estimated to have cost $1 billion.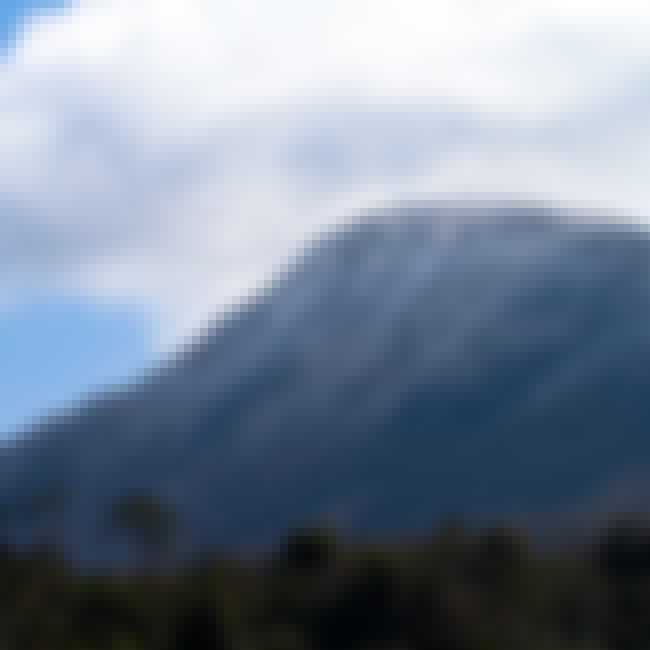 Mount Unzen is located in a cluster of volcanoes in Japan's Shimabara Peninsula. Mount Unzen's 1792 eruption triggered an avalanche from Mount Mayuyama. The landslide created a tsunami that killed 15,000 people.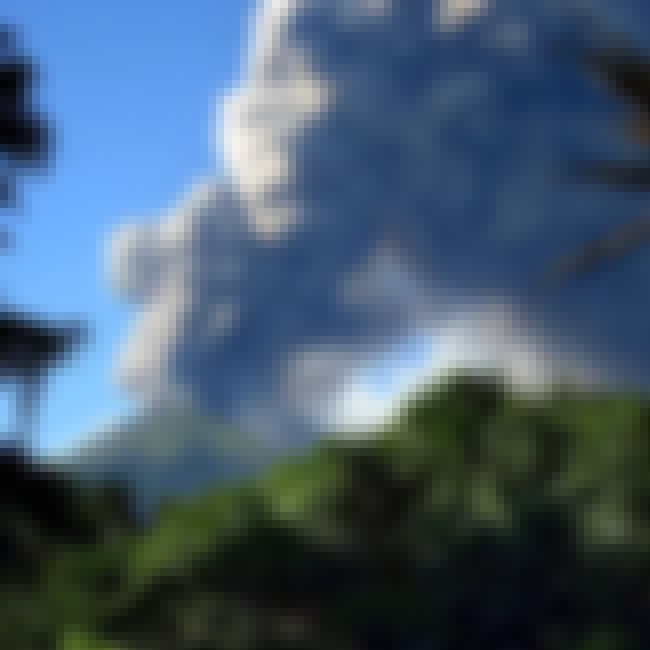 This particularly active Indonesian volcano is especially deadly because its crater lake has caused lahars, which killed 10,000 in a 1586 explosion and 5,000 in 1919. Dams and drainage tunnels have been built since then to protect nearby villages from future volcanic eruptions.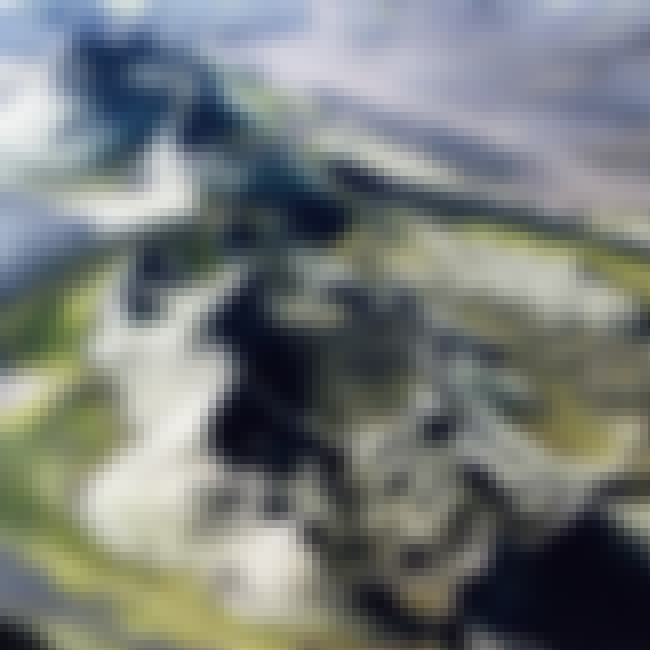 In 1783 Laki, a volcano in Iceland, exploded. The 120 million tons of gas that Laki emitted during the eight-month eruption killed 20% of Iceland's population (approx. 9,350 people), due to famine. The volcanic eruption had one of the greatest global impacts in history as the sulfur out pour caused crop failures in Europe, droughts in India and famine in Japan and Egypt. Environmental historians have even conjectured that Laki's eruption could have helped spark the French Revolution, as famine was one of the key issues the people raised against the French monarchy.