actors

The XYY Man Cast List

The XYY Man cast list, including photos of the actors when available. This list includes all of the The XYY Man main actors and actresses, so if they are an integral part of the show you'll find them below. You can various bits of trivia about these The XYY Man stars, such as where the actor was born and what their year of birth is. This cast list of actors from The XYY Man focuses primarily on the main characters, but there may be a few actors who played smaller roles on The XYY Man that are on here as well.
Items include everything from Brian Croucher to Stephen Yardley
If you are wondering, "Who are the actors from The XYY Man?" or "Who starred on The XYY Man?" then this list will help you answer those questions.
In most cases you can click on the names of these popular The XYY Man actors and actresses to find out more information about them. If you're looking for a particular The XYY Man actor or actress, then type their name into the "search" bar to find them directly.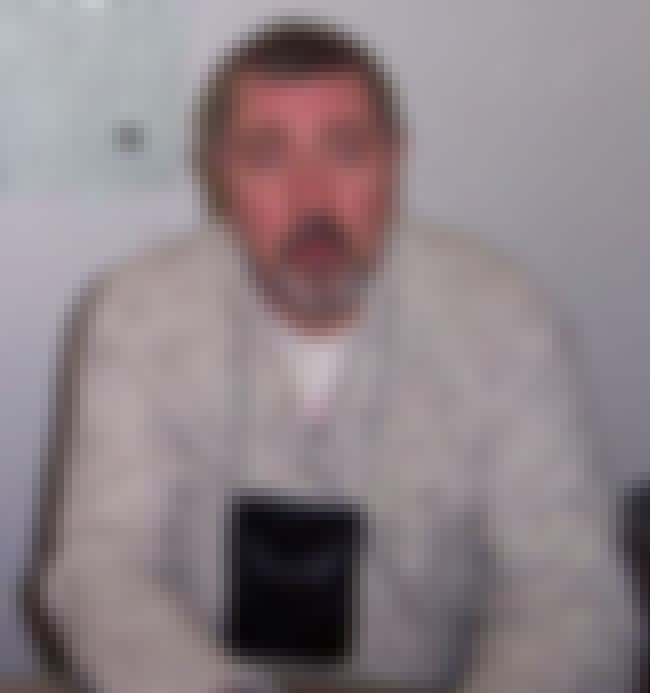 Brian Croucher is an English actor and director perhaps best known for his role as Ted Hills, which he played from 1995 to 1997, in the soap opera EastEnders. He has appeared in three science fiction programmes — as the second actor to portray Travis in Blake's 7 and also as Borg in the Doctor Who story The Robots of Death. He also appeared in the Doctor Who spin-off Shakedown: Return of the Sontarans. Earlier, in 1973, he played a key protagonist in the children's adventure series The Jensen Code. In 1978, he played a major role opposite Tom Bell in the Thames Television/Euston Films thriller series Out. One of his earliest film roles was in the Carol Reed's film musical of Lionel Bart's ...more on Wikipedia
Acted In: Blake's 7, Out, The XYY Man
Birthplace: Surrey, England
Nationality: United Kingdom, England
see more on Brian Croucher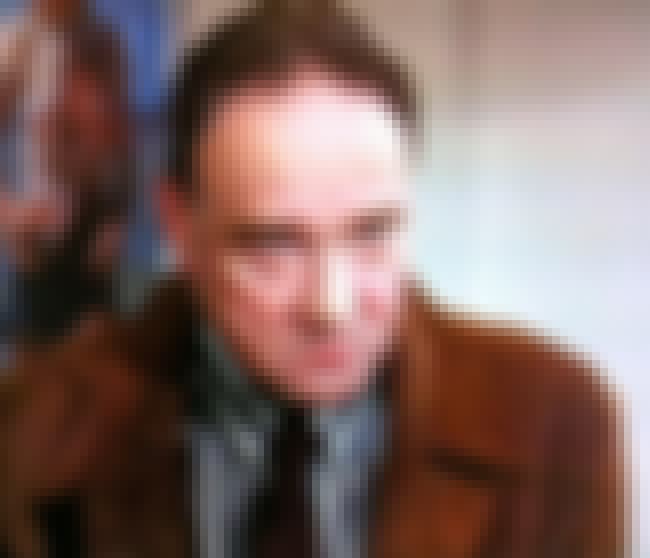 Don Henderson was an English actor of stage, television and screen. Henderson was known for playing both "tough guy" roles and authority figures, and is remembered for his portrayal of detective George Bulman between 1976 and 1987 in the popular Granada Television police drama series The XYY Man, Strangers, and Bulman, as priest Frank Kane in BBC drama The Paradise Club, and as General Tagge in the first Star Wars film. This last role also brought him attention from science fiction fans, and he later appeared in cult science fiction television series Red Dwarf and Doctor Who. ...more on Wikipedia
Acted In: Strangers, Warship, Bulman, The Paradise Club, Knights of God, + more
Birthplace: Leytonstone, London, United Kingdom
Nationality: England
see more on Don Henderson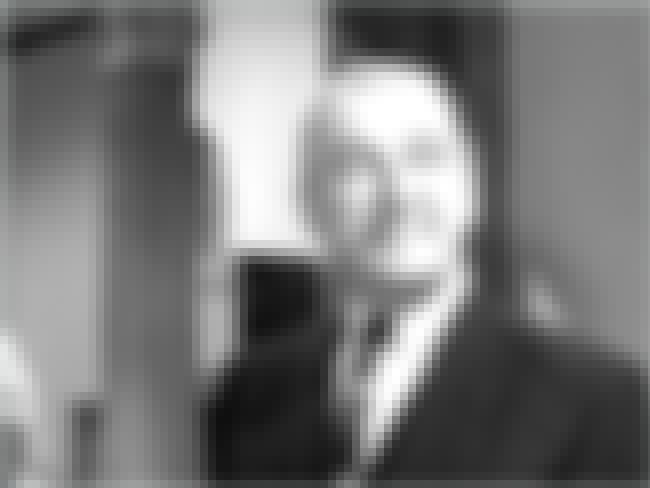 Mark Dignam was a prolific English actor. Born in London, the son of a salesman in the steel industry, Dignam grew up in Sheffield, West Riding of Yorkshire, and was educated at the Jesuit College, where he appeared in numerous Shakespearean plays. He learned his craft touring Britain and America with Ben Greet's Shakespeare company. His range extended from the Louis Macneice radio play, The Dark Tower in the 1940s to the TV thriller, The XYY Man in the late 1970s. Along with Philip Guard and John Bryning, Dignam can be heard on the fade-out of The Beatles' song I Am The Walrus, during which is played a 1967 BBC radio broadcast of King Lear, with Dignam in the role of the Duke of ...more on Wikipedia
Acted In: The XYY Man
Birthplace: London, England
Nationality: United Kingdom, England
see more on Mark Dignam
Stephen Yardley is an English actor, known for his work on British television between 1965 and 2004. Best known for his role as Ken Masters in the British TV drama Howards' Way, Yardley most recently appeared in the British TV comedy Hex. He made early appearances on TV in the 1960s, in series like Danger Man, and had an extended run during 1967–68 in Z-Cars, but his best known work was in the 1970s and '80s. These included performances as semi-reformed cat burglar William "Spider" Scott in The XYY Man, Max Brocard in Secret Army and Police Inspector Cadogan in Virtual Murder. He has twice had roles in Doctor Who - Sevrin in Genesis of the Daleks and Arak in Vengeance on Varos - and also ...more on Wikipedia
Acted In: The Day of the Triffids, Howards' Way, Virtual Murder, Secret Army, United!, + more
Birthplace: England, Ferrensby
Nationality: United Kingdom
see more on Stephen Yardley