Fictional Characters

The Best Theon Greyjoy Quotes

123 votes
45 voters
6.9k views
11 items
With "Game of Thrones" George R.R. Martin crafted a universe full of (tons and tons and tons) complicated and complex characters. Many of the main characters have strong, individualized voices and even out of context, almost any quote can be quickly placed to its speaker. Theon Greyjoy is interesting because early on his quotes are powerful and honest, then after being captured and... altered... he's a different man, with a completely different, much weaker tone.
Theon Greyjoy was a man who always wanted to be needed, loved and cared about (and for). This ultimately led to his downfall. The son of Lord Balon Greyjoy of the Iron Islands he was a hostage of House Stark, and, despite this, a close friend to Robb Stark until he betrayed the Starks and returned to the Iron Islands.
Vote up the best Theon Greyjoy quotes from "Game of Thrones" below, and follow Ranker of Thrones for quotes from other GoT characters.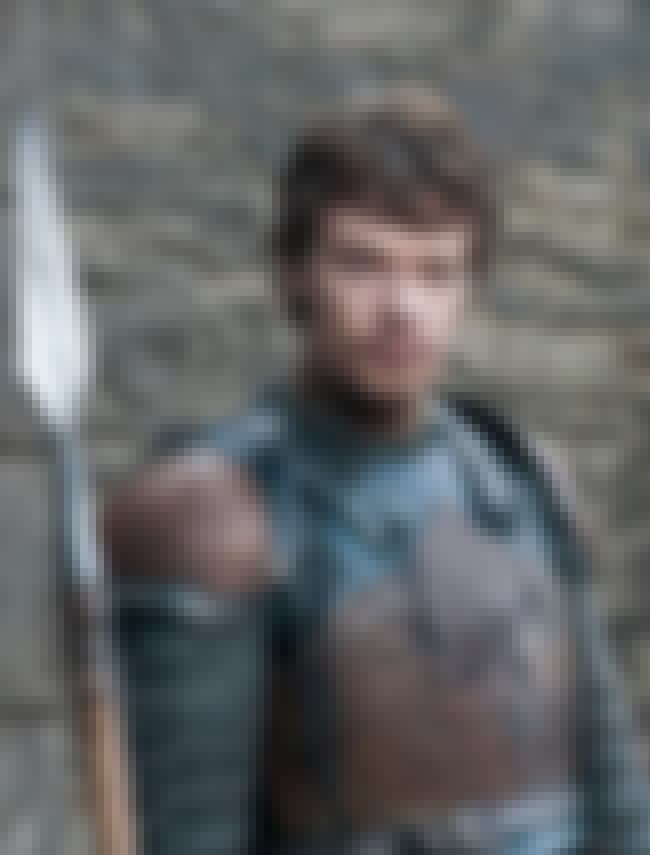 "Do you know what it's like to be told how lucky you are to be someone's prisoner?"

Should this be higher or lower?
"You act as if I volunteered to go. You gave me away, if you remember. The day you bent the knee to Robert Baratheon. After he crushed you. Did he take what was yours, then? You gave me away! Your boy! Your last boy! You gave me away like I was some dog you didn't want anymore. And now you curse me because I've come home."
Should this be higher or lower?
"It means you're not stupid."
Should this be higher or lower?