music

10 Crazy (And Some Believable) Theories About The Murder Of Tupac Shakur

5.7k views
10 items
Follow
Embed
Tupac Amaru Shakur was a musical icon who took the '90s rap scene by storm. Most known for his lyricism, Tupac Shakur's songs stand the test of time. His tragic death at 26 cut short what should have been a bombastic music career. What's even more tragic is that no one has quite figured out why (or how) Tupac was killed. His case was a high profile unsolved murder. He was killed in September 1996 in Las Vegas. He and Suge Knight were driving in a car down the Las Vegas strip when he was killed in a drive-by shooting.
Who killed Tupac? There are plenty of theories about Tupac Shakur's murder - but which one is true?
In the mid-1990s, the West Coast hip-hop scene was led by Death Row Records head honcho Suge Knight and his marquee artist, Tupac. On the East Coast, Sean "Puffy" Combs ran the hit factory Bad Boy Records, whose flagship artist was the Notorious B.I.G. (a.k.a. "Biggie" or "Biggie Smalls"). The rivalry between the label heads, and their important artists, ramped up throughout the mid-'90s.
So who killed Tupac? Some argue Suge put a hit on his number-one artist because Tupac wanted to leave the label or for monetary reasons. Others implicated in Tupac conspiracy theories include Combs and 'Pac's arch-enemy, the Notorious B.I.G. The craziest theory of all? Maybe that Tupac is still alive.
Marion "Suge" Knight Killed Tupac Over Money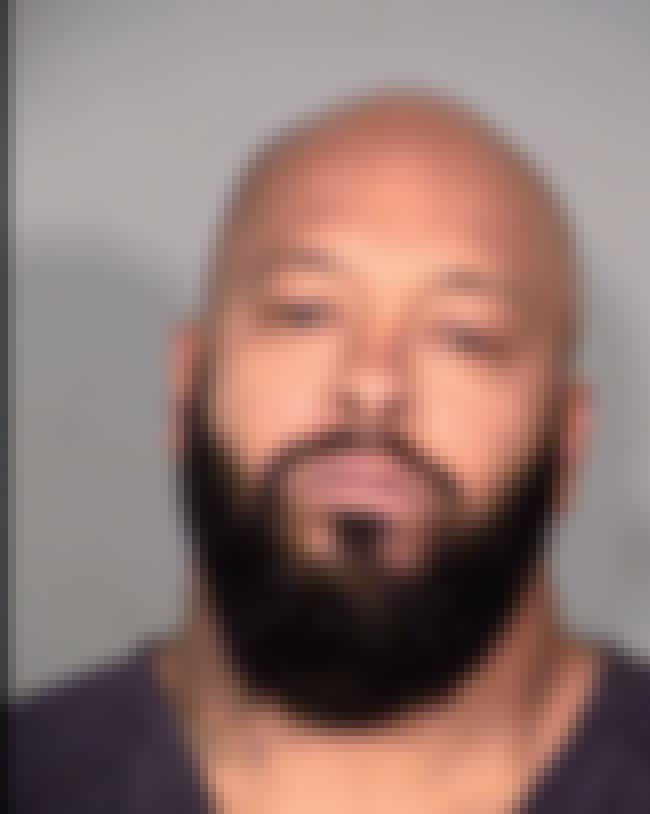 A 2002 documentary called Biggie & Tupac presented some interesting theories about Tupac's death, including one that Death Row boss Suge Knight ordered a hit on his superstar artist with whom he was having some monetary disputes. It claimed Tupac was planning to split from Death Row, and in retaliation, Suge wanted him taken out. Suge then had Biggie killed in order to take suspicion off of himself for 'Pac's case. Interestingly, Knight reportedly owned (or just took) Tupac's money.
Corroborating this suggestion was the late Jerry Heller, the controversial former manager of pioneering West Coast rap group N.W.A. Before his death, Heller claimed Knight "unquestionably put the hit out" on Tupac. Knight, who was riding beside Tupac in the car when the rapper was killed, allegedly pulled his friend in front of himself as a shield.
Tupac Faked His Own Death And Is In Hiding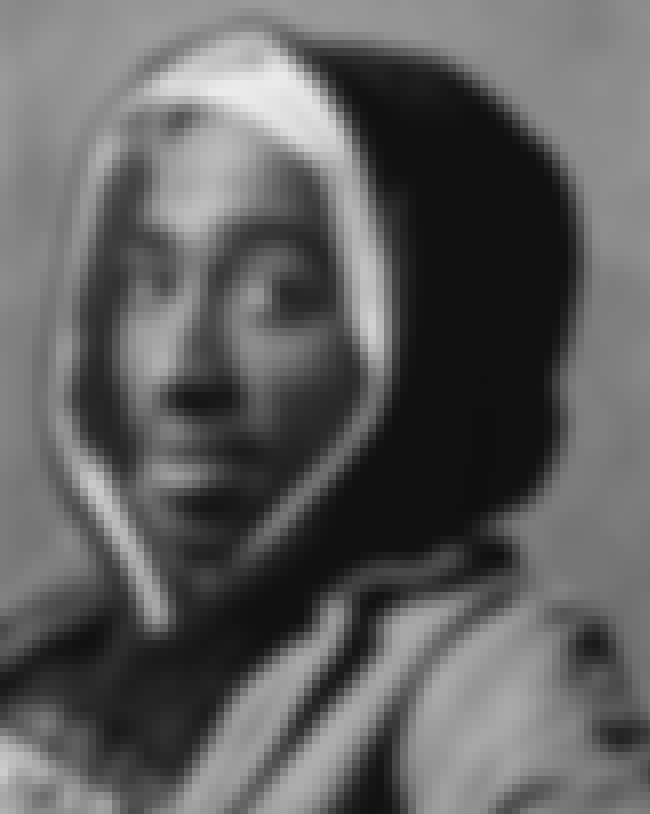 One of the most popular theories about Tupac's passing is that he isn't actually dead at all. In fact, some believe he's really alive, hiding out in luxurious locations all over the world. Why? Tupac assumed the moniker "Makaveli," a reference to the Renaissance philosopher Niccolo Machiavelli, who suggested faking a death in order to evade enemies. Some claimed "Makaveli" was an anagram for "Am Alive K."
The sleeve copy of Tupac's final album, The Don Killuminati: The 7 Day Theory, contained the sentence "Exit 2Pac, Enter Makaveli," which suggested rebirth under a new name. The numerology present in his lyrics has encouraged fans to believe this. There have been Tupac "sightings" all over the world, in which people claimed to see Tupac (or lookalikes). Apparently, he's frequently been seen in Cuba.
The Far-Right Jewish Defense League Was Blackmailing Tupac

Before Tupac's death, he was allegedly being extorted by an extremist group called the Jewish Defense League (JDL), a violently racist organization that is aberrant from mainstream Judaism. The JDL allegedly blackmailed him for money (or said Tupac was in danger) then offer him protection in exchange for cash. Jerry Heller also used them to protect himself from Suge.
Did they have something to do with his death? It's unknown. But Tupac wasn't the only Suge Knight affiliate guy threatened by the JDL; the FBI also mentioned N.W.A.'s Eazy-E as someone the radical terrorists targeted.
The Illuminati Organized A Hit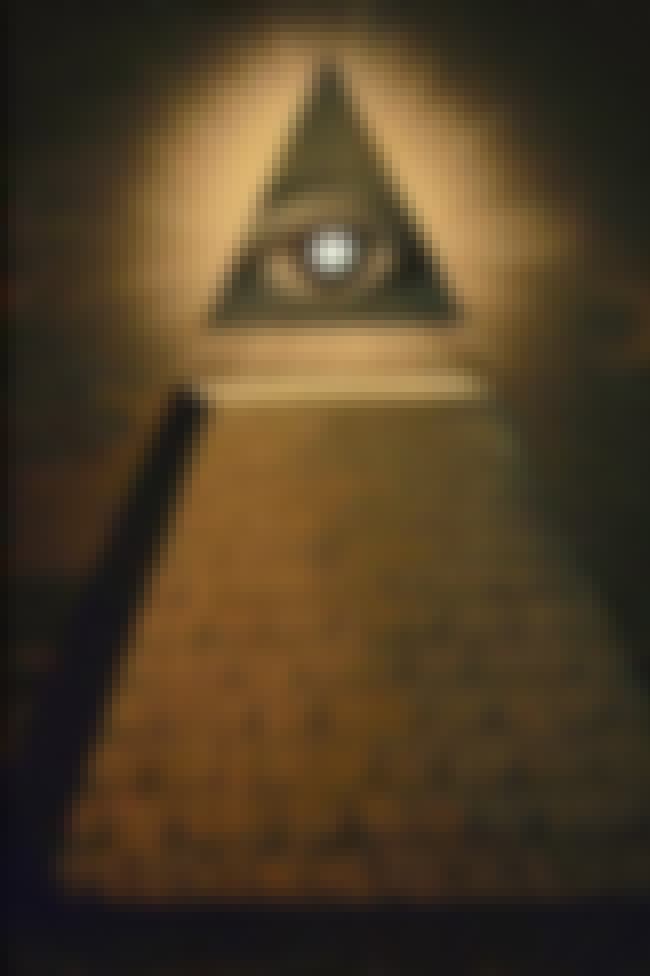 The Illuminati is a secret organization (that may or may not exist) that has huge influence and span across the world. Several famous people were allegedly killed by the Illuminati, and other huge events - like terrorist attacks - are coordinated by the group. Some even say they had something to do with Tupac's death. Theorists allege the title of 'Pac's album Don Killuminati meant Tupac had ties to the Illuminati.
Why? That's unclear. But there is alleged proof the group had something to do with it. Namely, the group is named in Jay-Z's "N****s In Paris" as Tupac's killers. Some went further to say Jay himself is an Illuminati member who killed Tupac.