Weird Nature Good News - There Are Billions Of Spiders And They Could Eat Us All In One Year

46.1k views
3 items
Follow
Great news, everyone! Just in case you don't already wake up in a cold sweat in the middle of the night dreaming of all the things that can kill you on this planet, here's some more nightmare fuel for you. Scientists now say spiders are literally all around us and could theoretically eat us all if they really felt like it. Yay!
No, but seriously. As if spiders aren't terrifying enough, we now know they are everywhere and they eat basically anything. So buckle in, friends, and join us in the terrifying discovery that spiders will probably become our new murderous overlords.
Spiders Are Everywhere And Are Watching You Right Now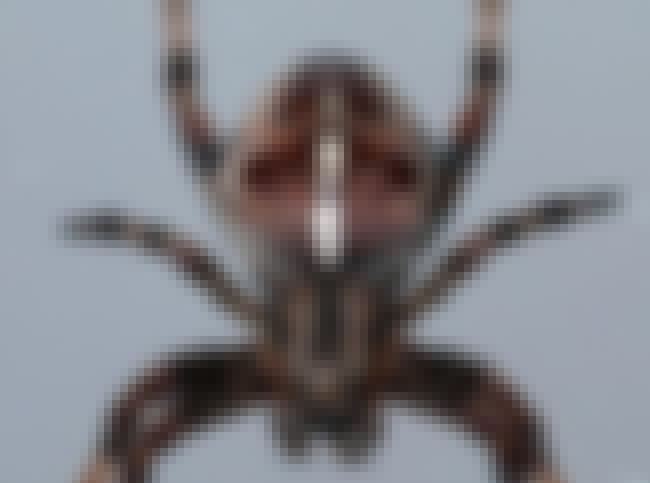 Fun fact: Spiders are everywhere. Even funner fact: When combined, all of the spiders in the world weigh 29 million tons, and scientists estimate that there are billions of these little guys just scurrying around. So there's a good chance that - as you read this - there's a nearby spider plotting your demise. At least that's what researchers found in a study published in 2016. They discovered that hundreds of spiders were living in a select 50 homes in North Carolina. These spider squatters were everywhere - in the walls, in the floors, and on the furniture.
Spiders Eat Up To 800 Million Tons Of Prey A Year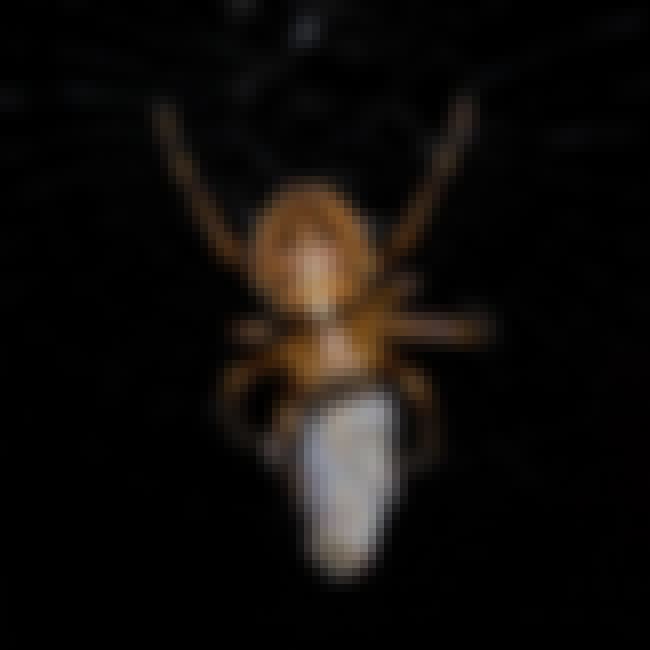 For being so small, spiders sure do eat a lot - 800 million tons of food a year to be exact. Scientists in Switzerland estimate that spiders worldwide eat about 400 to 800 million tons of their favorite foods (mostly insects) annually. However, some spiders are known to eat reptiles and even some small mammals, which really brings up that yearly weight estimate. This leads us to more good news...
And Guess What, Spiders Could Theoretically Consume All Humans In One Year, So Joke's On Us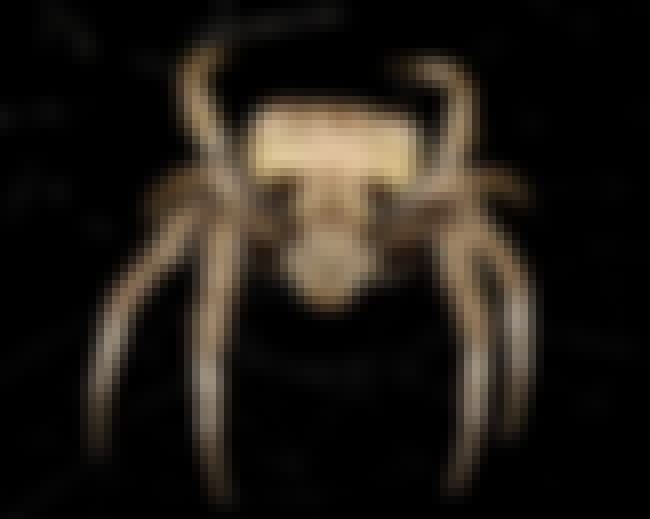 If spiders wanted to, they could theoretically eat us all. With their voracious appetite, spiders could eat up to 7 billion people in a year. Adult humans make up about 287 million tons of biomass. So, if you do the math, that leaves nearly 113 million tons of mass - at a minimum - that spiders would need to eat to be full. Does that mean they will actually start eating us? Scientists say probably not. That being said, if our spider overlords wanted us dead they could make it so. Think about that next time you accidentally walk into a spider web.