Actors

These Musicians All Tried Acting And We Wish They Wouldn't Have

58 votes
17 voters
12 items
List Rules Vote up the musicians who should have stuck to music.
Sometimes a crossover career works out well - Elvis Presley was both a successful musician and actor, and Justin Timberlake has found success in both areas as well. But not everyone has the same luck. Some of the most beloved musicians who light up the stage have failed to do the same once the cameras started rolling.
Everyone from Britney Spears to Mick Jagger has attempted to delve into the world of movies and TV, only to be told by fans and critics that they should stick to their day job. Whether it's Jennifer Lopez's performance in Gigli or the trainwreck that was Mariah Carey's Glitter, sometimes even the best musicians just don't end up translating to the big screen.
Here are some of the most notorious examples of singers turned actors.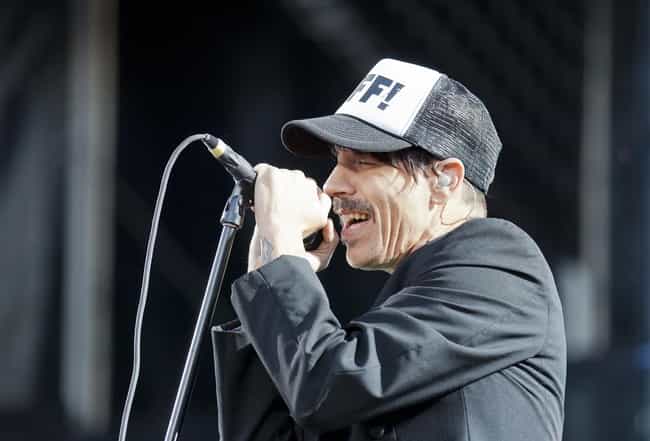 Yes, Red Hot Chili Peppers' frontman Anthony Kiedis dabbled in acting for a brief period. His most notable role was a mediocre performance in Point Break. Kiedis also appeared alongside his bandmate Flea in the 1994 Charlie Sheen film The Chase, which didn't do very well with audiences and critics.
One lukewarm review of the film called it "the kind of movie you could rent on video to [waste] a few hours, or watch on TV." After his appearance in The Chase, Kiedis seemingly hung up his acting ambitions for good.
Also Ranked
#34 on The Druggiest Rock Stars of All Time
#46 on Rock Stars Who Would Make The Best President
#38 on The Best Frontmen in Rock

Is this musician a bad actor?
see more on Anthony Kiedis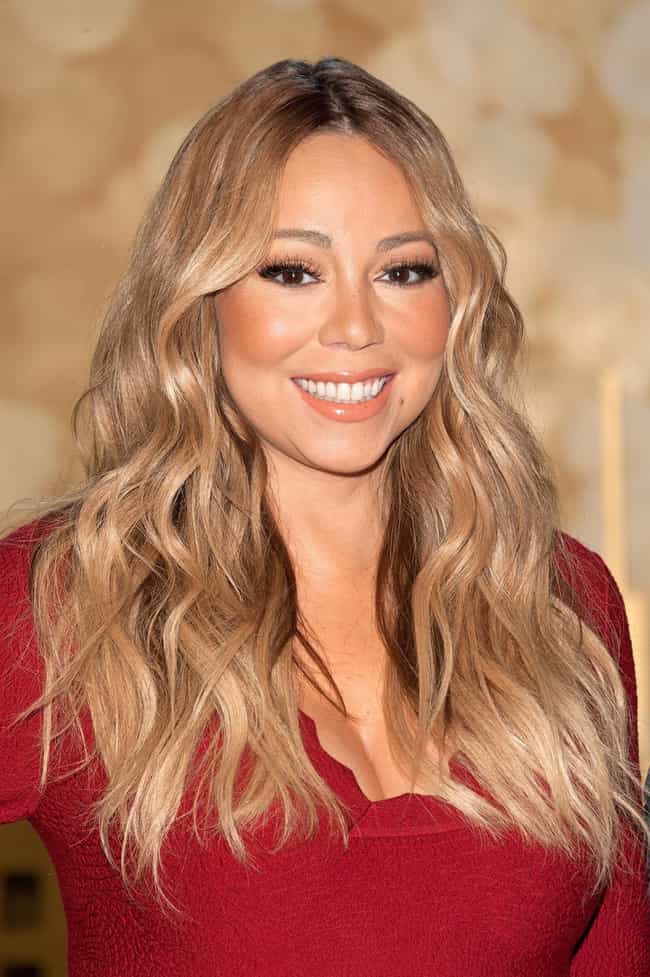 Mariah Carey's disastrous turn at acting came in 2001 with the release of Glitter, a movie that was so widely hated that it's still talked about to this day. Critics were not kind to Carey, and blasted not only the movie but also her individual performance.
One review said that Carey had "the acting range of a parakeet," while another said that the movie was "so bad it's actionable." With another critic slamming the film as "total escapism without a shred of believability," it's easy to see why Carey's acting career didn't quite take off.
Also Ranked
#4 on The Best Female Vocalists Ever
#16 on The Best Singers of All Time
#17 on The Best Current Female Singers
#88 on Celebrities Who Are Great To Sit Next To On A Long Flight

Is this musician a bad actor?
see more on Mariah Carey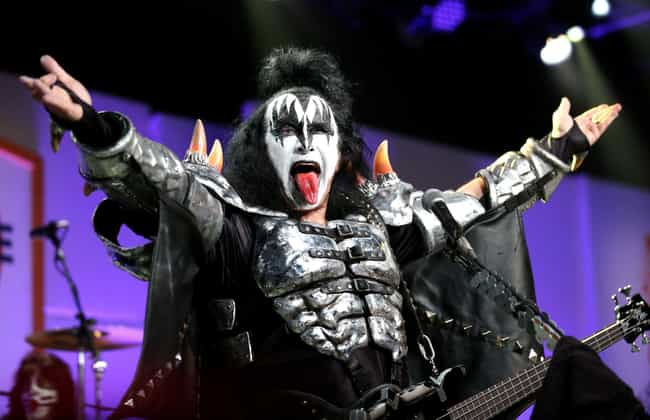 Gene Simmons is an all-around annoying guy. He called Prince's death "pathetic," he declared rock n' roll dead, and he's done some pretty forgettable acting. He was fairly active on the big screen in the 80s, appearing in movies like Runaway and Never Too Young To Die, before seemingly returning to music and never quite looking back.
If his the length of his acting career and the impact it made on pop culture is any indication, it's probably best for Simmons to stick to making music and trademarking things.
Also Ranked
#74 on The Best Frontmen in Rock
#43 on The All-Time Best Rock Bassists
#45 on The Best Rock Bass Player of the 1970s
#48 on New American Idol Judge Picks

Is this musician a bad actor?
see more on Gene Simmons
Jennifer Lopez arguably has a film career that's almost as notable as her music career, but there's a reason she's a music superstar and doesn't stick to movies. Despite her critically-acclaimed performance in Selena, Lopez has made her fair share of questionably bad films. Yes, we're mostly talking about Gigli.
Gigli starred Lopez and her now-ex boyfriend Ben Affleck, and the film failed miserably despite the fact that they were an extremely popular couple at the time. Rolling Stone's review of the movie put it best:
The stars display zip chemistry, but seem to find themselves adorable. They're so taken with each other they don't need an audience. Good thing, because they're not going to get one, not with this swill.
Though she's continued to make movies since Gigli, it's so remarkably bad that she would've been wise to put her acting career away and focused more on music in the years that followed.
Also Ranked
#43 on The Most Beautiful Women In Hollywood
#14 on The Most Beautiful Women of All Time
#99 on The Best American Actresses Working Today
#84 on The Best Current Pop Groups/Singers

Is this musician a bad actor?
see more on Jennifer Lopez