America

15 Things Americans Love That Were Invented by Immigrants

566 votes
173 voters
14.7k views
15 items
Follow
List Rules Vote up the things you totally love, but had no idea were created by American immigrants.
Modern America was founded by immigrants. True, the rich culture of Native American tribes thrived across the land when Europeans began settling on the future country's shores. But the formation of the United States as citizens know it was just one of the many things started by immigrants - the Founding Fathers who signed the Declaration of Independence had been born on British soil, albeit in the New World.
Over the centuries, the country welcomed in immigrants. In return, these newcomers brought new innovations that it seems impossible to imagine life without. Could you go a day without Colgate toothpaste? And what would an American cookout be without hamburgers and Heinz ketchup?
Inventions by immigrants have had an immeasurable impact on American culture. From the Brooklyn Bridge to beer, these things invented by immigrants are contributions worth celebrating.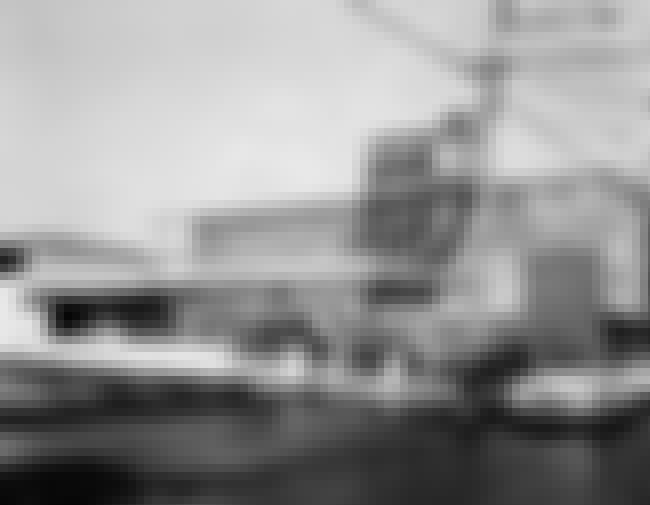 The origins of the hamburger, as well as who was the first to "invent" it in the United States, are still up for debate. There are a number of different restaurants - and even cities - that claim to be the first. People agree that the name derives from the city of Hamburg, Germany, and hamburgers arrived in America via German immigrants. From there, things get murky.
Although there are some questions about its originality, the Hamburg steak supposedly first appeared on the menu of a New York City restaurant, Delmonico's, in the early 1800s. The Menches Brothers of Northeastern Ohio claim to have served the Hamburg steak on a bun during the 1885 Erie County Fair. Louis' Lunch, a diner in New Haven, CT, says it was the first restaurant in the United States to serve hamburgers in 1900.
Also Ranked
#41 on The Tastiest Pizza Toppings
#15 on If You Could Only Eat One Food for the Rest of Your Life...
#5 on The Crap You Eat in College - Ranked
#4 on The Best Camping Foods

Do you love this?
see more on Hamburger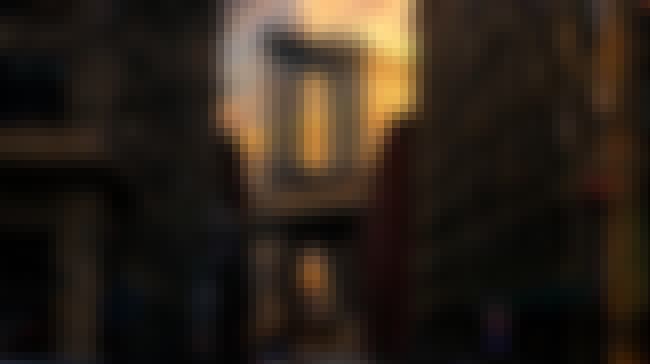 It wouldn't be New York City without the Brooklyn Bridge, designed by a German immigrant named John Augustus Röbling. Röbling moved to the United States from what was then called the Kingdom of Prussia in 1831, when the Napoleonic Wars made finding an engineering job tough. He designed the massive Brooklyn Bridge, but passed away following an accident in 1869 - the same year that construction on it began. His sons took over the project.
The Brooklyn Bridge's design is unique, combining a suspension bridge and a cable-stayed bridge. Overall, the bridge is 1,595 feet long, and connects Brooklyn to Manhattan.
Also Ranked
#63 on The Best Tourist Attractions in America

Do you love this?
see more on Brooklyn Bridge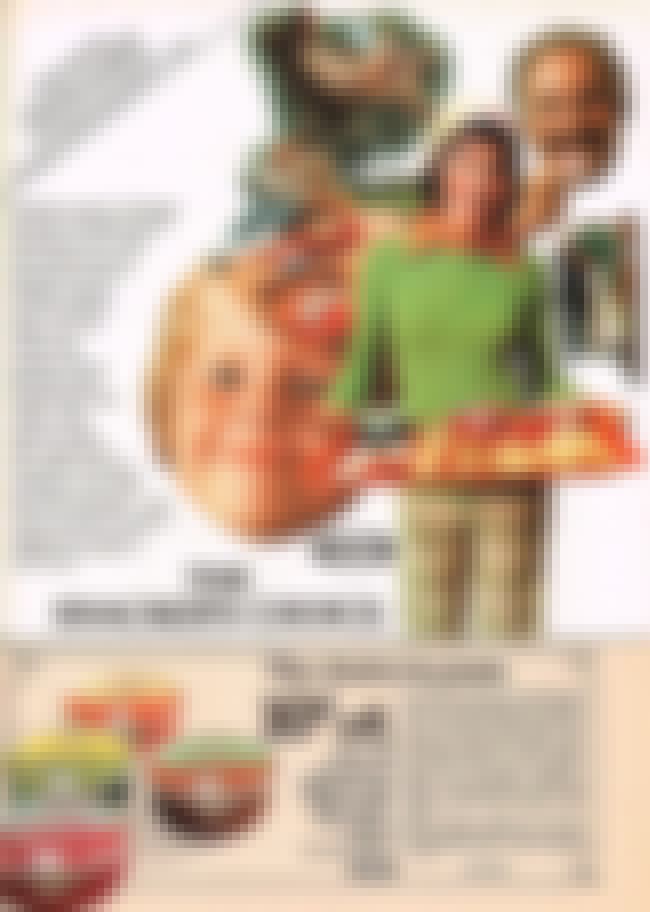 Kraft Foods produces a number of different items, from Post Cereals to Oreo Cookies. It all started thanks to a Canadian-American man named James L. Kraft who made cheese.
Kraft emigrated from his hometown of Stevensville, ON, to Buffalo, NY in 1902. He originally worked in the cheese industry while in Canada, but started a new company, J.L. Kraft & Bros. Company, in Chicago, IL. The Kraft company began manufacturing the first processed cheese (which came to be known as American cheese), and also created Velveeta, Miracle Whip, and Philadelphia Cream Cheese.
Also Ranked
#25 on Brands that Remind You of Childhood
#21 on The Best Chocolate Companies
#29 on The Best Employers for New MBAs

Do you love this?
see more on Kraft Foods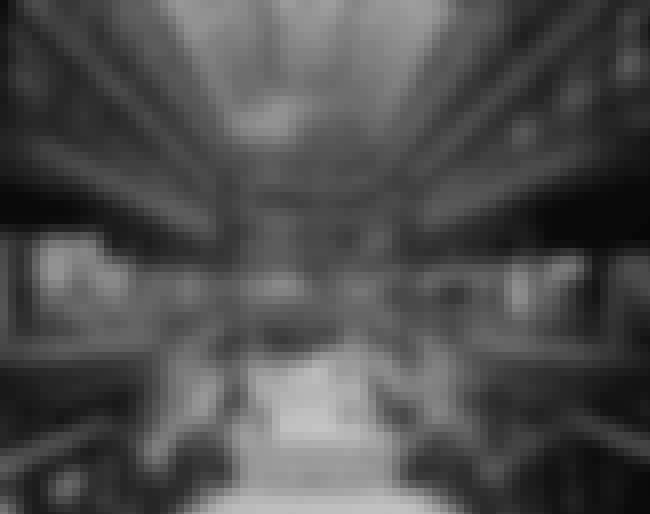 There are thousands of enclosed shopping malls in the modern United States. But this seemingly all-American concept was actually created in the 1950s by an architect named Victor Gruen - born Viktor Grünbaum - an immigrant from Austria. Gruen arrived in American in 1938, just prior to World War II. He had fled Austria when Hitler's Germany annexed it.
Gruen started out designing upscale stores, and then created Southdale Center in Edina, MN. He envisioned the space as "[providing] the needed place and opportunity for participation in modern community life that the ancient Greek Agora, the Medieval Market Place and our own Town Squares provided in the past." The mall originally consisted of 800,000 square feet of space, and even sported a parking lot. Its timing coincided with post-war suburban growth and the rise of car culture. The idea was a hit, and similar enclosed malls began going up all over the country.
Gruen had a complicated relationship with his thriving invention. Shortly before his death in 1978, he reflected, "I am often called the father of the shopping mall. I would like to take this opportunity to disclaim paternity once and for all. I refuse to pay alimony to those bastard developments. They destroyed our cities."

Do you love this?