VOTE

Things Bookworms Hate the Most

146 votes
77 voters
1.5k views
14 items
Follow
Embed
What are your biggest book and reading pet peeves? When you spend a lot of time with your nose buried in a book, a whole new world of frustrations opens up. Bookworms may love novels, but that means we also hate a lot of things - terrible book covers, writing in the margins, and the dreaded dust jacket. This list has some of the most annoying plagues on the written word.
There are so many pet peeves that avid readers have, from the obvious to the totally neurotic. Either way, it's time the world knew about the crimes committed against books. Add any major missteps committed by the publishing world, book designers, libraries, bookstores, and book tracking software that drive you nuts, and vote for the bookworm problems that you relate to most!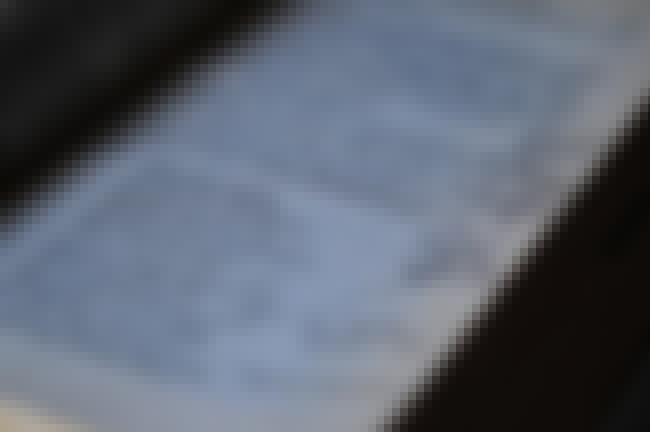 Used books save money, but they don't save your sanity. Why, why, why, was it helpful for someone to underline a whole paragraph and then write "I like this"? Couldn't they just think it or write it in their book journal?

Agree or disagree?
"Major Motion Picture" Covers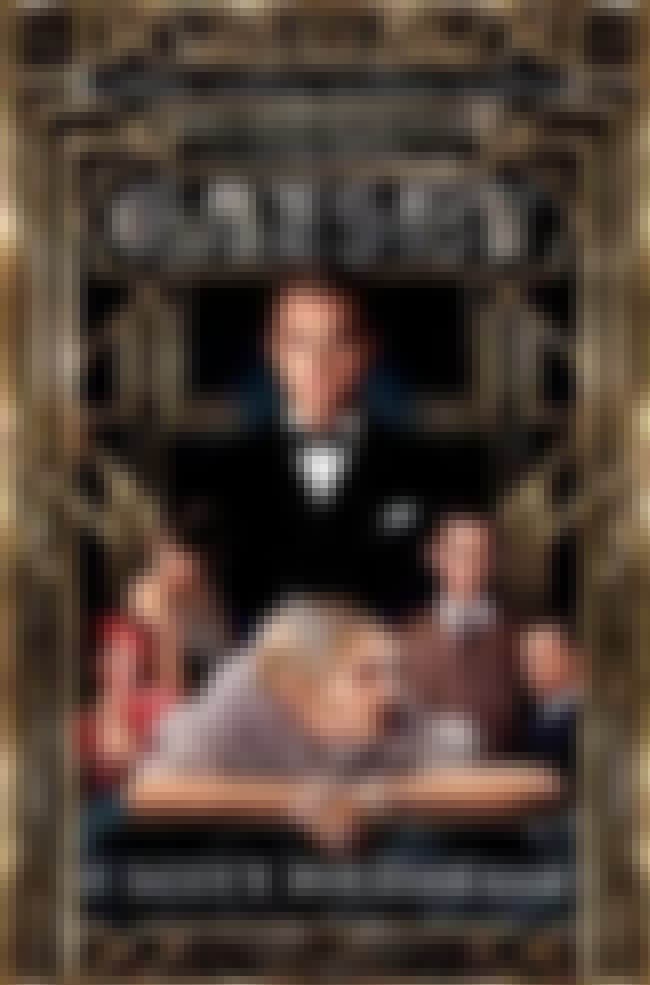 If you were interested in the movie, you'd probably be watching the movie. Pictures of the actors on set of whatever Hollywood remake was made last year is distracting and just doesn't look good.

Agree or disagree?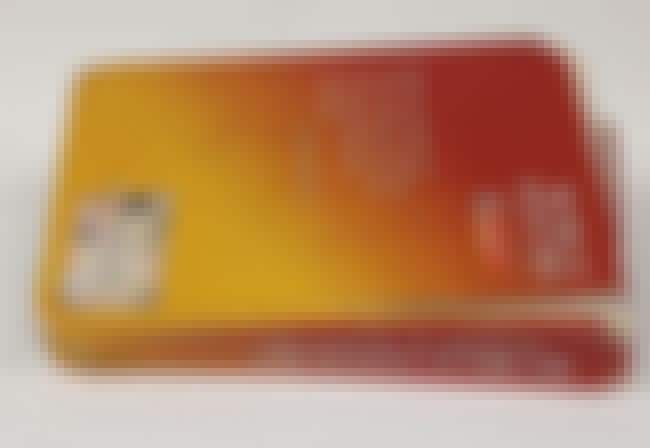 C'mon bookmakers. You know we're going to be reading (and possibly even re-reading) these things. How about making books that don't have chunks of pages falling out after an hour of reading?

Agree or disagree?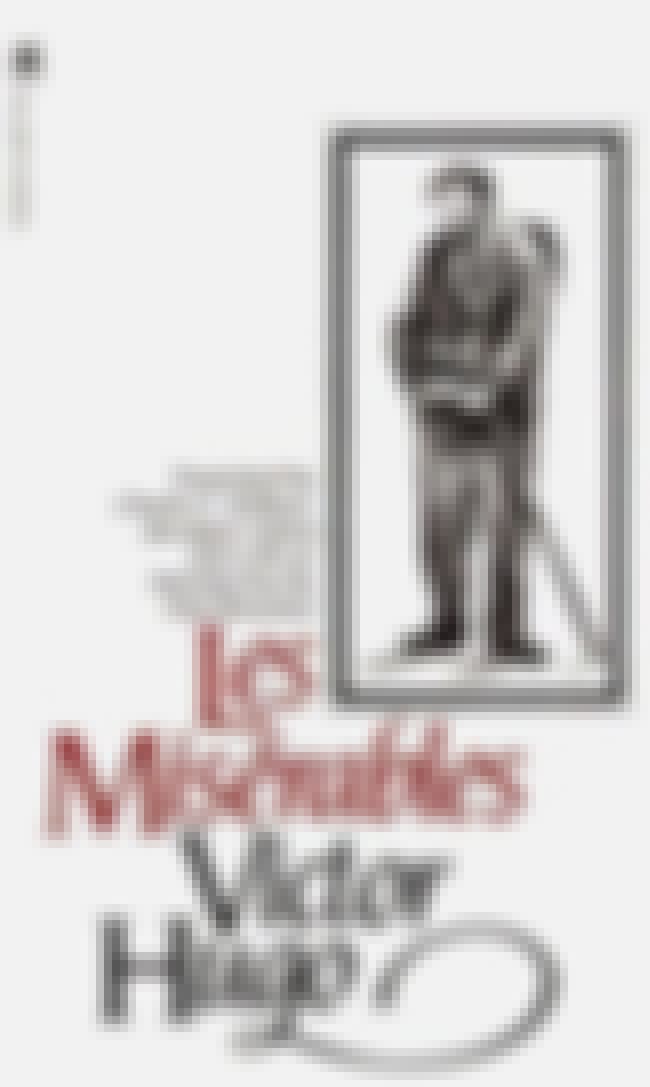 Maybe abridged books have their place, but so often the fact that it's abridged is hidden in teeny tiny writing and you don't notice until someone tells you that
Les Miserables
should actually take months to read. Also, why would you read a book you don't want to ACTUALLY read?

Agree or disagree?