VOTE

Things Bookworms Hate the Most

313 votes
96 voters
1.6k views
14 items
What are your biggest book and reading pet peeves? When you spend a lot of time with your nose buried in a book, a whole new world of frustrations opens up. Bookworms may love novels, but that means we also hate a lot of things - terrible book covers, writing in the margins, and the dreaded dust jacket. This list has some of the most annoying plagues on the written word.
There are so many pet peeves that avid readers have, from the obvious to the totally neurotic. Either way, it's time the world knew about the crimes committed against books. Add any major missteps committed by the publishing world, book designers, libraries, bookstores, and book tracking software that drive you nuts, and vote for the bookworm problems that you relate to most!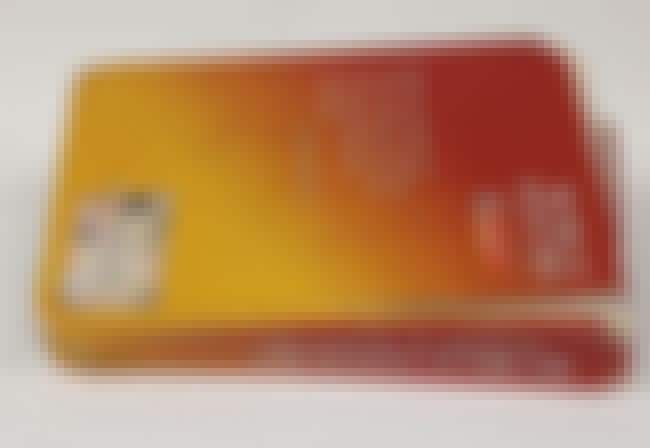 C'mon bookmakers. You know we're going to be reading (and possibly even re-reading) these things. How about making books that don't have chunks of pages falling out after an hour of reading?

Agree or disagree?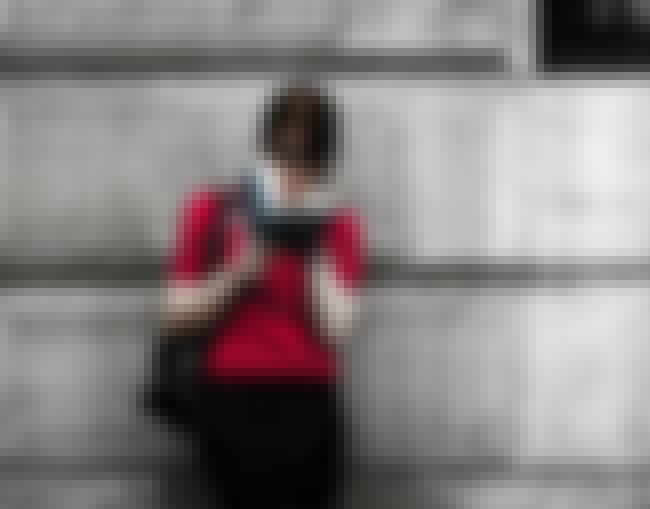 When someone asks to borrow your copy of a book, it's generally considered rude to yell "back off" and shield your book collection with your body, but we have borrowers to thank for dog-eared books, margin notes, and weird stains.

Agree or disagree?
Vague Reviews Instead of a Summary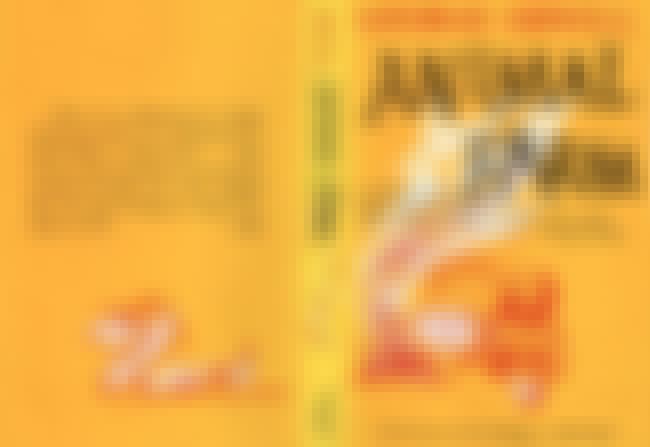 The whole plot doesn't need to be given away, but a blurb describing what the story is about is a lot more helpful than hearing what a lot of people you don't care about had to say after they read the book you haven't read yet.

Agree or disagree?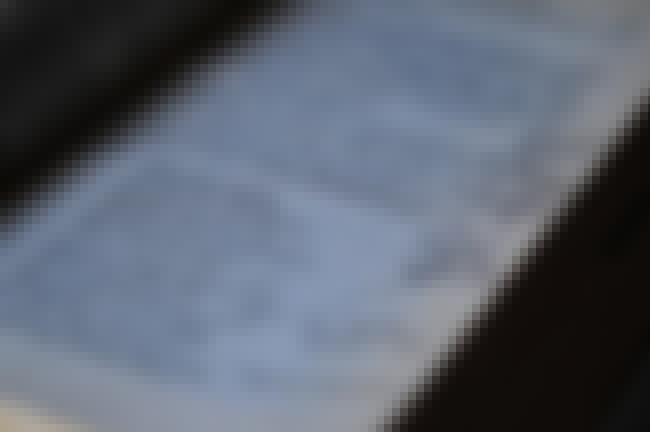 Used books save money, but they don't save your sanity. Why, why, why, was it helpful for someone to underline a whole paragraph and then write "I like this"? Couldn't they just think it or write it in their book journal?

Agree or disagree?