History
12 Historic Things Britain Was the First to Do

Every great civilization contributes original ideas, inventions and accomplishments to the world at large. And Great Britain is no exception. A list of the historical firsts in Britain is lengthy and prestigious, as the country has a long, mostly proud history of inventions and exploration.
Medical breakthroughs, machinery that introduced the Industrial Revolution and individual accomplishment are well represented in noting the things the British did first. An emphasis on sophistication and creativity has also provided some remarkable social institutions that were adopted all over the world. Keep reading to get a glimpse of just a small sample of the things that Britain was the first to do.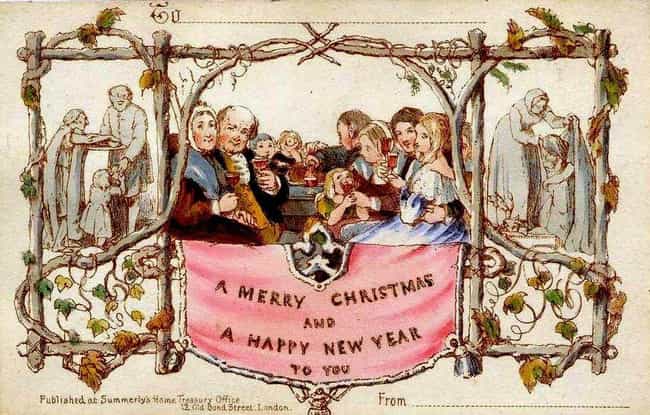 Britons celebrate Christmas with great enthusiasm and tradition, so it seems only fitting that the first Christmas card was produced in London in 1843. Sir Henry Cole, an official with the British post office commissioned pre-posted cards with a Christmas theme that sold for a shilling each, the rough British equivalent of a nickel. By the 1870s, private firms were producing mass market lithographed cards and the tradition spread to the United States. So, when you're only days away from Christmas and haven't even purchased your cards for the year, you can thank Sir Henry Cole for the added stress in your life.
The First Historical Novel
Sir Walter Scott was a late eighteenth century Edinburgh lawyer who had an interest in traditional Scottish stories and ballads. This hobby led him to compose numerous poems which were published with great success and acclaim. Scott then decided to compose a novel based on the recent Scottish rebellions against the British. Because of his reputation as a poet and the less prestigious nature of fiction writing during this time period, Scott published his first novel "Waverly," anonymously. The book was a remarkable success, its first edition sold out in two days, and Scott had invented a new literary genre, historical fiction. Scott still published anonymously, although his identity became an open secret. Scott's subsequent works including, Guy Mannering, Rob Roy, and Ivanhoe established him as a worldwide celebrity, he was knighted, and Scott remains one of the most celebrated writers in world history.
The First Chocolate Candy Bar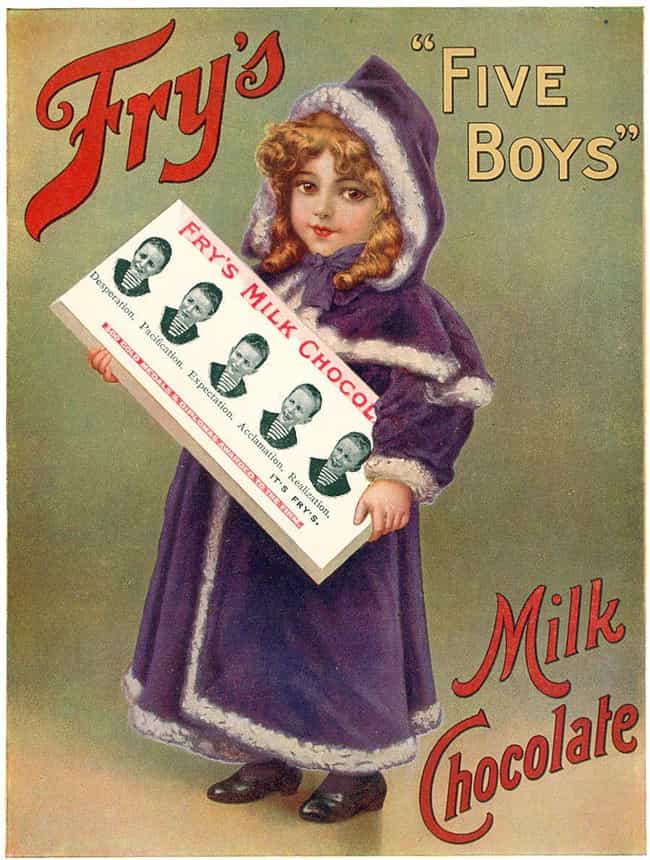 In 1847, a British cocoa manufacturing company, JS Fry and Sons, found a way to transform cocoa into a paste that they could mold into solid form. Up until then, cocoa products could only be consumed in liquid as a drink. The first popular candy bar consumed on a mass basis was the Fry's Chocolate Cream Bar in 1866. Fry's would go on to produce over two hundred varieties of chocolate candy, including the first chocolate Easter egg in 1873. Fry's merged with Cadbury in 1919, which was in turn acquired by Kraft Foods in 2010. The original Fry's plant in Bristol was closed in 2010 and is in the process of demolition.
The First "Test Tube" Baby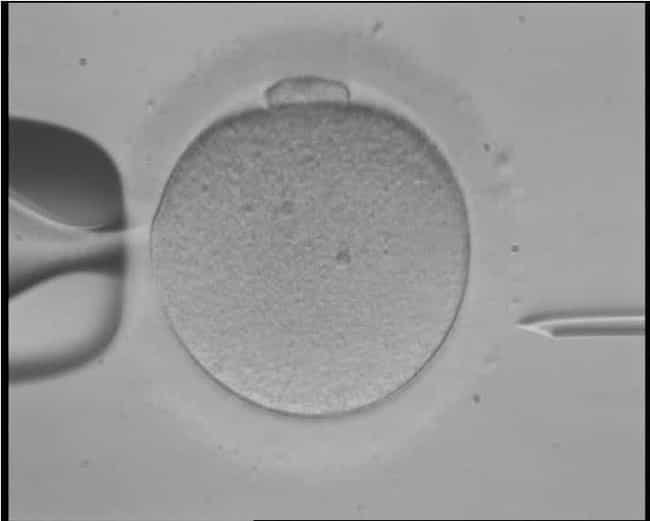 In the mid seventies, a British woman by the name of Lesley Brown experienced difficulty conceiving a child. She underwent an as-yet-experimental procedure by which a mature egg was extracted from her ovary and combined in a lab Petri dish with her husband's sperm. The embryo was then surgically implanted into her uterus a few days later. This process, dubbed "test-tube" by the press, would be medically labeled "In-Vitro Fertilization" and on July 25, 1978, Lesley gave birth to a daughter, Louise. Robert Edwards, one of the doctors involved in this process, received the Nobel Prize for medicine in 2010. His pioneering work has allowed for the successful in-vitro births of over four million children, including Louise Brown's sister Natalie.