Entertainment

The Craziest Things Celebrities Have Done While Drunk

2.7k votes
596 voters
165.7k views
Sometimes, even celebrities have to let loose and party! Celebrities have done some pretty crazy things while drunk, from getting arrested to just acting silly. These drunk celebrities have been spotted hitting the bottle pretty hard. Some of these drunk famous people acted out in private, while others got drunk before appearing on national television.
Who is the most famous person who has done something crazy when drunk? Kiefer Sutherland was photographed with his pants off at a bar after a night of heavy drinking. In 2006, Danny DeVito called George W. Bush "numb nuts" on The View after a night of drinking limoncello with George Clooney.
Jennifer Lawrence is hilarious and spontaneous, so it's no surprise that she has an awesome time getting wasted. She reportedly puked on Guy Oseary's porch at an afterparty for the Oscars. Paula Abdul has also been known to get a little silly after throwing back a few cocktails. Some of her most infamous interviews have been conducted while the Idol host was under the influence.
What is the craziest thing that you have ever done while drunk? Share your thoughts in the comments section, and be sure to vote for your favorite crazy, drunk celeb below!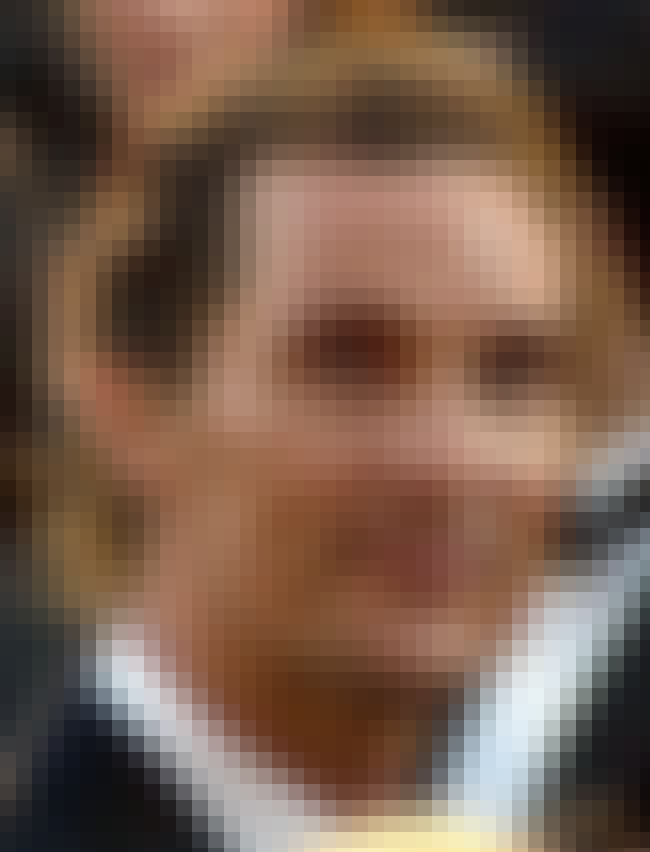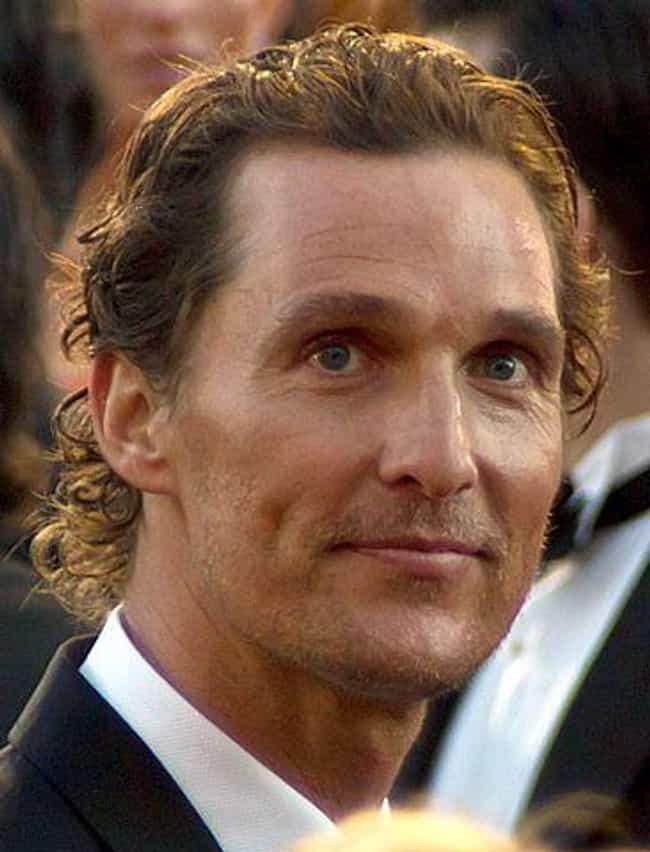 After a night out in 1999, Matthew McConaughey was arrested for resisting arrest after police went to his home on a noise complaint and found the Dazed and Confused actor dancing around and playing the bongo drums. As Matthew would say, "Alright, alright, alright."
Also Ranked
#62 on The Best Actors in Film History
#31 on The Best (Male) Actors Working Today
#35 on The Coolest Actors Ever
#11 on The Best Living American Actors


Is this insane?
see more on Matthew McConaughey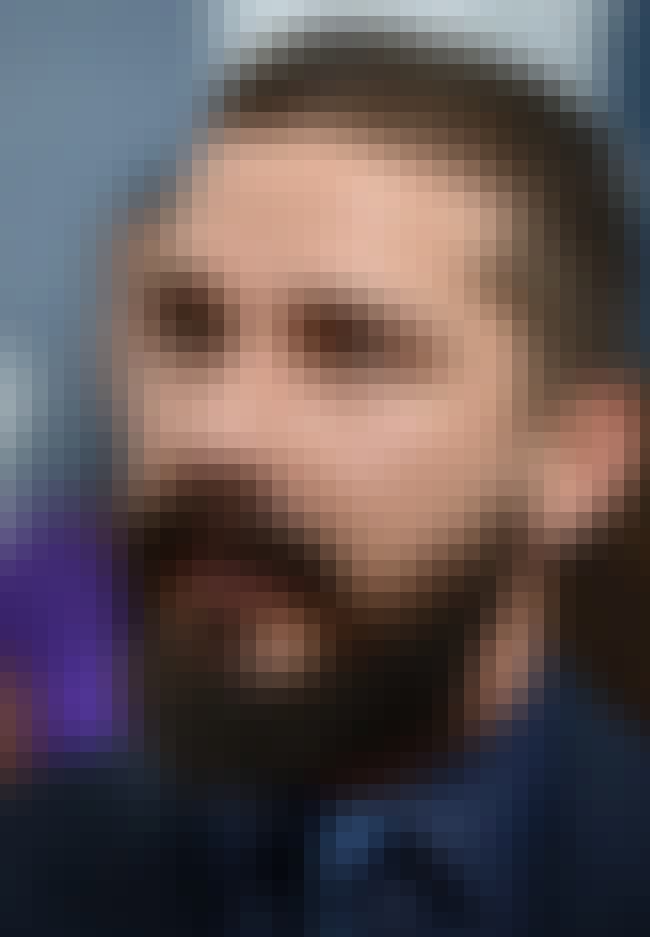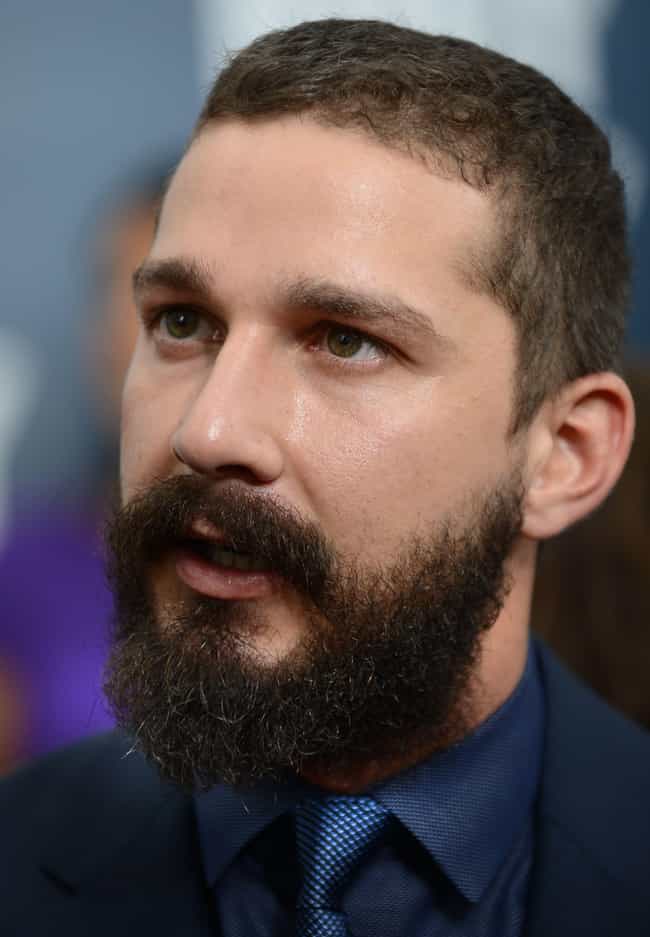 Shia LaBeouf was seen chasing a homeless man through Times Square in 2014. The two were both apparently sloshed when the paparazzi arrived and began to snap photos. The homeless man was startled, and tried to run away. Shia felt bad, and began to run after him. Later that night, he was kicked out of Cabaret for being drunk and disorderly. He apparently grabbed Alan Cumming's butt, and was being inappropriate with guests and actors.
Also Ranked
#23 on Celebrities Who Get A Way Worse Rep Than They Deserve
#25 on Celebrities with the Weirdest Middle Names
#50 on The Greatest Former Child Stars
#13 on Celebrities Whose Names Are Hardest to Spell


Is this insane?
see more on Shia LaBeouf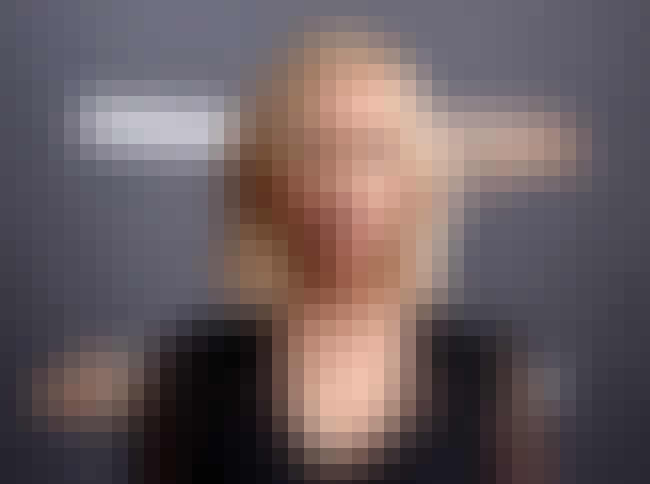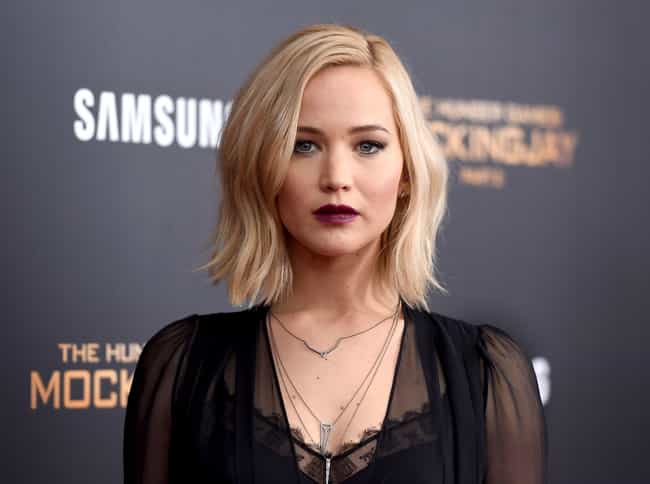 This Oscar winner reportedly got wasted at an after party following the Oscars, and threw up all over Guy Oseary's porch. "I was in such bad condition," Jennifer said. "I look behind me while I'm puking, and Miley Cyrus is there like, 'Get it together.'"
Also Ranked
#16 on The Best American Actresses Working Today
#8 on The Most Beautiful Women In Hollywood
#22 on The Best Actresses Working Today
#64 on The Best Actresses in Film History


Is this insane?
see more on Jennifer Lawrence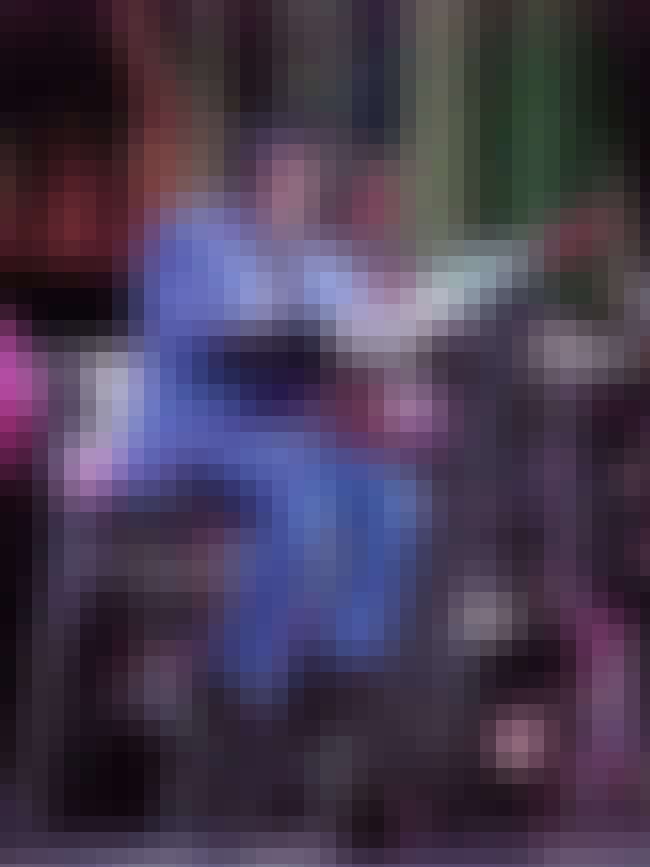 In 1988, James Brown appeared to be under the influence as he avoided questions during an interview on CNN. Throughout the bizarre segment, Brown broke into song and hopped out of his seat, all the while with a smile on his face.
Also Ranked
#64 on The Greatest Musical Artists of All Time
#66 on The Best Rock Vocalists
#55 on The Druggiest Rock Stars of All Time
#52 on The Top Pop Artists of the 1960s
Is this insane?
see more on James Brown