Cannabis

18 Crazy Things Celebrities Have Done While High

11.3k votes
1.8k voters
1M views
18 items
List Rules Celebrities party for sure, but sometimes it gets out of control. Vote for your favorite crazy drug story!
These stories about celebrities on drugs are truly wild. Being a famous addict can be easy in the sense you have a ton of money and a lot of power. Living in the limelight, however, means that you don't have a ton of privacy. With the eyes of the world on you, it can tough to hide your boozing and binging - which is how a lot of these stories have gotten out.
Whether you're a musician or a movie star, working in entertainment is certainly not an easy path. A lot is expected of you. Sure, you may have a nice house and a fancy car, but all that fame and fortune comes at a price. Hopefully, you don't pay for it with your life.
Here's a list of the craziest things celebrities have done while high. Some of the stories are simply bonkers, and some are just plain self-destructive.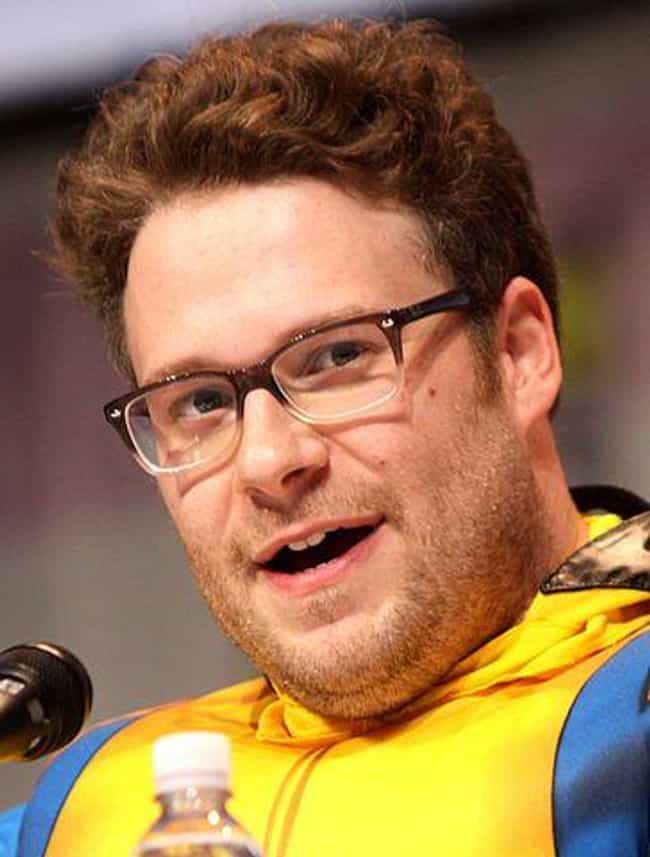 Seth Rogan openly prides himself on "puffin' the magic dragon" with celebrity friends like Snoop Dogg, Sarah Silverman, and Jonah Hill.

Is this crazy?
see more on Seth Rogan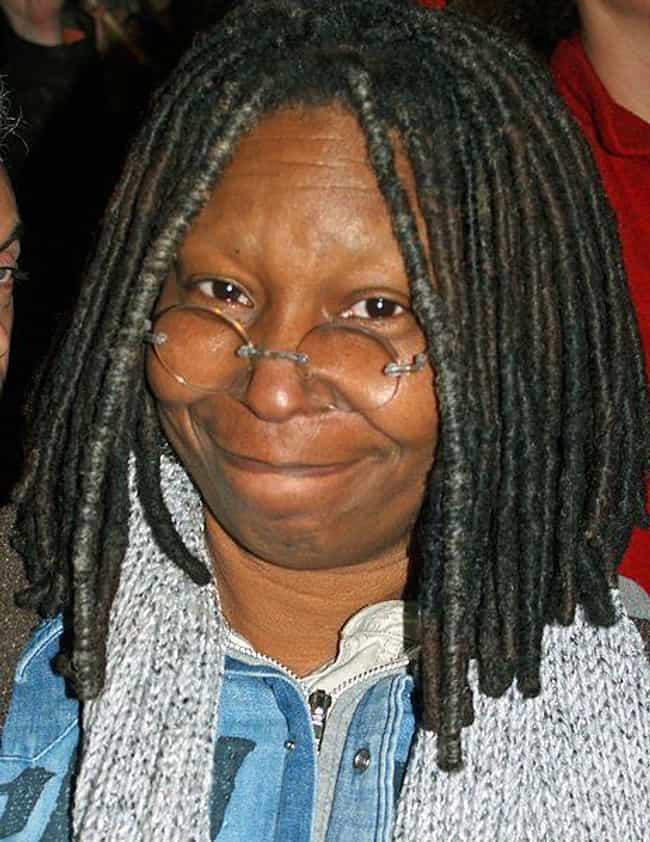 Whoopi reportedly got blitzed at the Academy Awards. She puffed a joint right before they called her name for Best Actress in a Supporting Role for Ghost.

Is this crazy?
see more on Whoopi Goldberg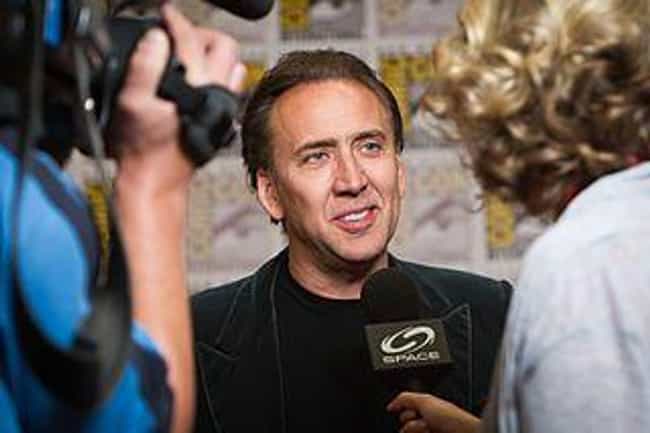 Getting high with your cat, Nick?! Come on! Actor Nicolas Cage reportedly ate mushrooms with his cat and realized a spiritual kinship with the feline pet.

Is this crazy?
see more on Nicolas Cage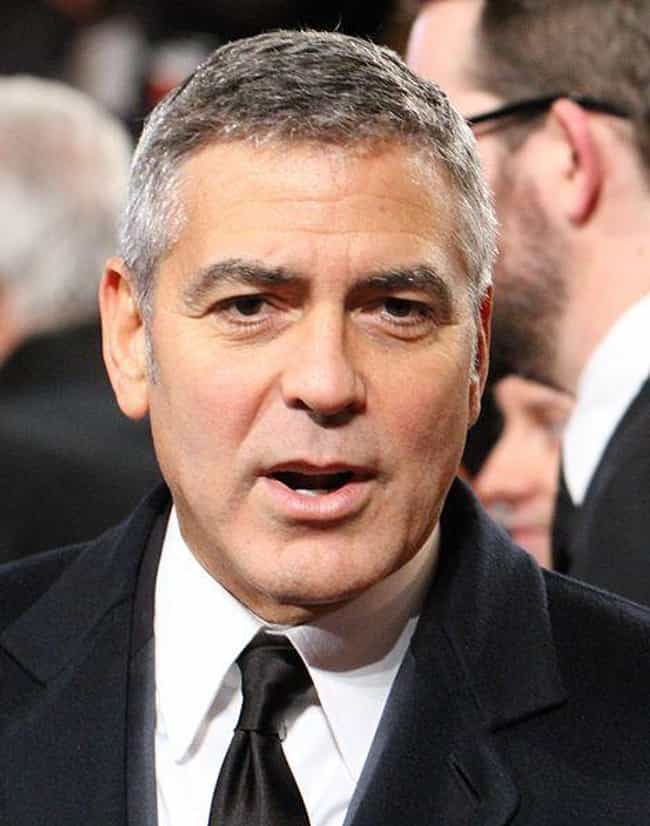 It's hard to believe a handsome face like this drank bong water once, but it's true. Clooney has confessed to recreationally partaking in drugs, including blow. (In fact, in an interview, Clooney admitted he could never run for president because he's 'been to too many parties.')

Is this crazy?
see more on George Clooney