True Stories

19 Crazy Things Celebrities Have Done While High
11k votes
1.8k voters
1M views
19 items
List Rules Celebrities party for sure, but sometimes it gets out of control. Vote for your favorite crazy drug story!
These stories about celebrities on drugs are truly crazy. Being a famous drug addict can be easy, because you have a ton of money and a lot of power. Living in the limelight, however, means that you don't have a ton of privacy. With the eyes of the world on you, it can tough to hide your boozing and binging - which is how a lot of these stories have gotten out.
Whether you're a musician or a movie star, working in entertainment is certainly not an easy path. A lot is expected of you. Sure, you may have a nice house and a fancy car, but all that fame and fortune comes at a price. Hopefully, you don't pay for it with your life.
Here's a list of the craziest things celebrities have done while high. Some of the stories are simply insane, and some are just plain self destructive. Moderation, people! It's the key to happiness. Everything in small doses and that includes...doses!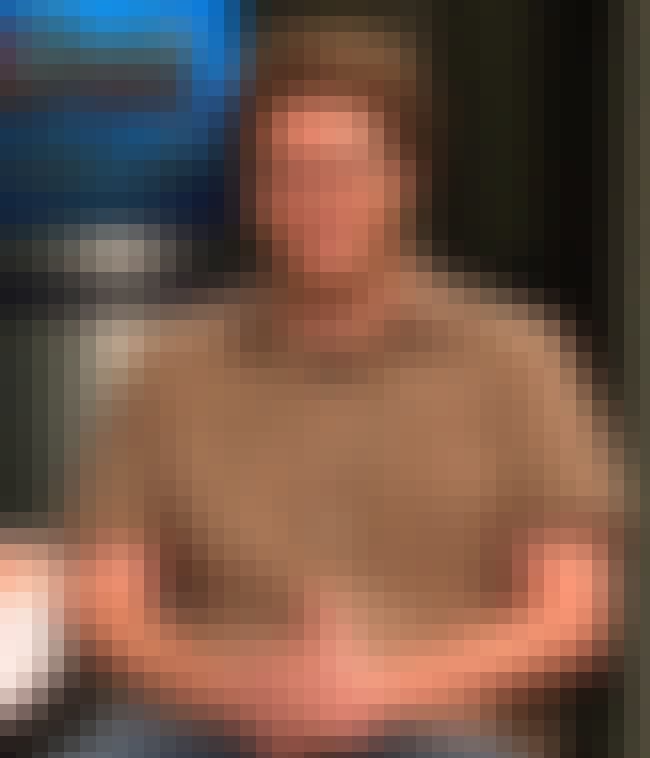 Seth Rogan prides himself on smoking weed for 6 hours with Snoop Dog. That's pretty impressive, Seth!

Is this crazy?
see more on Seth Rogan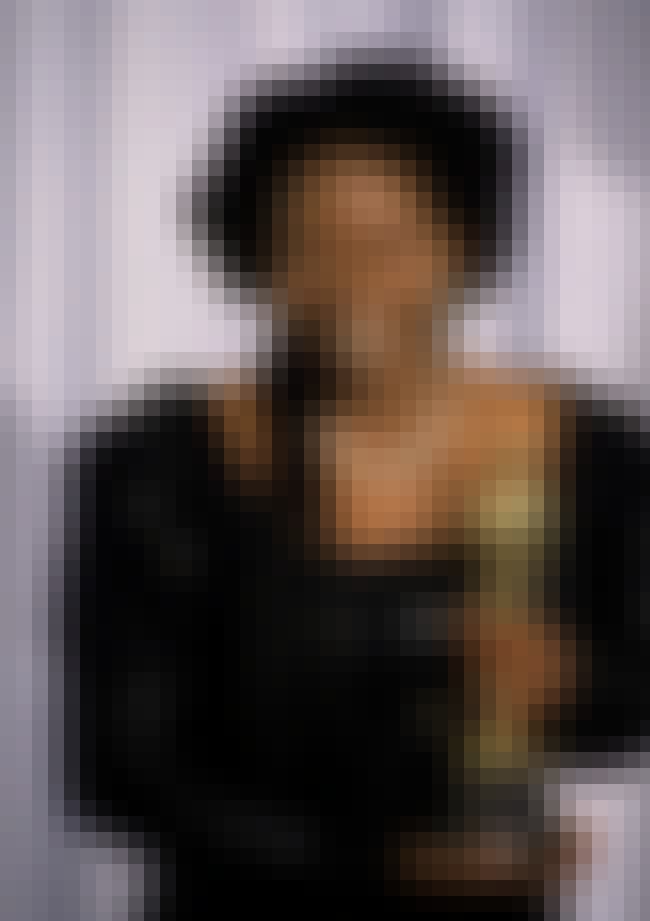 There's nothing wrong with indulging in a little marijuana, but smoking a joint right before accepting an Academy Award is a little nuts. That's what Whoopi did right before they called her name for Best Actress in a Supporting Role for

Ghost

.
Also Ranked
#30 on The Funniest Female Comedians of All Time
#29 on The Greatest American Actresses of All Time
#25 on The Greatest Non-White Actresses
#16 on The Greatest Black Actresses of All Time
More Whoopi Goldberg
Interesting Facts and Trivia About Whoopi Goldberg
The Best Whoopi Goldberg Movies

Is this crazy?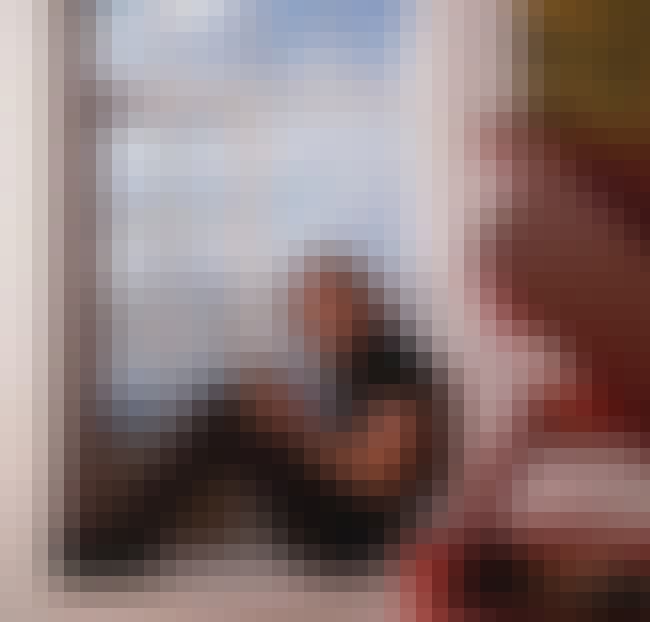 Getting high with your cat, Nick?! Come on! Actor Nicolas Cage reportedly ate mushrooms with his cat and swears the purring feline said hello to him.
Also Ranked
#74 on The Best Living American Actors
#99 on The Best (Male) Actors Working Today
#94 on The Best Marvel Movie Actors Ever
#73 on The Greatest '80s Teen Stars
More Nicolas Cage
The Best Nicolas Cage Movies
9 Utterly Insane Things You Didn't Know About Nicolas Cage

Is this crazy?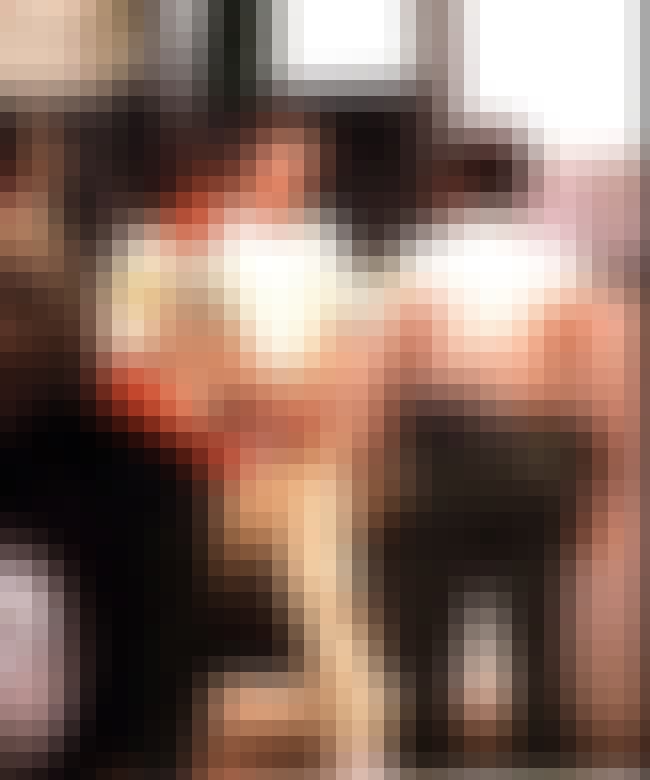 Probably not a great idea to tell a judge that "[doing drugs] is like I have a loaded gun in my mouth, and i like the taste of metal," but then again with Robert Downey Jr.'s drug crazed past, it must be pretty hard to build a good case. All that is in the past, however, and the
Iron Man
star now refuses to talk about his drug-addled past in interviews.
Also Ranked
#34 on The Best Actors in Film History
#11 on The Coolest Actors Ever
#23 on The Best Living American Actors
#8 on The Best (Male) Actors Working Today
More Robert Downey Jr.
18 Things You Never Knew About Robert Downey Jr., America's Cool Uncle
The Best Robert Downey Jr. Movies

Is this crazy?