Unspeakable Crimes

Things That Felons Can't Do When They Get Out of Jail

96.7k votes
16.3k voters
1.3M views
11 items
List Rules Vote up the things felons can't do after their release from prison that surprise you the most.
Life is extremely hard for those convicted of a felony. In addition to the legal bills felons have to deal with, not to mention the time spent behind bars, the rights convicts lose are numerous. Life is changed irreparably when one is convicted of a felony, though most would say this is rightfully so, as felonies are very serious crimes. What ex con rights are affected? What rights do ex felons lose? What are the things that someone recently incarcerated for a felony can't do? People may consider you an ex-con, but you've done your time and don't deserve to be punished your whole life.
Ex felons rights are a lot more limited than that of the average person, and it's a lot more widespread than you might think! Not working with children makes sense, as does the ability to say... run for president. But how about the right to be a dietitian? Or to repay your debt to society by joining the military? Though some of the things on this list aren't necessarily impossible for felons, they might as well be.
Vote up the things felons can't do after their release from prison that surprise you the most! Which ex-cons rights do you think they should still have?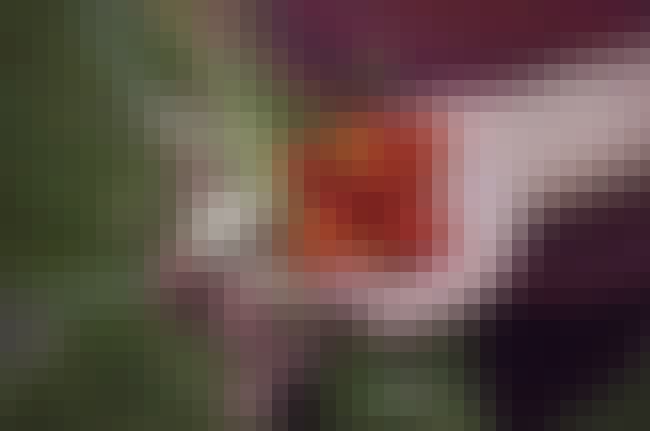 Most states have strict licensing laws for dietitians. That means felons must disclose their convictions, and that their applications can be denied. Most states look into a criminal record with great scrutiny before issuing licenses.

Did this surprise you?
Many states require tattoo artists to hold a license. If you have a felony on your record, your application could be denied.
Did this surprise you?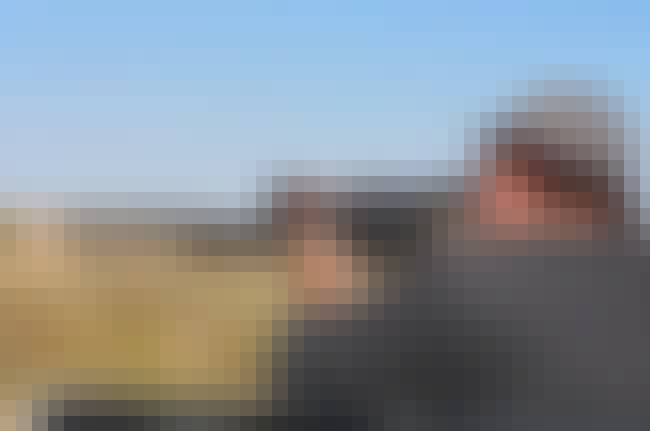 Under US federal law, felons lose the right to bear arms. However, those rights can be reinstated in many states, even for people convicted of violent offenses. Gun ownership laws have been gradually relaxed since the '80s, and more and more areas prioritize the Second Amendment over more recent rulings.

Did this surprise you?
In many states, convicted felons can't become barbers. That depends on the type and severity of the crime; those convicted of murder or drug distribution, for instance, are generally forbidden from obtaining a barber's license.
Did this surprise you?