true stories

Odd and Mysterious Things Found at the Bottom of Lakes

5.9k votes
1.7k voters
400.2k views
16 items
Follow
Embed
List Rules Vote up the strangest things ever found at the bottom of a lake.
Trawl the bottom of any inland body of water and you're likely to find all manner of junk and detritus, the value or intrigue of which might be quite low. And yet, some stuff found in lakes sparks perplexing mysteries, or provides fuel for terrifying nightmares. Whether discovered by divers or re-emerged due to a drained lake, several compelling and horrific items have come to the surface over the decades. Here are some of the oddest, most mysterious

things found at the bottom of lakes, and the sometimes creepy stories behind them.



An Especially Deadly Oklahoma Lake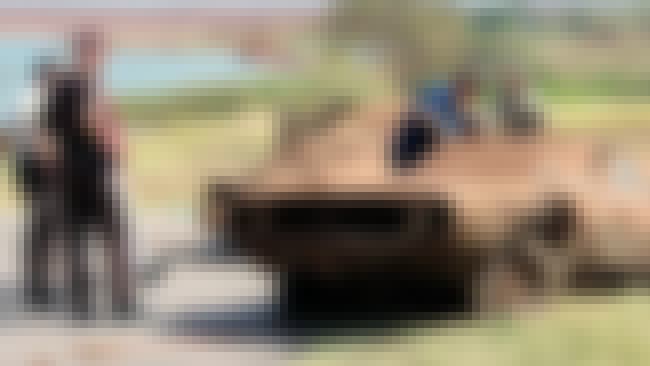 In September 2013, two cars were discovered at the bottom of Foss Lake, near Elk City, OK, bringing to an end two decades-old disappearances. The first car, a 1969 Camaro, contained the remains of three individuals, believed to be a trio of teenagers who went missing on November 20, 1970.
The second vehicle, a 1950s-era Chevy, contained three more skeletons, one of which is believed to be Alvi Porter, who went missing in 1969, though the three other sets of remains have yet to be identified. Police do not suspect foul play in either case, but the proximity of the disappearances, and the fact the vehicles were found nearly side by side, makes for an eyebrow-raising (and hair-rasing) coincidence.
Is this strange?
A Mini-Stonehenge Located in Lake Michigan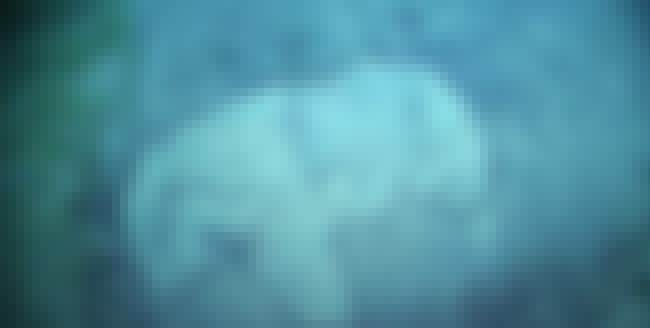 In 2007 a team of archaeologists from Northwestern Michigan College
discovered
a Stonehenge-like structure at the bottom of Lake Michigan, some 200 miles away from Chicago, IL. One of the rocks even appeared to feature an engraving of a mastodon.

Is this strange?
Ghost Town and Tombstones at the Bottom of a Texas Lake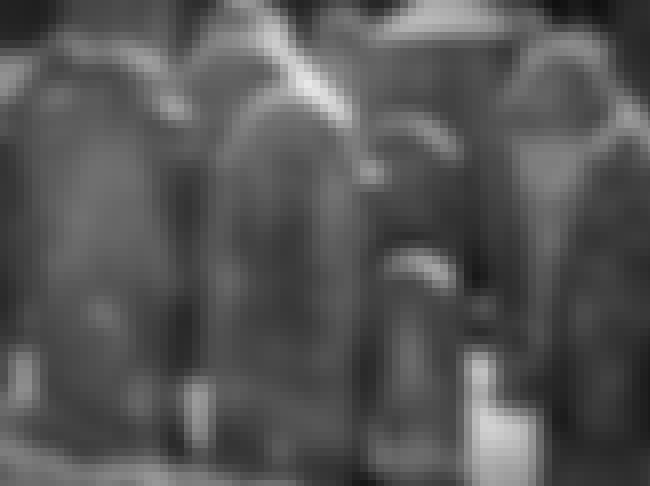 Due to a prolonged drought, in November 2011 the remnants of Bluffton, a small town in Texas, quite literally
came to the surface
. The town was submerged under 20 to 30 feet of water in 1936 when officials filled Lake Buchanan. But as the lake began to deplete and recede, relics from old Bluffton began to appear, specifically tombstones from the late 1800s and the concrete foundations of several local establishments, including a two-story hotel.

Is this strange?
The Baltic Sea Anomaly Is Probably the Millenium Falcon
There's much speculation about the history of an object discovered deep at the bottom of the Baltic Sea between Sweden and Finland in 2012. It is roughly 200 feet in length and circular, but this is about the extent of researchers' knowledge. Whether it was man-made or a naturally-occurring phenomena, no one can definitively say.
Some, of course, speculate the object is in fact an alien spacecraft, and this does seem to be the most probable answer, since it is clearly the Millennium Falcon.

Is this strange?