True Stories
The Most Incredible Things Ever Found in Attics

Updated November 6, 2017
15.1k votes
4k voters
982.3k views
15 items
List Rules Vote up your favorite crazy item discovered in an attic
Since the dawn of storage areas in the roofs of houses, there has been interesting things found in attics (don't take this fact as historically accurate). There are lots of things found in attics, like dust bunnies, cobwebs, sawdust, rafter beams, and the occasional bat, raccoon, or squirrel. But there are also stories about attics that contain a treasure trove of rare, astonishing, shocking, creepy, and downright weird things. Want to know about some of the most incredible things found in attics? Then read on...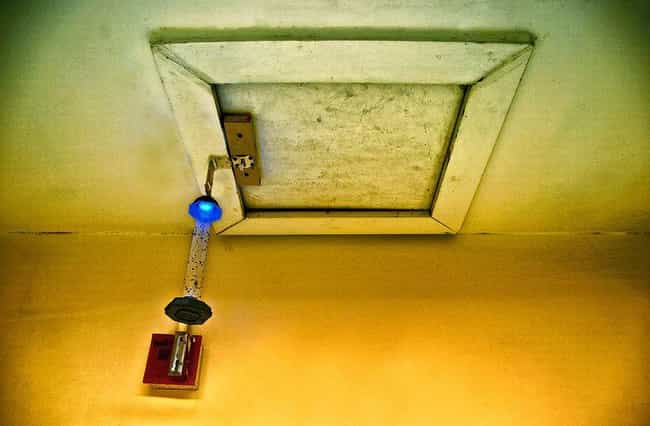 Reddit user mYNDIG discovered a
hidden room
tucked behind a wall in their attic. The small area contained a narrow bed and a pillow on the floor, ostensibly for sitting. There was a sign above the bed that read (roughly translated from Danish) "
If you have a bad stomach, then you don't have access." There was also a light alarm affixed to the wall, meaning this room was probably designed as a hiding place from Nazis.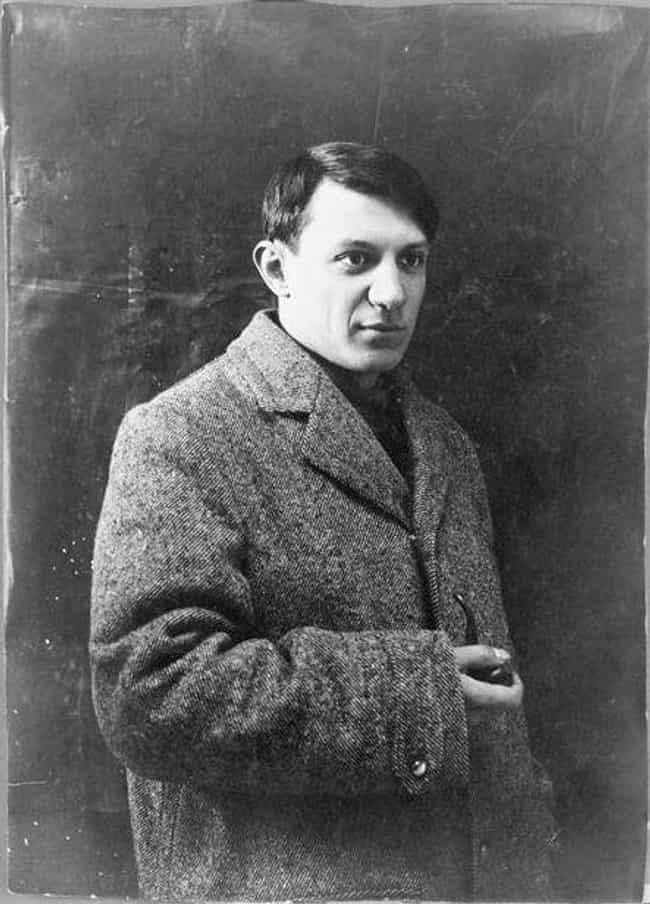 In 2015, Kirkaldy, United Kingdom, resident Dominic Currie
discovered
an original painting by Pablo Picasso in a suitcase stored in his attic. It reportedly belonged to his mother, who had received it as a gift from her World War II Russian soldier lover.
A Comic Book Collection Worth Millions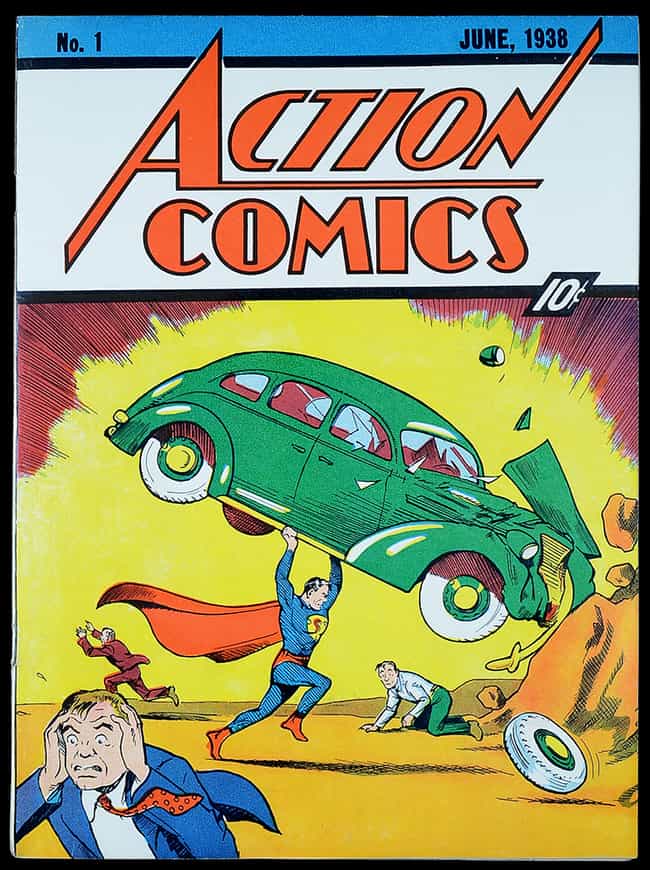 A Dallas, Texas, man found his uncle's well-perserved
comic book collection
while cleaning out his aunt's attic in 2012. Among the rare titles in the collection were a Detective Comics #27, featuring the debut of Batman, and Action Comics #1, which features the first appearance of Superman. Save your comics, kids!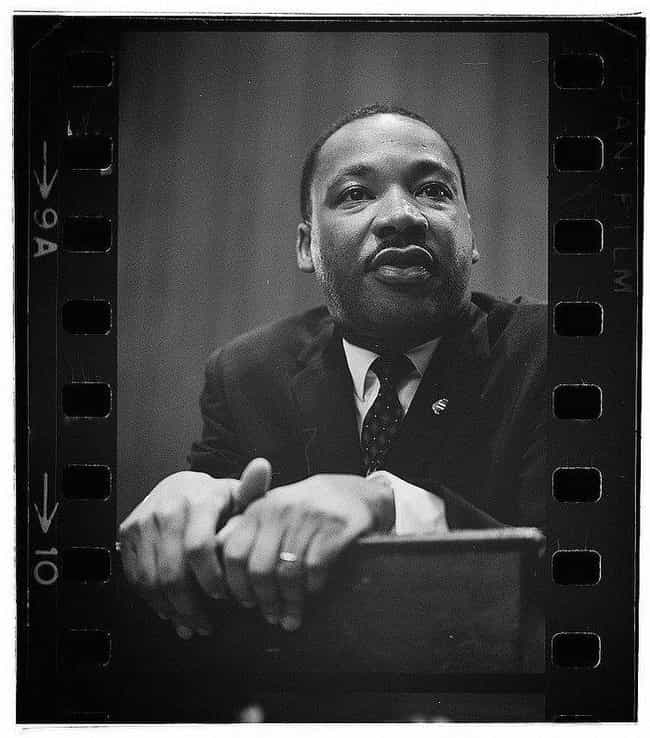 In 2012, a Chattanooga, Tennessee, man
discovered
an audio interview with Martin Luther King, Jr. stashed away in his attic, conducted by the man's father.