Total Nerd Things Gamers Should Probably Stop Complaining About

1.4k votes
259 voters
19.3k views
18 items
Follow
Embed
List Rules Vote up the items you believe gamers should stop complaining about. Vote down anything you believe is still a valid complaint.
Gamers are a fickle bunch. They are probably the most dedicated audience of consumers on the face of the planet and, while eager to please, they can also be quick to complain when something doesn't go their way.
This is a collection of the biggest complaints that gamers routinely make, with some food for thought as to why gamers should think otherwise... and spend more of their time leveling up, as opposed to speaking out.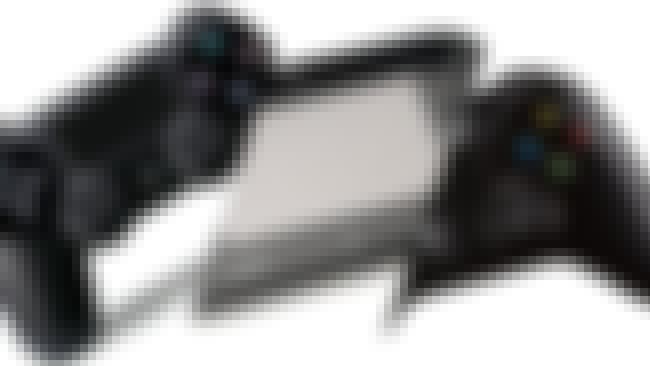 Playstation vs. Microsoft. Nintendo vs. well, anyone under 40 really.
Gamers love to argue - gamers are competitive and for the most part hyper-critical and very intelligent. Still, there has to come a time and a place where we acknowledge that nothing of any substantial value results from arguing over what piece of hardware befits the avid gamer (we all know it's a PC anyway).
The console war should begin and end with whatever you decide to purchase - don't like a certain console? Great, don't buy it.
Admittedly, most of the "console war" complaints have been relegated to mere trolls. Still, it's worth mentioning that the console debate is probably the least productive conversation gamers can have - if not because it's so arbitrary and subjective, but because it has been engineered by blogs, websites, and companies to infuriate people into becoming more loyal towards their brand.

Agree or disagree?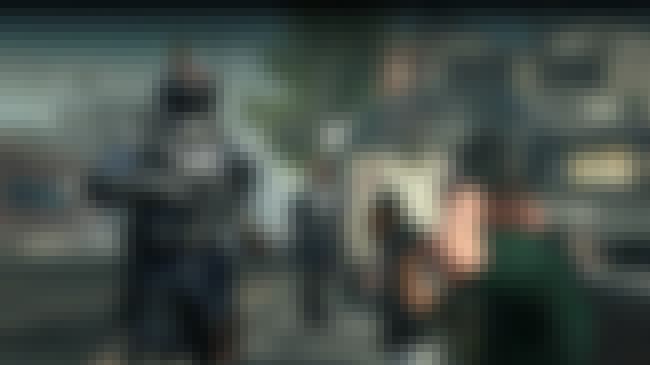 Video Games Are Too Short
Game designers and publishers are damned if they do, damned if they don't when it comes to a game's length. Make a game too long and people complain that the ending wasn't worth it. Make it too short and gamers feel ripped off.
The fact of the matter is, very few people finish games anymore. Some estimates say as many as nine out of ten "gamers" (yes, whatever that means) don't finish games, while estimates from Steam are roughly 50% don't complete the game they purchase.
One factor is that it's becoming increasingly difficult for game companies to design games (that cost $10-20 million to make) with a beginning, middle, and an end. Most importantly... an end. If you're not purchasing more episodes of the game or features to enhance your experience, the game company probably won't recoup its total cost.
But the other factor is that consumers seem to care less about a story-driven experience and just want to compete or cooperate with other players. Gamers are showing that they want a deeper multiplayer experience. Game designers are being forced to shift their focus to designing more in-depth, multiplayer experiences at the expense of shorter, less immersive campaigns.
Don't hate the game, hate the player.

Agree or disagree?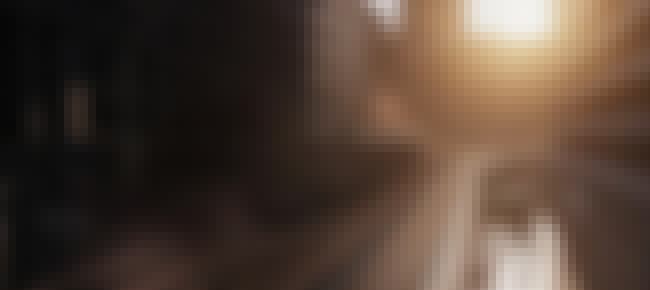 Graphics Aren't as Good as Originally Promised
If you've taken the time to watch three teasers for a game, you should know that most game trailers, teasers, and all promotional materials are window dressing for what the final product will actually look like.
Most, if not all, of what gamers are shown in today's world are pre-rendered versions of console games on monster PCs. Battlefield 4 was infamous for this... Watch Dogs fell under the same scrutiny for being delayed almost a year and suffering what appeared to be an apparent graphics downgrade.
Complaining that the final product you purchased is not to the same graphical standards is like asking McDonald's for a refund because the Big Mac they sold you is different than what you saw in their national commercial. There are countless people streaming on Twitch, YouTube, and major gaming sites offering you an up to the moment, live perspective of what a game's graphics ACTUALLY resemble. The fact that you found a commercial slightly misleading seems kind of silly to complain about.

Agree or disagree?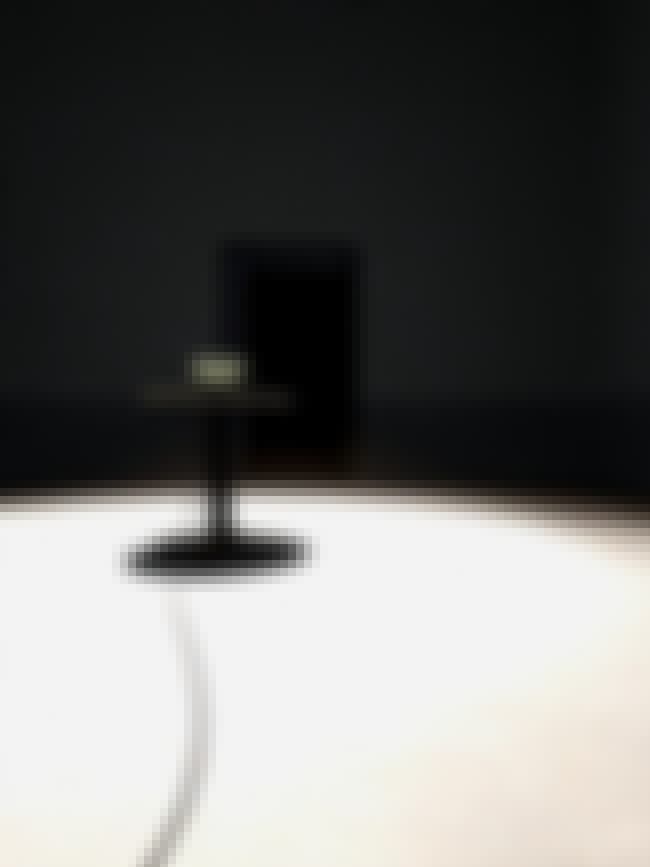 Adventure Games Aren't True Video Games
Gone Home, Stanley's Parable, and pretty much every Telltale game has created a new genre of "adventure games" in which interactive stories have taken the place of action-packed gameplay mechanics (in truth they've actually evolved from early Lucas Arts and Sierra Games).
"If the gameplay is really just a series of random quick time events and a drawn out storyline that includes little to no skill... it's not really a game."
Maybe not to you, but to plenty of other people these games provide as much entertainment and value as the Rusts and GTAs of the world. The argument over whether a game is a game is, for the most part, another semantic debate that usually ends up only fanning small fires.
It'd be one thing if adventure games were being grouped into action genres, but they're not... they're in a category of their own, bringing in a whole new demographic/audience of gamers that enjoy story driven experiences.

Agree or disagree?