Total Nerd Everything George Lucas Has Done to Make Up for the Prequels

List Rules Upvote the most charitable and noble philanthropic acts from George Lucas - the things that allllllmost make up for Star Wars Episodes I, II, and III.
With the Star Wars prequels (and those dastardly re-releases), George Lucas essentially re-wrote one of the most beloved stories of all time. Even though there was no way he could know that changing minute details would throw a sea of fanboys and fangirls into a frothing rage, he must have realized that using a wide brush to correct what he believed to be glaring errors would, at the very least, turn some people off. Years after releasing the prequels and ruining the childhoods of many, Lucas has started to give back to the community. With the sale of Lucasfilm to Disney topping out at a staggering $4 billion, there's really no way that he couldn't donate most of that money without looking like a Sith lord. Because we love George Lucas so much (he did give the world the original Star Wars trilogy, after all) we've put together a list of his most philanthropic acts of charity and good-heartedness that in some way karmically make up for the Star Wars prequels.
In the early and mid-2010s, George Lucas has undertaken a massive attempt to re-engineer his legacy. He knows you know all about the changes he made to the original films and that you are sad about the prequels. Since finishing up the Star Wars prequels, he's given up filmmaking to focus on giving back to the community. We can only imagine that all of his charitable donations are his way of saying, "Sorry about Jar Jar Binks."
Vote up the charitable contributions and philanthropic acts you think best make up for
Star Wars
Episodes I, II
, and
III
. If you've been lucky enough to receive a donation from George Lucas, let us know if he whispered anything weird about midi-chlorians when he handed you the giant novelty check.
1
He Forked Over Half of His Fortune to the Giving Pledge!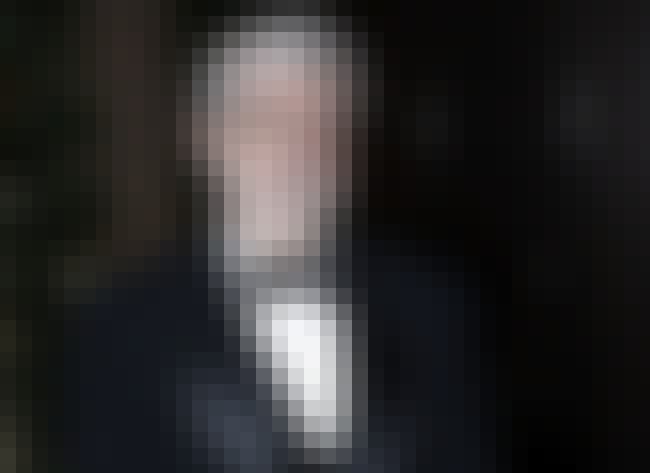 Along with a handful of other billionaires, Lucas signed on with Bill Gates to donate over
half of his personal earnings
to charity.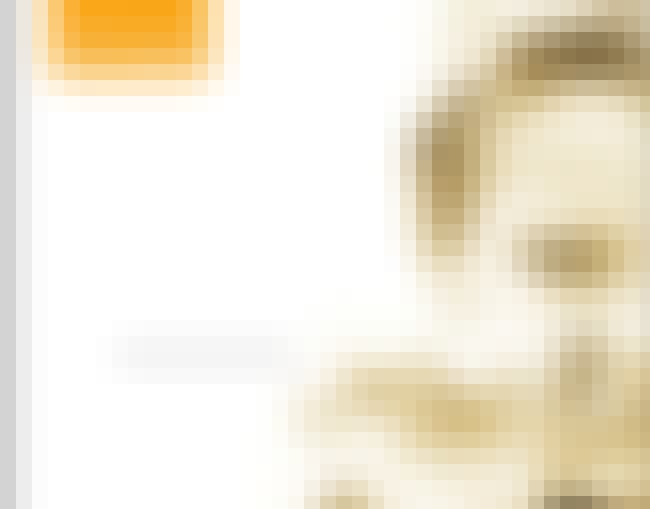 After hearing that the prequel films were aimed at children, it's no surprise that George Lucas believes
educating the youth
is the way to a better future.
see more on George Lucas Educational Foundation
3
Thanks to Disney He Donated $4 Billion to Charity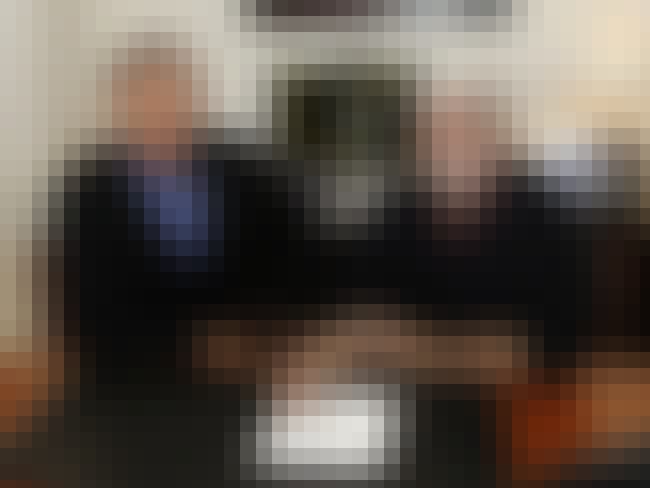 When George Lucas
sold Lucasfilm for $4.05 billion
, he pledged to give most of that payday to charity.
4
He Thinks Wifi Should Be Free for Everybody!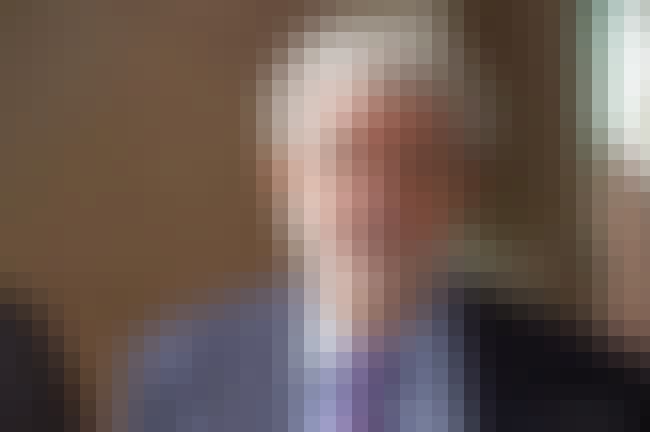 He even told Congress about it
,
saying
,
"Just as access to a high-quality education is a civil right, access to modern telecommunications tools for education should be viewed as a digital civil right."