Funny

The Stuff Guys REALLY Talk About On Boys' Night Out

3.7k votes
436 voters
86.8k views
29 items
You may have noticed (because you can read) that this list was written by a woman.
"Hey," you might say, "what's a chick doing writing about the sh*t guys talk about when they're out on a guys' night?"
My response: Suck it! As a girl who grew up with three brothers and traveled with the Varsity track team from freshman year in high school, I am uniquely qualified to weigh in on what the boys are talking about when they're out drinking, because I'm there. Frequently. I might be out drinking right now, who knows?
At any rate, for you ladies (or possibly gentlemen) who have not been privy to the goings on of a guys' night out, the conversations tend to revolve around four things: sex, sports, drinking, and things that happened in Vegas that you all promised you'd never talk about again. There are plenty of variants of these four things that guys talk about when they're out with their buddies (as you'll see on this list of stuff guys talk about on boys' night), but it's safe to say these topics are almost always touched on when guys hang out. So what are the things guys talk about on guys night out? Take a look!
For those of you who would say I'm betraying the trust of my guy friends by divulging their "secret" subject matter for the women of the world to see, I would refer you back to my sentiments on a woman writing this list in the first place.
Don't kid yourselves, ladies: guys are looking at asses ALL. THE. TIME. Even boob men look at asses to make sure they're not missing out on anything.

Agree or disagree?
An Incessant Stream of TV and Movie Quotes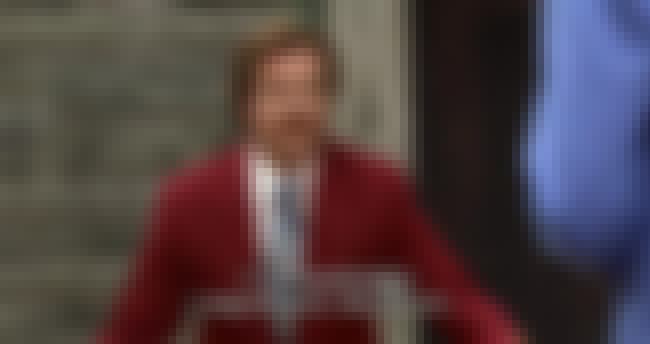 If a conversation can be punctuated with a movie or TV quote, it will be. From the Michael Scott classic "That's what she said" to just about ANYTHING ever said in the
Hangove
r franchise, there's a line already written to convey just about any emotion felt on guys' night.

Agree or disagree?
Talking About Hitting On the Girl at the Next Table and Never Actually Doing It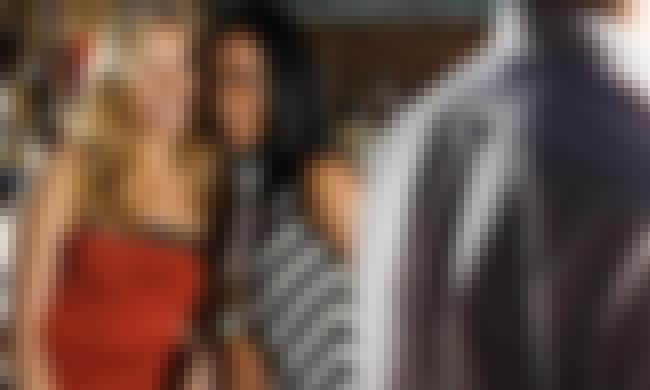 Guys – especially drunk guys – talk mad game about the chicks they could pick up at the bar. They'll point at the group of pretty girls drinking vodka sodas in the corner and confidently assert that they could get the hottest one, no problem. They talk about how little they'd have to say to find out (visually) what color panties she has on. They talk about how she's probably into kinky sh*t. They talk and talk and talk and then go order another beer without ever even saying "hi" to any of the girls.

Agree or disagree?
Why People Younger Than You Suck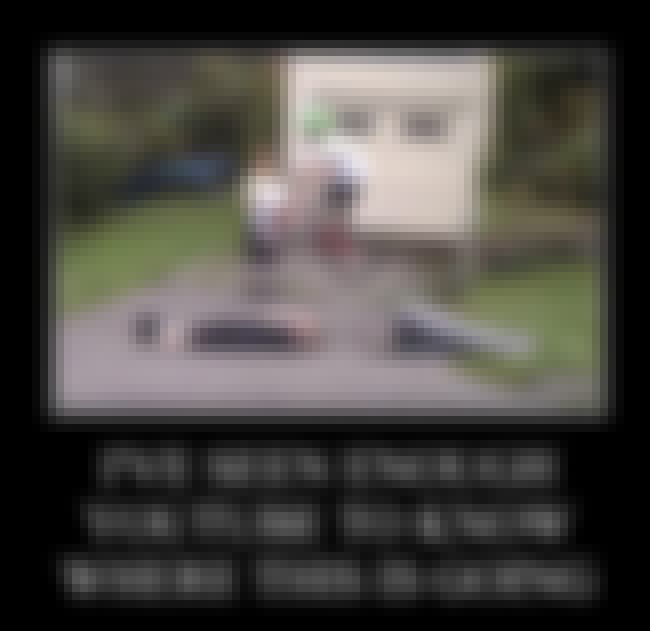 Whatever age you and your buddies are is the best age. If you're just out of college, those new freshman suck. If you're a working group in your 30s, those snotty entry-level kids are the worst. If you're a bunch of old dudes whose balls hit the floor when they sit, EVERYBODY else is the worst, but you're expected to be a cranky old coot so it's totally okay to talk about that.

Agree or disagree?