Total Nerd Things Movies And TV Get Wrong About Teenagers

175 votes
23 voters
1.3k views
15 items
Follow
Embed
List Rules Vote up anything that makes you wonder if people in Hollywood have ever met a teenager before.
There's only two things that matter to teenagers: getting their driver's license and going to prom. At least that's how Hollywood tells it. Media tropes about teens have remained consistent for decades, whether it be high schools full of exclusively hot kids or a token angsty teen who's just misunderstood.
Even the best teen movies are guilty of these fallacies. In fact, many of them were conceived in said films. The reality is all people are different, even as teenagers, so schools aren't actually composed of the same five archetypal people that are depicted on film, and they aren't all behaving in completely predictable ways, sharing common desires and drives.
Here are the many unrealistic ways teenagers are depicted on both the small and big screen.
Time Management Is Easy Peasy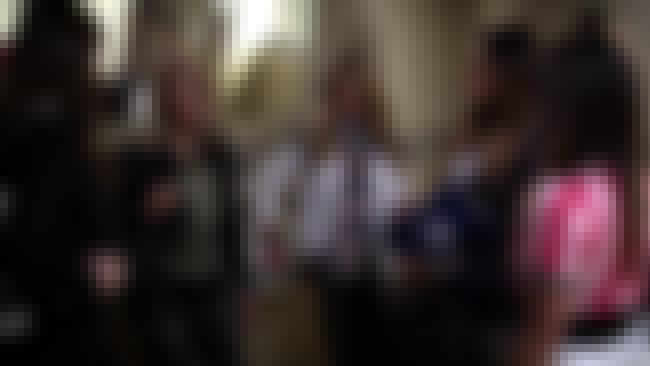 Anyone can be a three-sport athlete; it's not that hard. And there's more than enough time to do your homework as well as attend epic parties, or just drive around town in your friend's convertible. It seems like the only fictional kids who struggle in school are the apathetic ones who just don't try. The reality is, succeeding in high school requires a lot of time and energy spent doing homework and studying, and even then there's no guarantee that you'll succeed. Yet virtually no teen entertainment depicts actual work being done by students who seemed to breeze through high school, AP classes and all. Plus, most real life high schoolers are stressing hardcore about school, which seems to only be reserved nerds in TV and movies. Best of all, there's always time to hangout and chat in the bathroom, right Pretty Little Liars?
Nobody Wears The Same Clothes Twice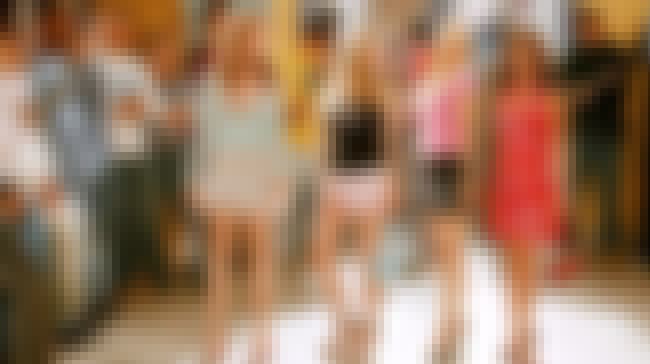 In every high school movie and show, the students wear different clothing every single day. It's not just the rich kids, either. Everyone jut seems to have an infinite wardrobe. Sure, it kinda makes sense that the "Plastics" in Mean Girls have a new ensemble every day, but why does everyone else? In reality, high school kids are just rotating five outfits and wearing them in a different order each week. The boys are probably wearing the same pants every single day, and with the advent of yoga pants, the same is probably true for the girls.
Cool Kids Exclusively Travel In Overflowing Carloads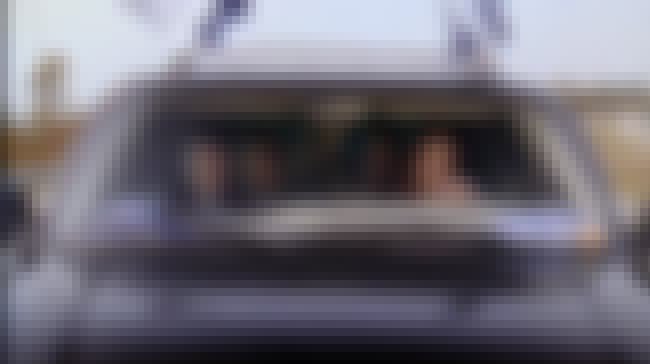 Pretty much every high school movie has a scene where all the popular kids speed into the school parking lot in a convertible with at least two people sitting on the back. If they're not in a convertible, then at the very least all of the cool kids are all rolling around town in the same vehicle. Most groups of friends have numerous drivers in reality, especially because high school kids are so cliquey that they need to separate into smaller groups in order to talk crap about each other. Even if high schoolers are carpooling, they are probably doing it with their neighbors, who aren't necessarily their friends.
Food Fights Are A Totally Real Think That Happen All The Time
How many food fights have you been in? If the answer is one or more, you're lying. Despite the lack of food fights in real life, you can find all kinds of countdowns about the best food fights in movies and TV. The high school movie based on dolls, Bratz, boasted an epic one, as did the 2009 roller derby movie Whip It. Lizzie McGuire had a food fight episode, and nutrient-rich battles occurred numerous times on Glee. While America indeed wastes a staggering amount of food, there is a line that even we generally won't cross, and that line is marked by the starting cry, "Food fight!"