Entertainment
12 Everyday Things That Have Been Ruined By Movies
617 votes
94 voters
3.8k views
13 items
List Rules Vote up the things that movies ruined forever.
We can't help it. Every day we find ourselves in situations that trigger movie memories - and yet we never stop to think how ruined we've been by the movies we've consumed. A steady diet of Hollywood has warped our view of the ordinary (offices, conference rooms) and heightened our fears of the scary (clowns, log cabins). Any genre of movie can distort our view. Think Jaws and beaches, Office Space and consultants, and Pulp Fiction and watches. Yuck.
Which of these things have been most tainted by years and years of movies?
back to page 1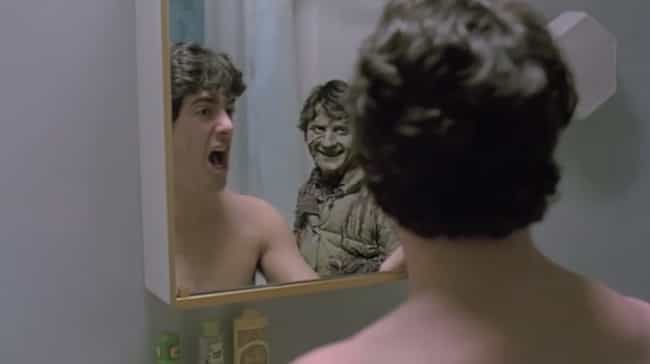 It's almost involuntary. If you're alone in a bathroom at any point in your life, you WILL splash water on your face give yourself a pep talk (or occasionally see a dead friend or recently-disturbed demonic presence). We all do it.

Have movies tainted this in real life?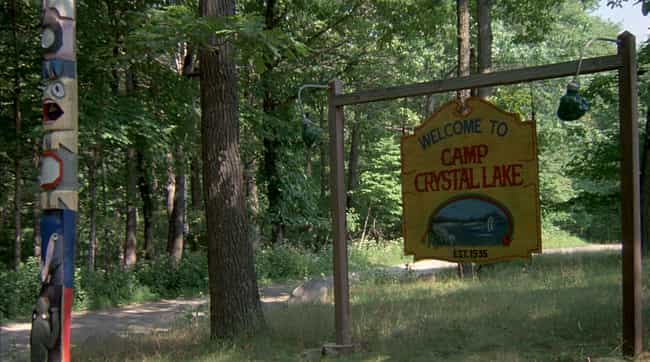 Summers at camp used to be the perfect memory of a blissful childhood until horror movies struck and turned sleepaway camp in the stuff of nightmares. If you aren't killed by a psycho you will certainly be picked on by bullies and hard-partyin' counselors.

Have movies tainted this in real life?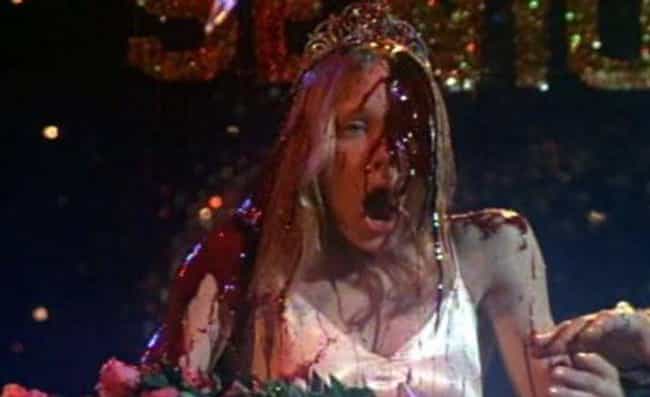 Did your prom end with a crisp handshake and a "see ya"? Was it not a life-changing experience, where every significant thing in your life congealed into one massive moment of triumph?

Have movies tainted this in real life?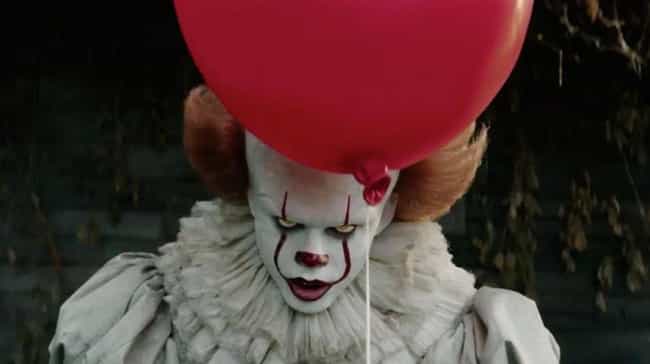 "Man, you were never terrorized by an ancient evil in the form of a clown before befriending a space alien and rescuing your town with pirate treasure? What did you do as a kid?" That time you caught a pop-up in Little League without pissing yourself? It doesn't measure up.

Have movies tainted this in real life?