Entertainment
12 Everyday Things That Have Been Ruined By Movies
668 votes
102 voters
4.1k views
13 items
List Rules Vote up the things that movies ruined forever.
We can't help it. Every day we find ourselves in situations that trigger movie memories - and yet we never stop to think how ruined we've been by the movies we've consumed. A steady diet of Hollywood has warped our view of the ordinary (offices, conference rooms) and heightened our fears of the scary (clowns, log cabins). Any genre of movie can distort our view. Think Jaws and beaches, Office Space and consultants, and Pulp Fiction and watches. Yuck.
Which of these things have been most tainted by years and years of movies?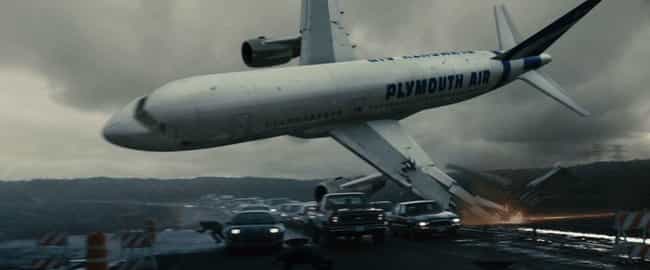 Airplanes are used for one thing in movies: To cause you unconscious anxiety. People tense up during airplane or airport sequences without even realizing it, mixing their own remembered travel horrors with whatever they're seeing on screen. Now when you travel, you get super tensed up, expecting to either be booted from the plane or dying in a fiery wreck.

Have movies tainted this in real life?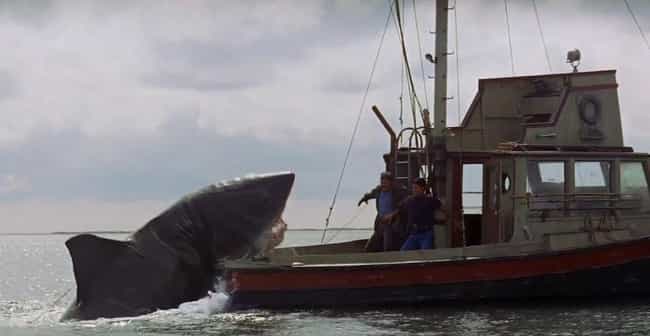 You're either sinking and drowning, or being taken against your will someplace you do not want to go. Either way, boats haven't brought good things ashore for anyone save Capt. Stubing (Google him).

Have movies tainted this in real life?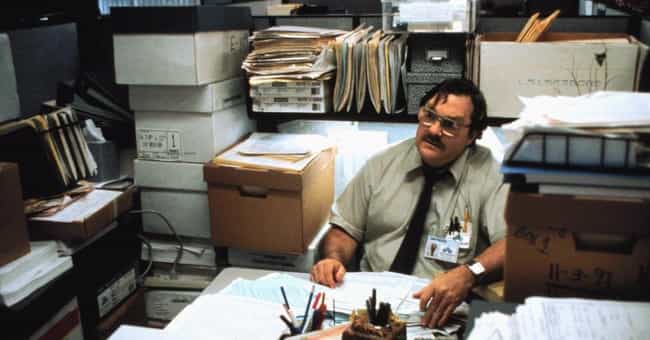 Offices are used as visual metaphor for the cold, soulless, life-crushing machinery that is every day existence. Ever wonder why they make you feel sweaty and bad?

Have movies tainted this in real life?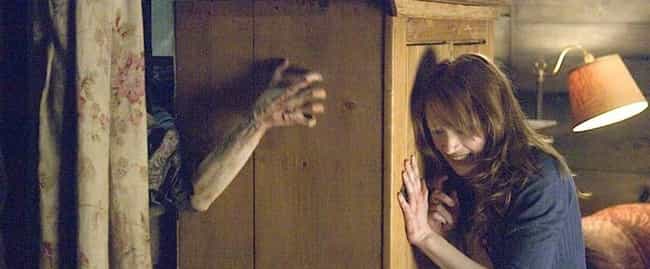 Cozy log cabins used to be the ideal vacation, a place to check out and relax, until every horror film since the dawn of time decided to make them the most terrifying place to be ever. If something in the woods doesn't try to kill you, the cabin is certainly an open portal to hell.

Have movies tainted this in real life?