kids

Things No Adult Should Be Afraid Of...

625 votes

96 voters

18.5k views

12 items

Follow

Embed
It seems that after the age of 40 there are many things you just aren't hung up on anymore. Old fears; born of misperception, bad experiences, stereotypes and ignorance seem to fade into the background. With so much scary **** constantly going on in the world, it's nice to know certain fears have (with luck) gone for good.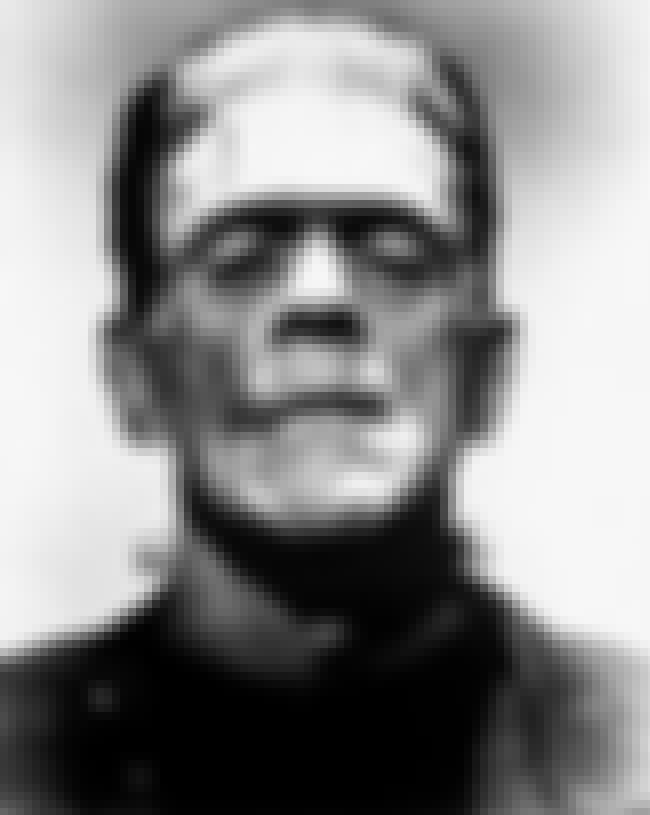 Teratophobia - Fear of bearing a deformed child or fear of monsters or deformed people.
It turns out that, "normal-looking" people are FAR more likely to harm you (i.e., Ted Bundy), more frightening in unexpected ways, and potentially hazardous to your health. They are also harder to repel; they aren't afraid of crosses/crucifixes, if it they don't like garlic, chances are they won't flee from the odor, and even a universal fear of fire would only hold off a psychopath for so long.