VOTE
Things Only Sausages Understand

2.2k votes
813 voters
14.9k views
20 items
List Rules Vote up the things that are just soooo #sausagelife.
If you weren't birthed from a pig before being squeezed into a delicious flesh tube, there's no way you're going to understand this list. You might pretend, but you're fooling yourself. In the upcoming R-Rated comedy, Sausage Party (in theaters August 12!), and on the list below, you'll learn the truth about all the things only sausages really understand.
Never Being Quite Good Enough on Your Own (Condiments Necessary)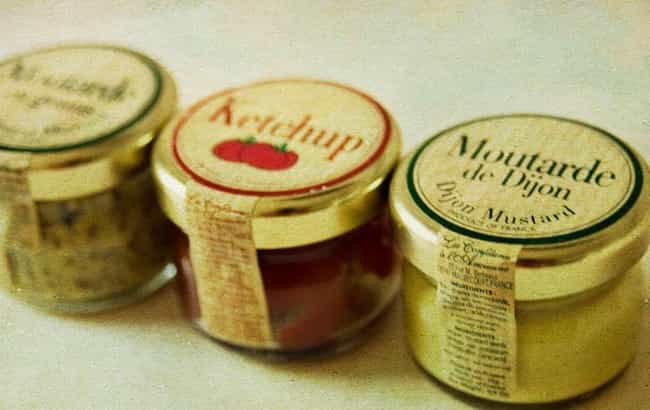 What cruel joke has God played on sausages to make them just tasty enough to be shoved in a bowl of relish and pickled onions?

Agree or disagree?
Splitting Down the Middle When You Get Hot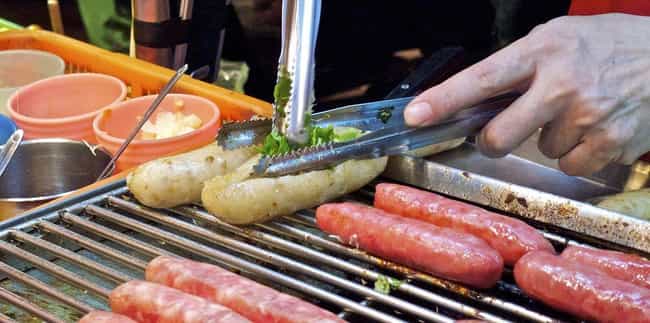 It's not ideal, but what else are you supposed to do when your body heats up to 145 degrees?

Agree or disagree?
Trying to Land Yourself in the Perfect Bun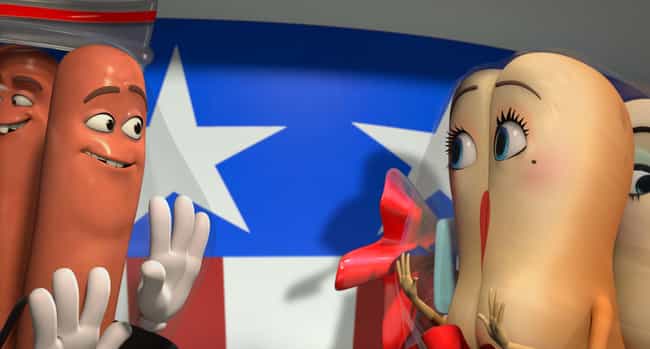 You know it when you see it. Fresh out of the bag, toasted, full of carbs: the perfect bun is waiting for its perfect sausage.

Agree or disagree?