Diseases

Things Only Someone With MS Would Understand

5.1k votes
409 voters
14.7k views
Follow
There are things about living with multiple sclerosis that only someone who has the disease can understand. Just like some people will never know what it feels like to have bad eyesight or give birth, there are feelings that only people with MS have felt and can relate to. Whether it's the constant prick of needles, the ghastly hum of an MRI, or a vampiric aversion to the sun, some things you hear from others dealing with MS just make you nod your head in agreement.
There are many things on this list of daily struggles that people with MS face that you might deal with now or have dealt with in the past. Vote for the items that come closest to your experiences and see what others with MS are experiencing in their lives.
You know orange is the color of MS awareness, not crossing guards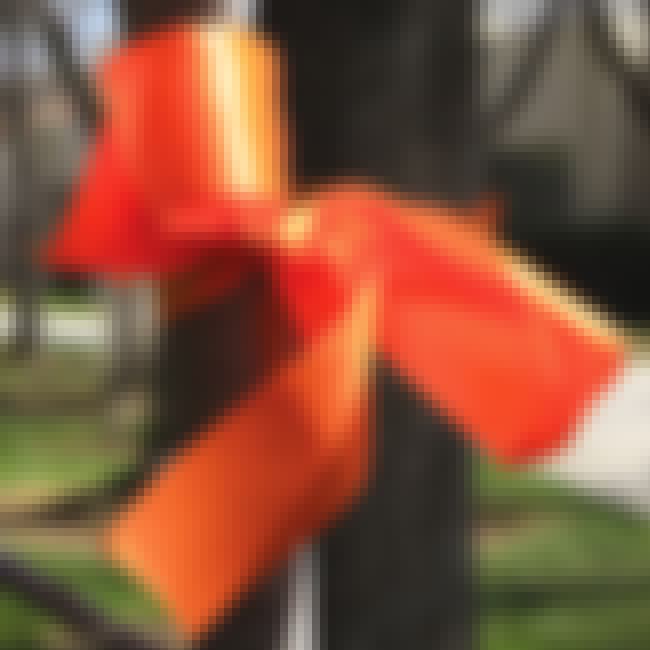 Can you relate?
You've heard the sounds of the MRI machine enough times for it to be a Top 40 hit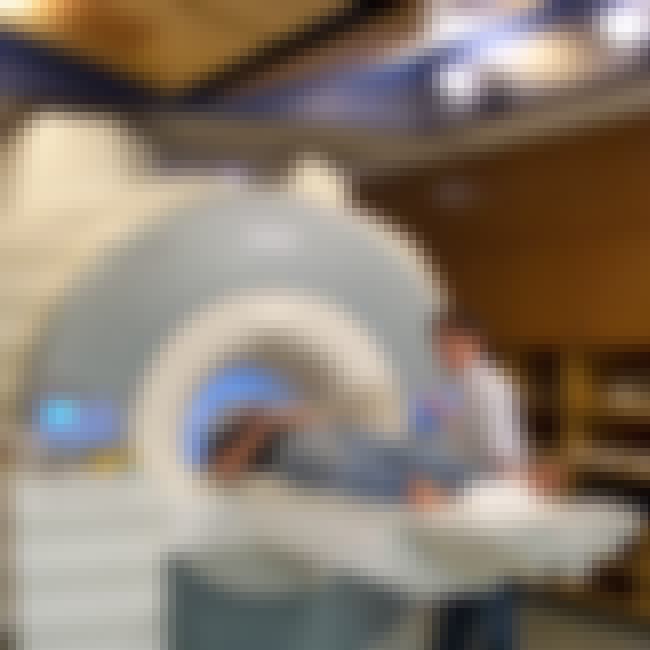 Can you relate?
If you already have to go, it's only gonna get worse the closer you get to the toilet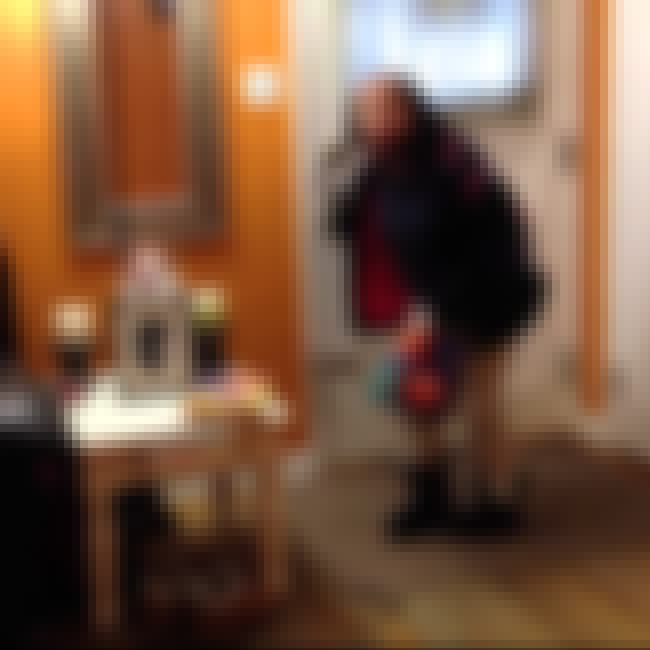 Can you relate?