Graveyard Shift
Here Are 12 Things You Can Do With Someone's Cremated Remains

While many people still opt for the traditional open-casket funeral or a classic urn when it comes to honoring the lives of the dearly departed, a market for out-of-the-box places to put cremated remains has emerged.
From environmentally conscious ideas, such as using cremated remains to plant trees, to watery graves that use ashes to become a part of coral reefs, people are finding ways to honor their dead in a manner that best represents them.
Use Your Loved One's Ashes In A Fireworks Display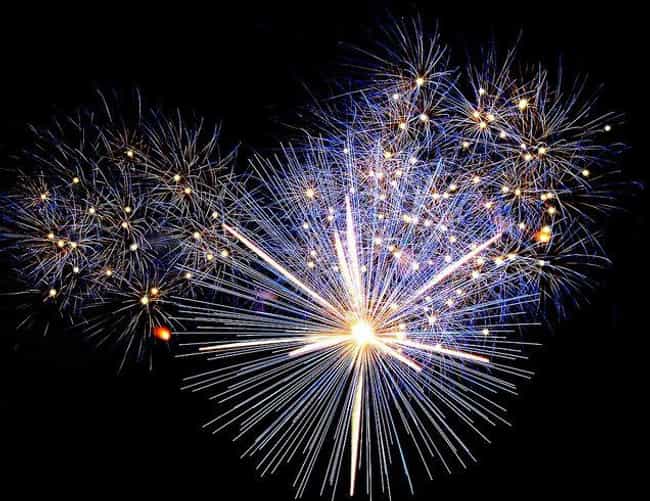 Fireworks have always gone hand in hand with celebrations, and for some, that's what a funeral should be: a celebration of life. Companies such as Heavens Above offer memorial displays where they incorporate a loved one's ashes into fireworks. The company puts on the professionally launched fireworks display for roughly $2,000.
The company also offers self-fired rockets incorporated with cremation ashes for $100.
Another option the company provides is a memorial spaceflight, which uses a missile to launch cremated remains in space. These ballistic displays are not limited to only humans, either; Heavens Above provides services to people who have lost their pets as well.
Pay The Ultimate Tribute To Your Loved One By Using Their Ashes For A Tattoo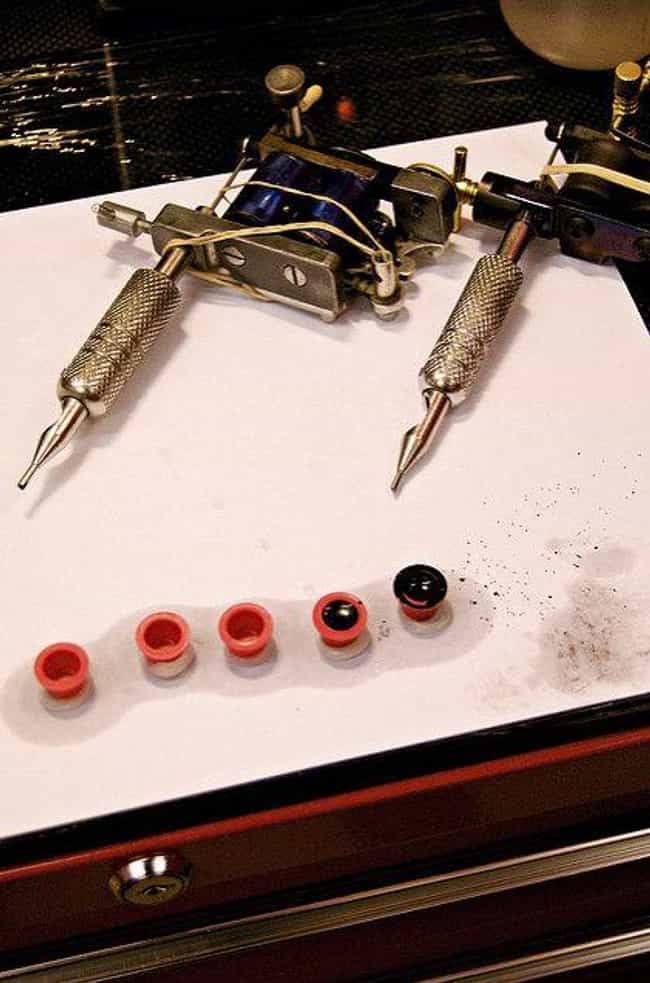 This practice is known as commemorative or ritual tattooing, and it involves adding a minimal amount of cremated remains into tattoo ink. Although the practice of commemorative tattooing isn't all that new, it has regained popularity.
So how exactly does the process work? First, the ashes are sifted and filtered, so only dust remains. The dust is then baked for sterilization purposes. Finally, the powder is added to the tattoo ink.
Some health experts are concerned about the practice of ritual tattoos, believing it may be unhygienic and could cause an infection. However, artists who offer the service insist the sterilization process prevents any health risk.
Turn Your Dearly Departed's Ashes Into A Diamond
If you want to keep your loved one as close to you as possible, jewelry made with a deceased loved one's remains may be the route to take. Jewelers can make diamonds out of the cremated remains of a spouse, parent, pet, or any loved one.
Companies such as Life Gem, located in Chicago, IL, uses cremated remains or even a lock of hair to create a piece of commemorative jewelry. The company uses high heat and pressure to compress the remains into a genuine diamond.
Prices for the diamonds start at $3,000 and can go up to $20,000, depending on the carat range. Diamond color availability includes blue, yellow, red, and green.
Biodegradable Tree Urns Are A Good Option For The Environmentally Friendly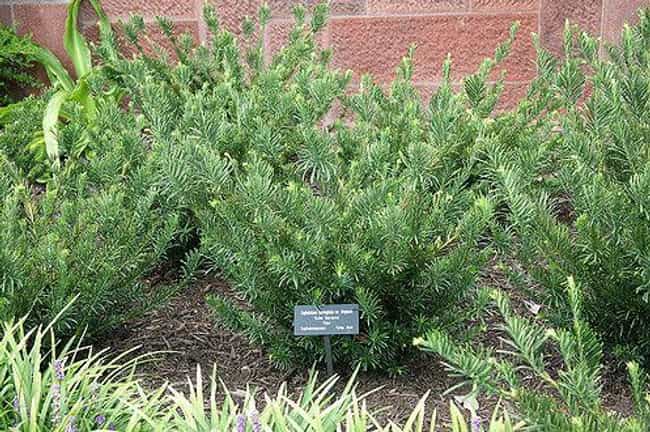 Planning a funeral is daunting for anyone, but it can be even more stressful for the environmentally conscious; embalming fluids contain formaldehyde, and metal caskets are not biodegradable. Fortunately, there is a cremation option for those who want to leave as small of a carbon footprint as possible.
One of the most popular eco-friendly services uses cremains to plant trees. EterniTrees, a company based in Oregon, creates biodegradable urns and includes seeds of your choice to combine with ashes of your loved ones. The company has options of at least fifteen tree types based on what grows in your area.