Brand

Things People Who Use Google + Probably Also Use

248 votes
94 voters
3.3k views
12 items
Follow
Embed
If someone says that they use Google +, the only reasonable response is: "Why?" The answer? Because even with so many better options out there, sometimes people just make terrible and confusing brand choices. It's painful to watch. Second-tier brands may get the job done, but at what cost? Sure, Hunts ketchup is technically a tomato-based condiment. But can it hold a candle to Heinz? Absolutely not. And don't even get us started on Mr. Pibb and Cheese Nips.
But it's not just food. This list of brands that people make fun of should feel very familiar to a Google + user. They span everything from off-brand music devices to weird Internet browsers. If you are, in fact, a Google + user, consider this an intervention, and vote for the brands that should just disappear.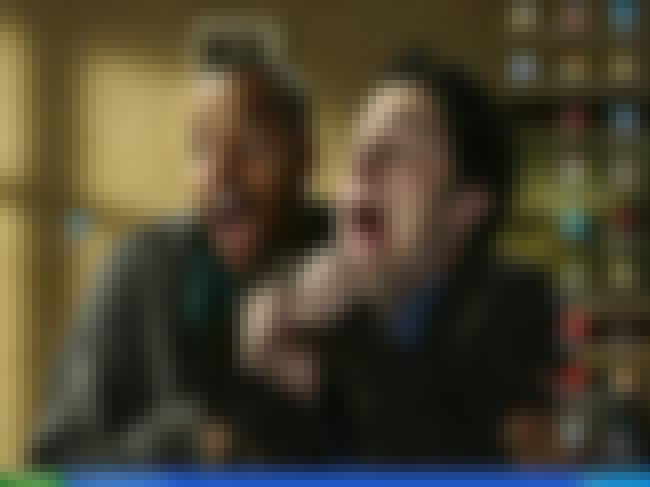 Internet Explorer users must be holding out for something, but no one knows what it is.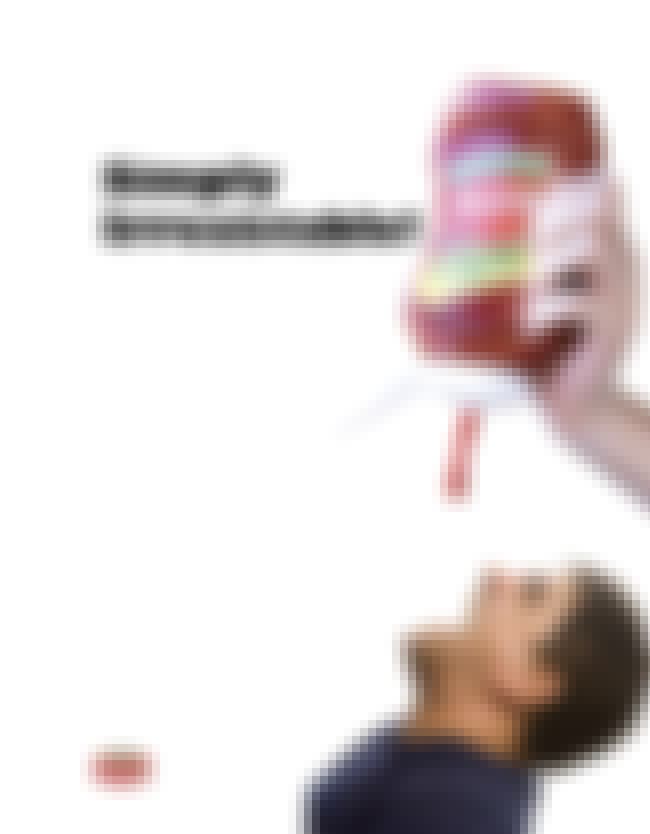 To whoever uses Hunts Ketchup: it doesn't have to be this way.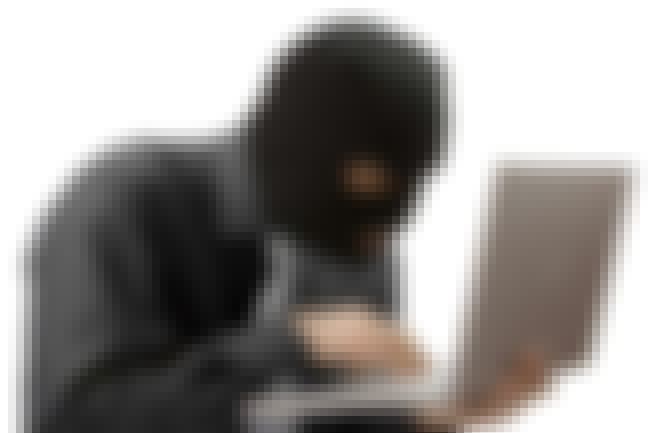 A Yahoo email is suspicious under any circumstances. What are you hiding from?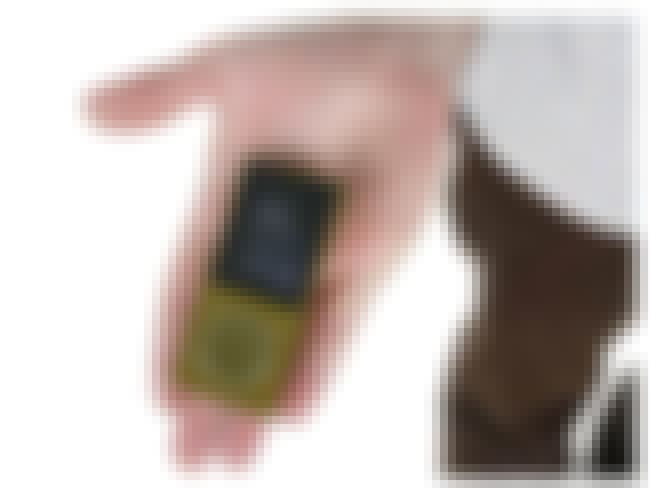 It apparently plays mp3s, and that's all anyone should know about it.