Money

Invest in These Things Instead of Gold

Most people think that buying up stockpiles of rare minerals or throwing cash into the stock market are the only ways to invest their money. But that's because the public doesn't know that there are far better investments than gold. In fact, the best investments out there may be ones that most people would never consider, such as kids' toys like Legos and Barbies. From horses and wine to baseball cards and virtual weapons, the world is full of large, lucrative markets just waiting to be tapped.
Even better? Despite misconceptions, these venues don't require as much money to get started as you might think. In fact, you probably already own a few of the great investments on this list. Most of the time, smart investing just requires a bit of know-how in order to flip collectibles for a profit.
You've probably asked yourself, "should I invest in gold?" Here's your answer: No! Put your money in these booming, out-of-the-box areas instead. Here are the best things to invest in right now.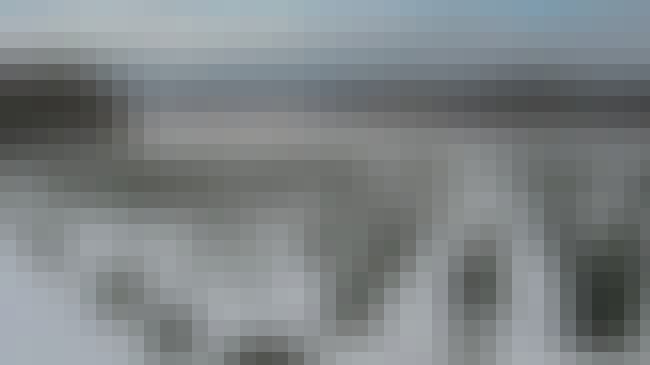 Around 40 million trees are sold each year during Christmas, meaning that the industry has no shortage of incoming profit. So why not take advantage of that reliable financial income? Ralph Nilssen explains that the low overhead combined and stable economy of Christmas tree farming makes the market practically a guaranteed money-maker.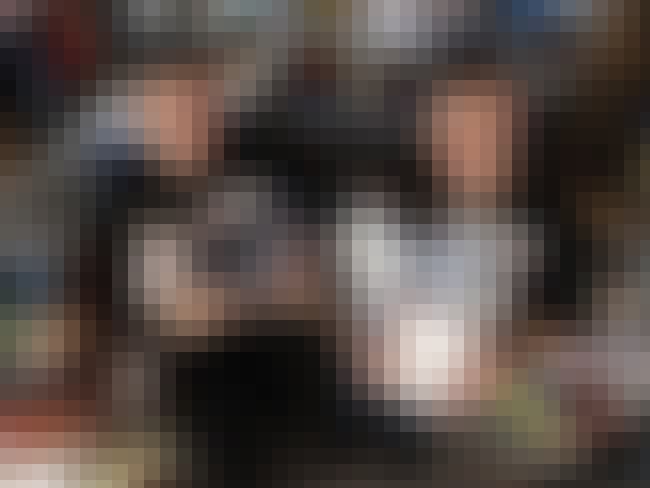 If you're aiming to strike it big in investing, you're better off buying yellow instead of gold. Legos have risen in value over the years, and they've actually beaten the annual gain of gold by 12 percent. Ed Maciorowski, creator of BrickPicker.com, says that legos themed around a franchise tend to be the most expensive and rise in value exponentially over time. So stock up on those

Star Wars: The Force Awakens

sets!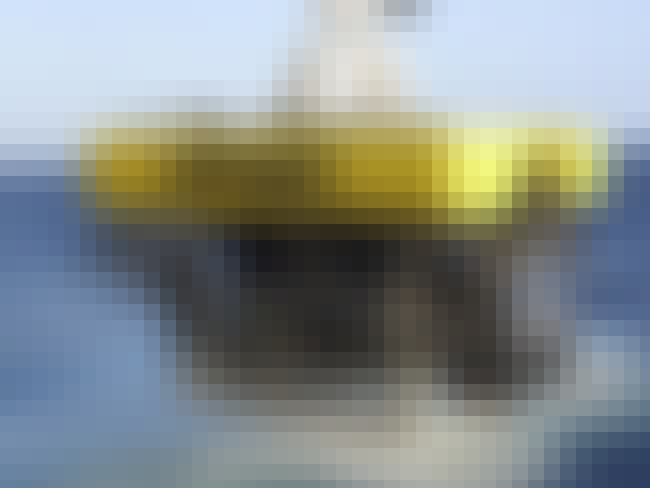 Ever wanted to be a pirate? A Tampa-based company by the name of Odyssey Marine Exploration Inc. runs deep sea excavations in search of sunken treasure. They've been documented on National Geographic and Discovery Channel, and have raked in more than $50 million dollars worth of booty so far.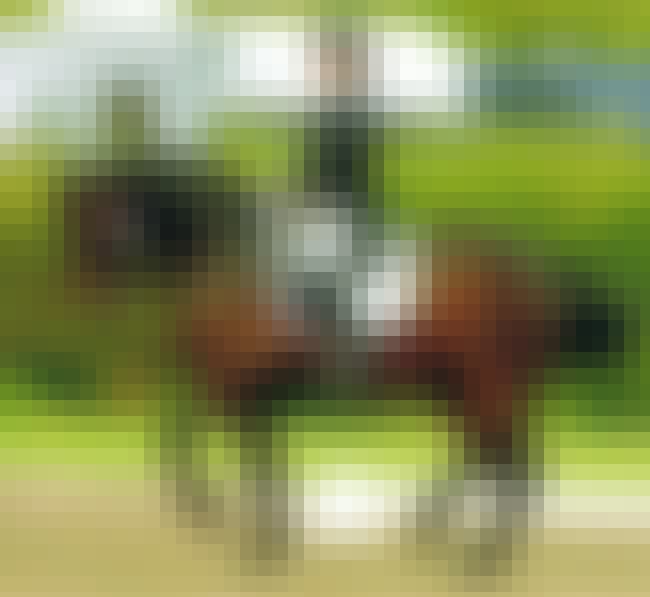 Horses are for more than just racing. Dressage horses (or show horses) are an oft-overlooked investment opportunity that many people don't acknowledge. David Rocheford and his wife invested overseas and bought a multitude of them, which worked out in the end, profit-wise. And don't think that the hobby is just for the elite. There are affordable options to get you started in the untapped business.