Unspeakable Crimes

11 Things That Don't Add Up About The Boston Strangler Case

Beginning in June of 1962, one of the most mysterious serial killers in US history surfaced in the city of Boston. This killer was dubbed by the press as "The Boston Strangler" and in less than 18 months was connected to 13 rape-murder cases in the Boston area. Eventually, a sexual predator and petty criminal by the name of Albert DeSalvo would confess to being the Boston Strangler. Sentenced to life in prison, he was eventually murdered by another inmate in 1973.
But is that how it really happened? Some say no. There are many facts that just don't add up about the Boston Strangler case. Numerous attorneys, forensic psychologists, and journalists question whether law enforcement officials were right. Did they really catch the Boston Strangler? After you read on, you'll find some facts that just don't add up about the Boston Strangler.
DeSalvo Was Never Charged Or Tried For The Boston Strangler Murders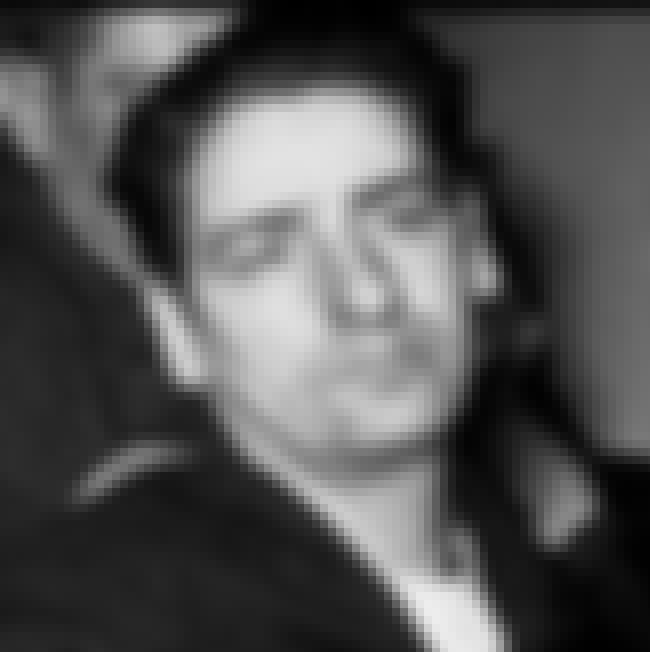 From June 1962 until January 1964, 13 women were sexually assaulted and murdered with items of their own clothing in the Boston area. A few months later, a 20-year-old woman awoke in her bedroom to see a man standing at the end of her bed. This man, clad in green work pants and shirt, proceeded to bind and sexually assault her, but he did not kill her. Ultimately, police would suspect a burglar and sex offender named Albert DeSalvo, and the victim identified DeSalvo as her attacker.
When DeSalvo's arrest and photo were made public, numerous other women came forward saying he attacked them in the same manner. It was during his incarceration for the "Green Man" assaults that DeSalvo told another inmate, George Nassar, that he was responsible for the Strangler crimes. Nassar then told his attorney F. Lee Bailey that DeSalvo was the Strangler. He confessed on tape to Bailey, who began representing him. Bailey revealed at DeSalvo's trial for the unrelated rapes DeSalvo admitted to being the Boston Strangler but he was never charged or tried for the crimes.
He was given a life sentence for crimes committed as the Green Man. At that time, police had no eyewitnesses and no physical evidence to tie DeSalvo to the Strangler crimes. His only connection to the Strangler killings was the result of his own confession that would eventually invite skepticism.
Another Criminal, George Nassar, May Have Manipulated DeSalvo To Claim Reward Money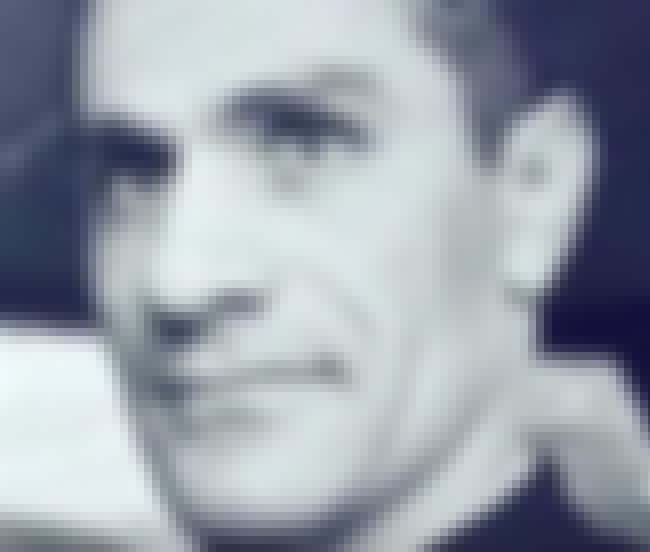 In 1965, while confined at the Bridgewater State Hospital, Albert DeSalvo crossed paths with George Nassar. Unlike DeSalvo, Nassar was already a convicted murderer who brutally shot a gas station attendant execution-style during a robbery. This was Nassar's second murder. His first he committed as a teenager, earning him a lengthy jail sentence and parole by the age of 29. Nassar had a genius IQ and was a charismatic, manipulative, hardened con.
He quickly became DeSalvo's confidant and both were overheard discussing the $10,000 reward money offered for the Strangler's arrest. Suddenly, DeSalvo was claiming to be the Boston Strangler. Initially, he was able to give some basic details about the Strangler's crimes to investigators, enough to bring in two eyewitnesses who had observed a stranger near one of the victim's apartments. Both said DeSalvo was not the person they saw, but when they coincidentally observed Nassar during their visit, they both immediately recognized him as the man that they encountered. This information was never acted upon.
F. Lee Bailey Had A Motive To Connect DeSalvo To The Strangler Case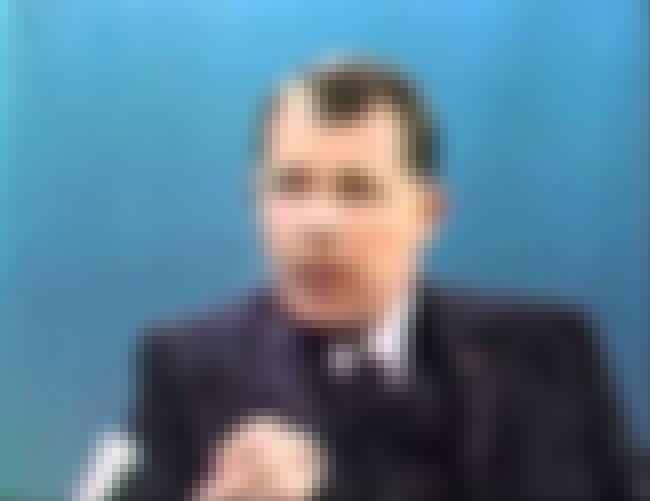 In the early sixties, attorney F. Lee Bailey was already gaining a reputation as a successful criminal defense lawyer. He also actively sought cases that were sensational and apt to generate widespread publicity so he could make a dime by selling the story. In 1965, one of his clients was George Nassar. The convict began asking him about the possibility of making some money publishing information about the Boston Strangler. Bailey quickly determined Nassar had allegedly gotten information from fellow inmate Albert DeSalvo about the murders. Bailey supposedly went to the police and got them to supply five questions that only the Strangler would be able to answer. Bailey then got DeSalvo to confess on tape and began to attempt a plea bargain on DeSalvo's behalf.
Over his career, F. Lee Bailey has been involved in grossly unethical behavior and was eventually disbarred. Considering he had both a professional and economic interest in snaring a client as notorious as the Boston Strangler and DeSalvo was going to get a life sentence over the Green Man crimes regardless, Bailey would also greatly benefit from proclaiming DeSalvo as the Strangler, regardless of the truth. Because of his exposure on the Boston Strangler case, he became a wealthy and famous lawyer who represented clients like OJ Simpson and Dr. Sam Sheppard.
DeSalvo Had Stuff To Gain By Falsely Confessing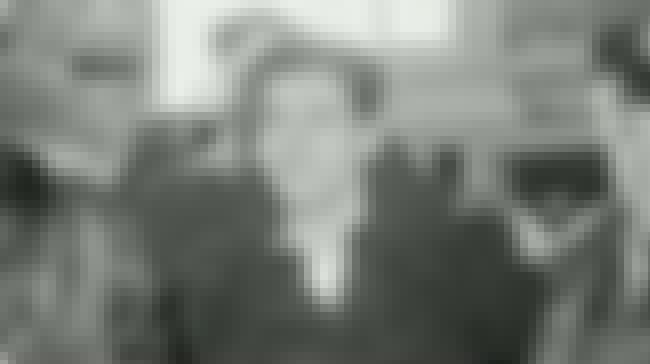 Albert DeSalvo had several reasons - some rational and one irrational - to confess to being the Boston Strangler, even if it wasn't true. DeSalvo was married to a German woman he met while in the military. They had two young children, one disabled. DeSalvo believed, correctly that the notorious Boston Strangler's story was quite valuable and would generate income for his family.
He also knew he was going to prison for a life anyway, so 13 more murders weren't going to make a difference - especially if he could use those murders to plea bargain. Bailey at one point tried to submit DeSalvo's Boston Strangler confession as evidence he was a crazy man and should be not guilty by reason of insanity. But the confession was left out of his trial.
Lastly, and most importantly, by all accounts Albert DeSalvo was a notorious braggart who desperately wished to receive fame and attention. His identity as the Boston Strangler would be proclaimed on the front page of every newspaper in the world.