Science

9 Totally Creepy Things That Happen to Your Body When You Die

What happens when you die is far from peaceful - in fact, it's pretty gross and creepy. There are a lot of spooky things that happen after death. Bodies make eerie sounds, emit weird smells, make strange movements, and sometimes even explode. Yeah, explode. Forget about the pristine dead bodies you've seen in movies; here's what actually happens in your body when you die, according to science.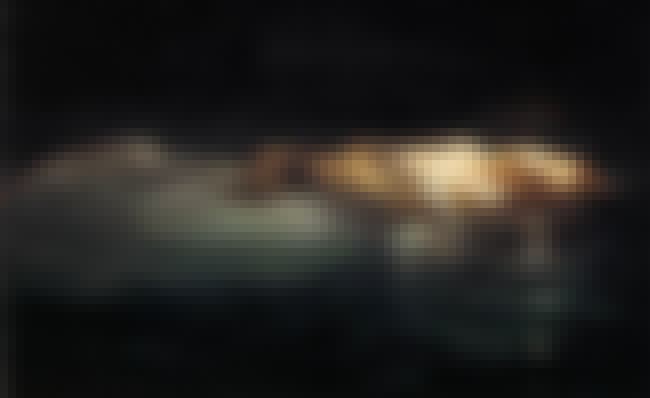 Many people assume that when a person dies, their skin turns ghostly pale. Well, that's not completely true. The side of the body facing up does, in fact, turn pale, but the side facing down becomes a really creepy shade of splotchy purple. This is all thanks to a process called livor mortis, which is when your heart stops pumping blood and all your blood pools up in your vessels.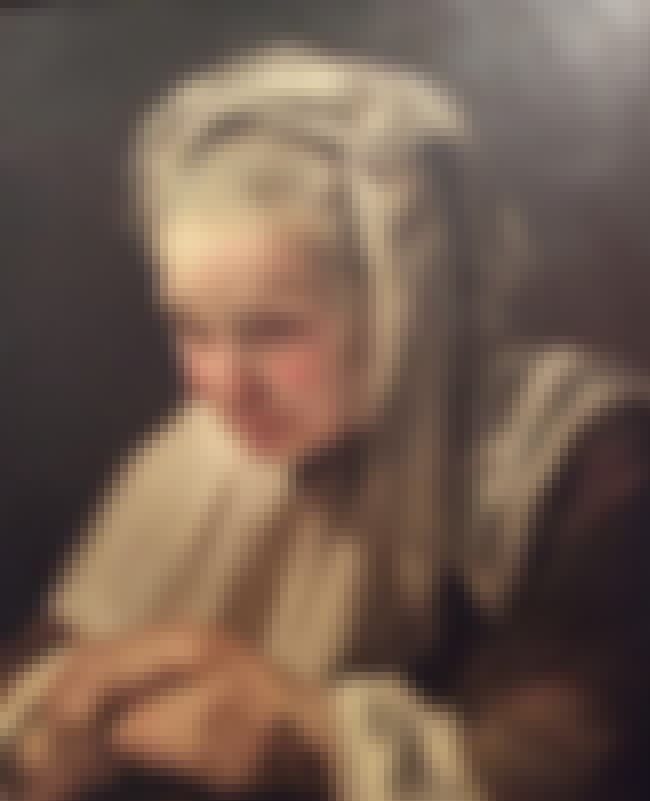 Wrinkles become quite literarily a thing of the past when you die. Once someone dies, all the tension in their muscles loosens up, thus smoothing out any wrinkles a person has. It's actually the same science behind Botox, but a lot cheaper. However, this natural, miracle Botox does not work for old and saggy skin—just forehead and smile lines.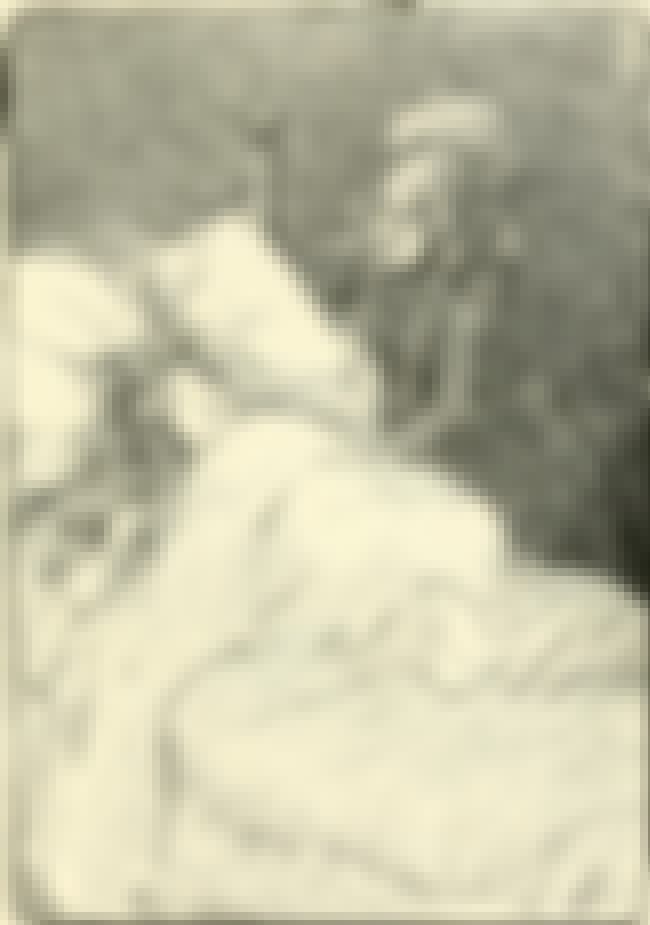 Yes, dead bodies can moan and groan—that's not just reserved for zombies. A dead person may no longer be breathing, but that doesn't mean there isn't any oxygen left in his or her lungs. However, a dead body doesn't just moan and groan on its own. Pressure needs to be applied to the chest, which could happen when the body is moved. The pressure applied can then rattle the vocal cords and all of a sudden the dead body is making all sorts of creepy sounds like sighing, moaning, or squeaking.
You May Poop or Pee Yourself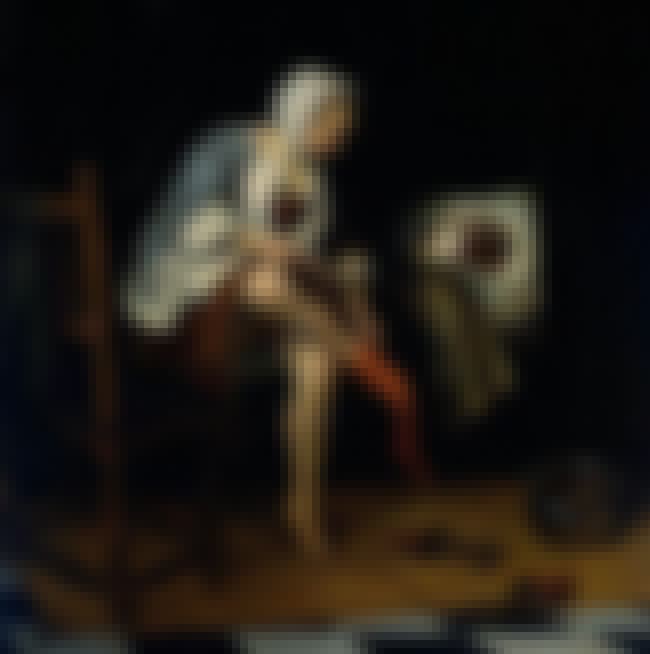 This one is more gross than it is creepy. Not only do relaxed muscles mean no more wrinkles, but that also means the muscles in charge of keeping your bladder and bowels under control loosen up. So, if there's any kind of feces or urine left in the body, it will most likely just leak out.