Weird History
13 Presidents Who Lived Wild Lives Before Becoming President

Updated August 1, 2019
19.3k views
13 items
Few professions in the world are as scrutinized and well-documented as the Presidency of the United States of America, so it might seem like every single aspect of all the former presidents' lives has already been covered. But sometimes there's just as much interesting material from before they were president as there is from their time in the White House. It takes an extraordinary kind of person to run for the highest station in America, so it makes sense that extraordinary origin stories are the norm for Oval Office occupants.
Crazy presidential stories don't just come from the White House or the campaign trail. They come from these men's childhoods, first jobs, and even romances. From wartime adventures to struggles with medical ailments, these future presidents had some unbelievable experiences. With all these examples, one thing is clear: if you haven't had some wild stuff go down in your lifetime, you probably don't have what it takes to be president.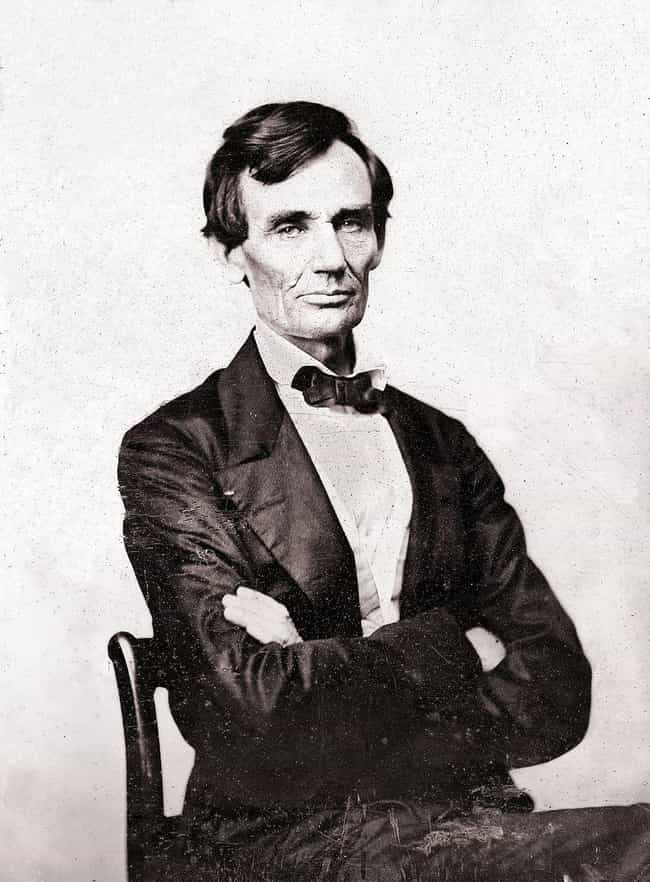 Abraham Lincoln is America's tallest president, measuring 6'4". He apparently used his size to his advantage before his presidency; Lincoln was a renowned wrestler in his youth, and there's only one known record of him ever being defeated.
That fighting attitude went beyond the ring, too. On one occasion, when a political opponent challenged him to a duel, Lincoln accepted on the condition that they fight with broadswords. Fortunately, the fight didn't actually happen.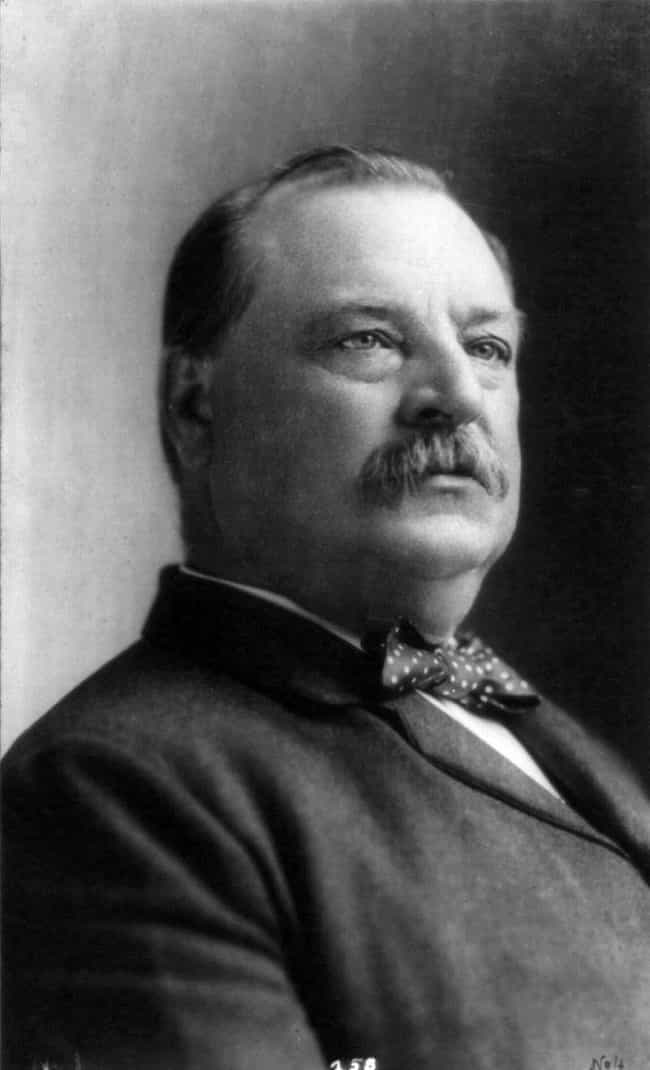 Few past occupations look more foreboding on a resume than "hangman," but that's one of the jobs Grover Cleveland did before becoming President of the United States. Cleveland served as the sheriff of Erie County, NY, from 1871-1874, and one of his duties was executing those assigned the death penalty. Cleveland could have delegated that particular duty, but instead he did it himself, hanging two men. Some praised Cleveland for his honor, while later political opponents tried to use the executions to label him as bloodthirsty. Cleveland was thereafter known as the "Hangman of Buffalo."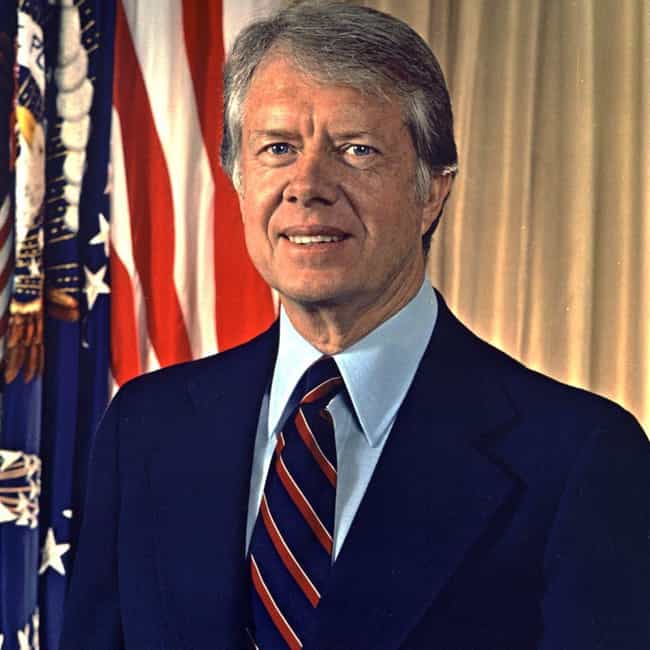 Most politicians stay away from the topic of extraterrestrials. But Jimmy Carter claimed to have seen a UFO while serving as Governor of Georgia, and it didn't stop him from eventually reaching the White House – although he would forever be known as the UFO President.
Carter said he saw a bright, unidentifiable object moving in the sky during October of 1969, and he claimed it was larger than the Moon from his perspective. He didn't officially file his report until four years later. Carter promised to release any and all secret documents about UFOs when he became President, but he didn't share a single file.
Thomas Jefferson And John Adams Vandalized Shakespeare's Property
Before either of their presidencies, John Adams and Thomas Jefferson struck up a friendship when they both found themselves living in England for a while. The two founding friends toured the country together taking in all of the history, but that doesn't necessarily mean they had a great amount of respect for the past.
Adams and Jefferson visited the historic home of Shakespeare, where some of the Bard's property was still on display. The two men chipped off a piece of Shakespeare's chair to take home as a souvenir, vandalizing the belongings of one of England's favorite sons.