Weird History
13 Presidents Who Lived Wild Lives Before Becoming President

Few professions in the world are as scrutinized and well-documented as the Presidency of the United States of America, so it might seem like every single aspect of all the former presidents' lives has already been covered. But sometimes there's just as much interesting material from before they were president as there is from their time in the White House. It takes an extraordinary kind of person to run for the highest station in America, so it makes sense that extraordinary origin stories are the norm for Oval Office occupants.
Crazy presidential stories don't just come from the White House or the campaign trail. They come from these men's childhoods, first jobs, and even romances. From wartime adventures to struggles with medical ailments, these future presidents had some unbelievable experiences. With all these examples, one thing is clear: if you haven't had some wild stuff go down in your lifetime, you probably don't have what it takes to be president.
back to page 1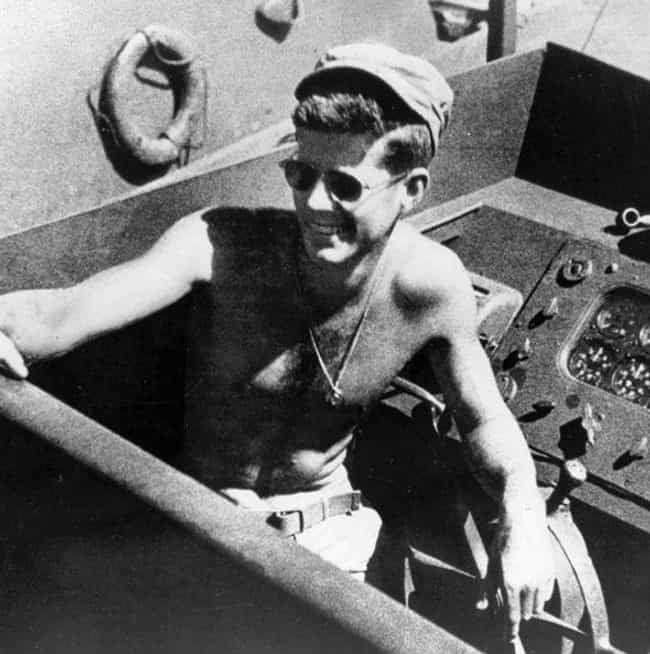 John F. Kennedy would prove to be one of the most popular presidents, but he was an American hero long before he took the Oval Office. During World War II, Kennedy served on a patrol boat in the South Pacific. When a Japanese destroyer struck his craft, Kennedy led his crew to safety on a nearby island. He even towed an injured comrade all the way to shore by pulling the man's lifejacket strap.
see more on John F. Kennedy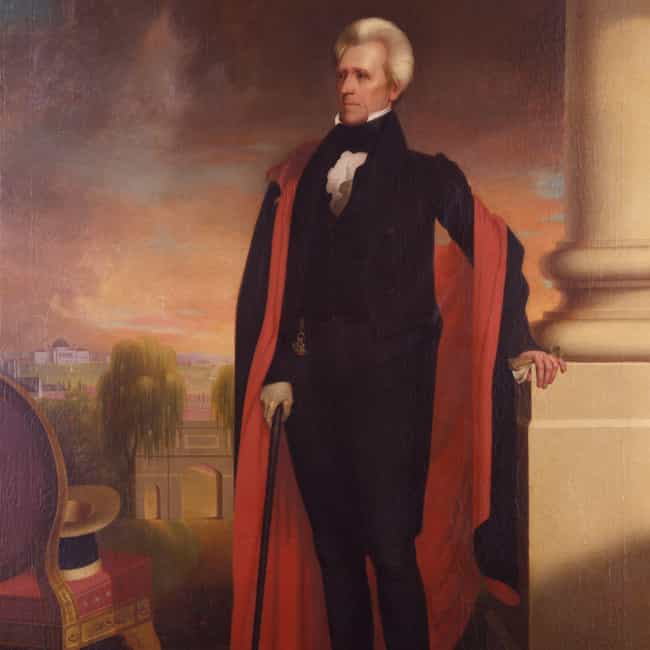 Andrew Jackson has a well-earned reputation of being one of America's toughest presidents. His nickname was Old Hickory, and he once beat a would-be armed assassin with his cane.
Jackson honed his hotheaded temperament fighting in multiple wars and several smaller martial engagements – namely, over 100 duels. Jackson was a bit duel-crazy, challenging anyone who dared call his, or his wife's, honor into question. He was shot twice in the course of his dueling, and one time he actually killed his opponent.
see more on Andrew Jackson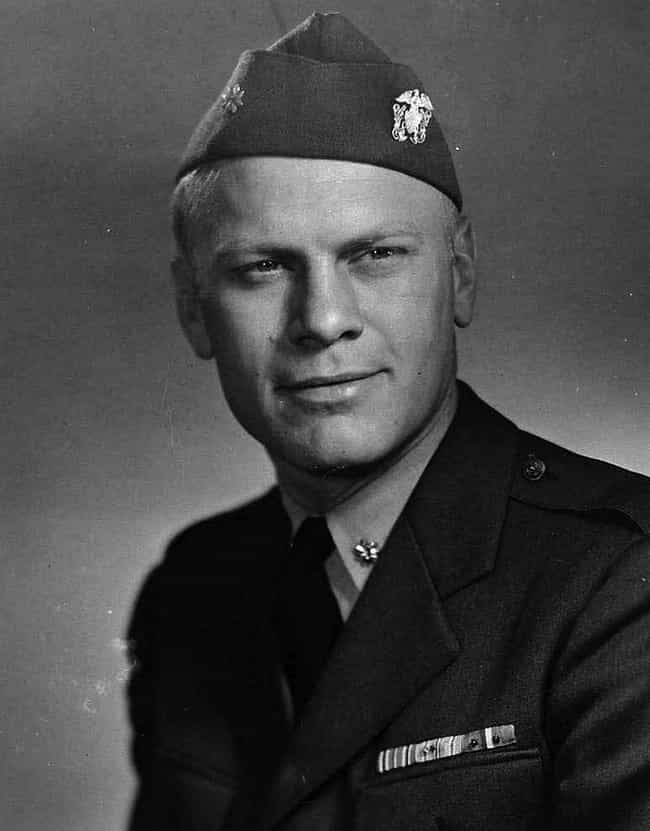 Good looks aren't an absolute necessity when it comes to running for president, but they certainly don't hurt. Gerald Ford wasn't much of a hunk by the time he reached the Oval Office in 1974, but he spent his youth as the perfect picture of masculinity. Ford was a football star and even dabbled in male modeling, which landed him a gig posing for a magazine cover illustration. That magazine was Cosmopolitan, which is better known today for its sex tips and personality quizzes.
see more on Gerald Ford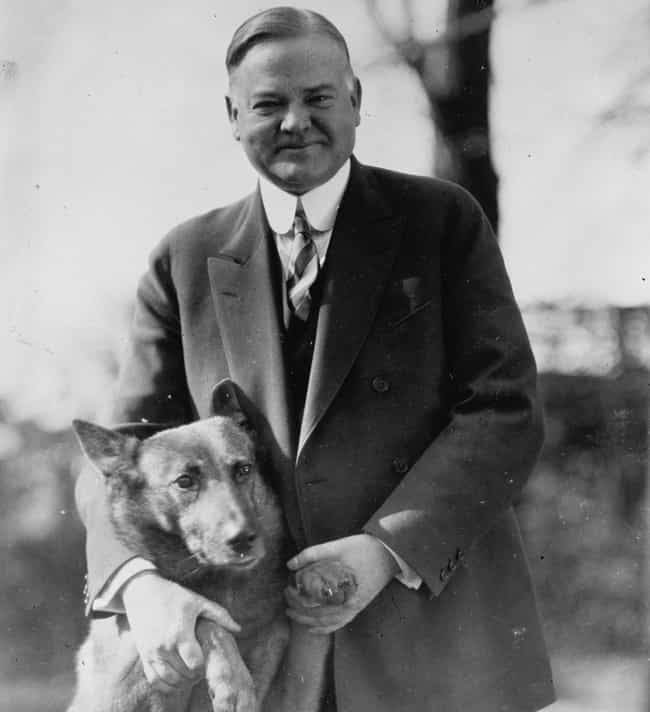 Herbert Hoover and his wife Lou moved from California to China shortly after getting married in 1899; Hoover was to consult the Chinese Emperor on mining operations. The new job was interrupted when the Boxer Rebellion broke out in 1900, as rebels began a month-long siege of Tientsin, where the Hoovers were living. Hoover helped build barricades while Lou volunteered in a hospital, and some accounts claim that he managed to rescue some Chinese children and keep them safe from the urban warfare.
During his presidency, Hoover and Lou would reportedly speak in Chinese while in the White House to keep their conversations secret.
see more on Herbert Hoover