Humor

Inanimate Objects That Look High AF

572 votes
146 voters
9.1k views
25 items
List Rules Vote up the places and things that look the most like people who are really, really stoned.
Life is a lot to handle whether you're a living thing or an inanimate object. Every now and then we all have to cut loose a little bit, which is why there are so many photos of things that look high. This particular case of pareidolia - what it's called when humans see faces in objects - is especially fun because the objects look like they've taken wayyyy too many drugs.
These are pictures of things that look stoned and random objects that look high. Inanimate objects from far away places that got their hands on some good ass sh*t that made them look completely wasted.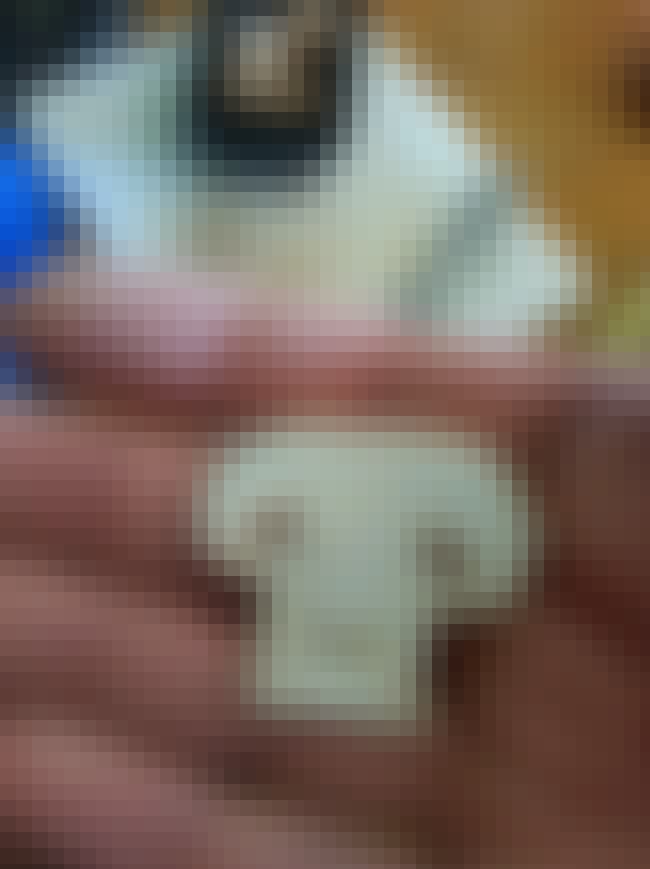 Agree or disagree?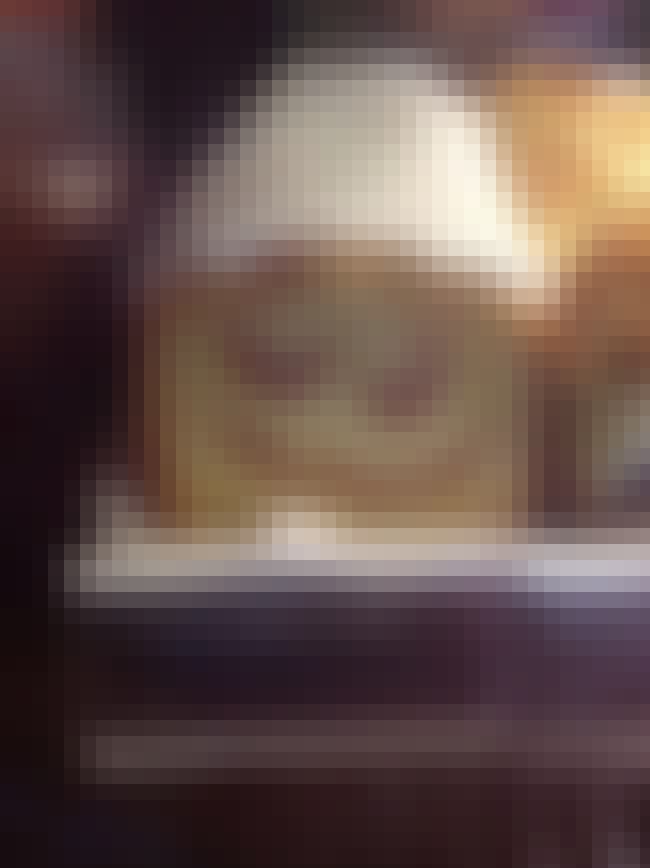 Agree or disagree?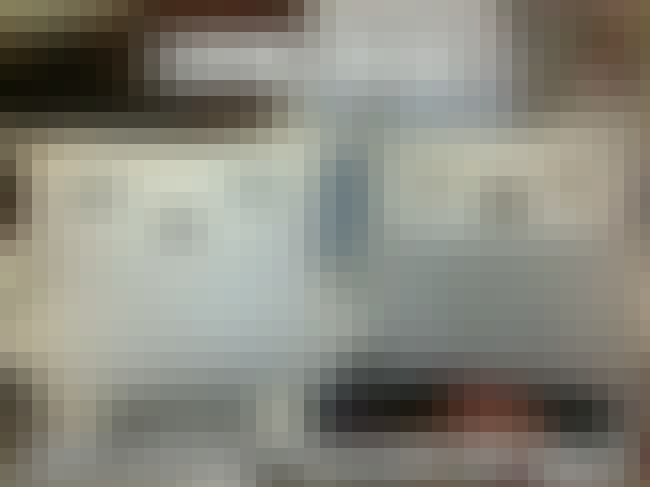 Agree or disagree?
Well, Technially All Trees Are High, Man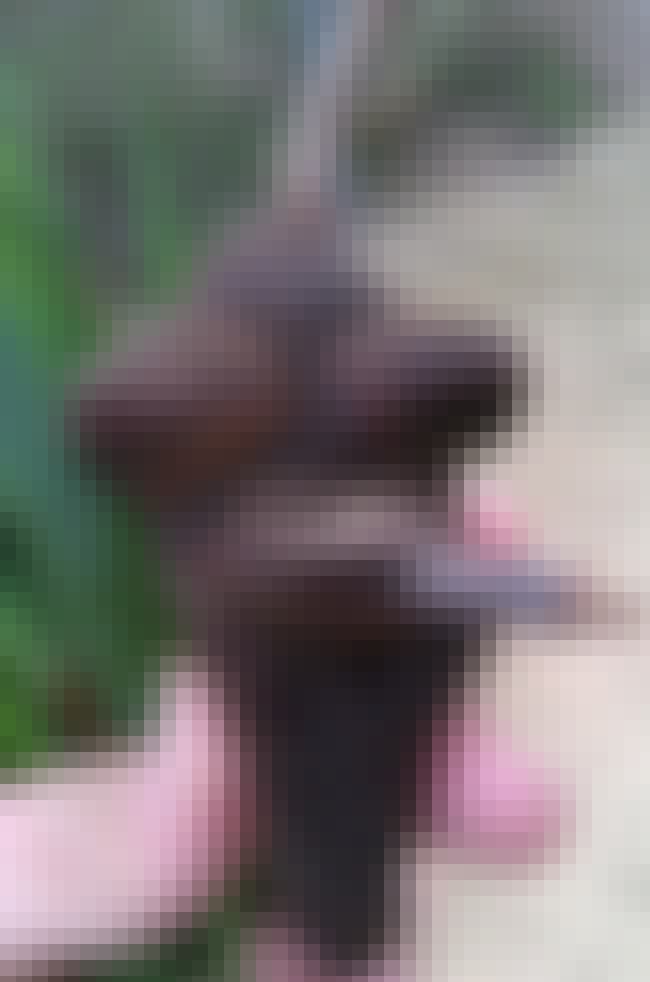 Agree or disagree?