Humor

Accidental Vaginas in the Wild

36.3k votes
4.9k voters
6.1M views
33 items
List Rules Vote up the things that most vastly resemble vaginas
Think about something long enough, and you're bound to start seeing it everywhere. When you're hungry, your friends start to look like delicious slabs of meat. When you have to pee, you hear the sounds of running water. When you're obsessed with the ladies... well, you're bound to notice some decidedly female shapes in everyday objects. Don't believe us? Hey, don't take our word for it. Just take a glance at this collection of photos of accidental vaginas in the wild. Here you'll find evidence that vajayjays are everywhere, even in food, electronics, and Mother Nature herself!
So if you're ready for one big vulva fest, you've come to the right place! (And we aren't talking about that tiny car with a similar name.) Here you'll find buildings, oysters, and even sultry trees that have shamelessly insisted on being vagina-shaped. Get ready to see things that you'll never be able to un-see as you step into a world of optical illusions, unfortunate angles, and a bunch of other shit that just straight up look like vaginas (but aren't).
So enjoy the SFW world of "natural sorta porn," and gain the priceless reassurance of just how big a freak the everyday world can be. By the time you're done here, you'll be seeing vulvas in your dreams. So get ready for a very vag-shaped time as you peruse accidental vaginas in the wild.
This Extra Affectionate Flower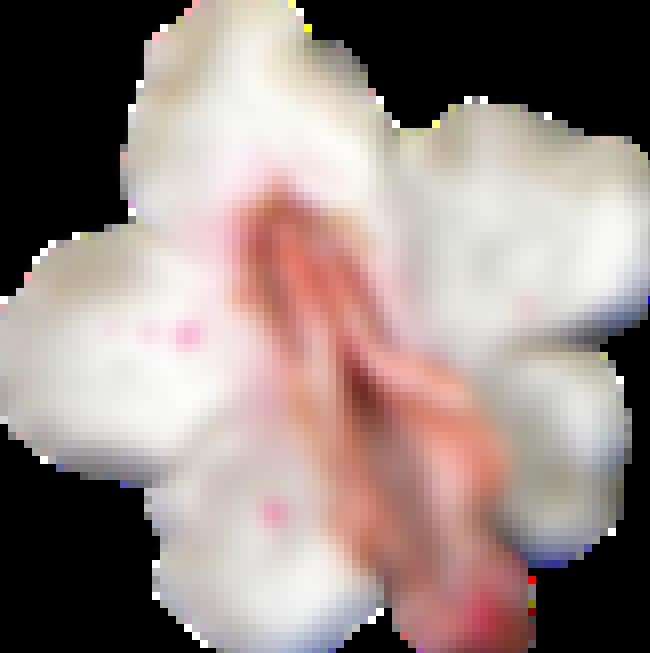 Is the resemblance uncanny?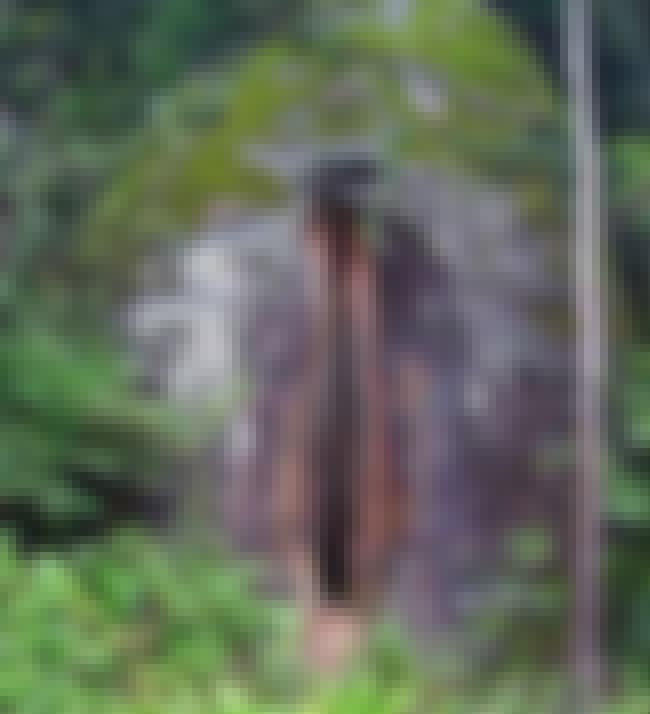 Is the resemblance uncanny?
This Blatant Vagina Mountain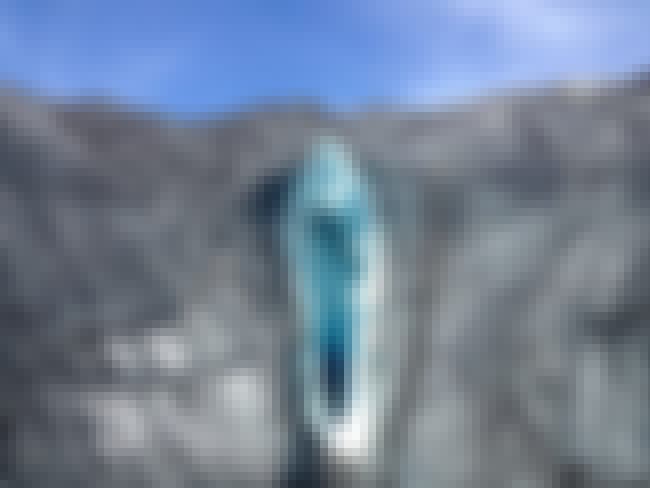 Is the resemblance uncanny?
This Inappropriate Playground

Is the resemblance uncanny?