Weird History The Most Random Things That Predict Presidential Elections

317 votes
119 voters
8k views
13 items
List Rules While the things on the list can't predict *every* election, they have all accurately predicted more elections than they haven't. Vote up the factors that you're going keep an eye on so your friends think you're psychic.
If you want to win your office betting pool for the 2016 election, you need to accurately predict who is going to win for president. Fortunately, there are a number of random factors and trends that point the way to who is going to win. Some of them gauge the general tenor of where the American people are, like the 7-11 Cup Contest, or which candidate's face is selling the most Halloween masks. Others are totally random, like sports winners, or Olympic sites. But all are eerily accurate predictors and might just tell you who is going to win the 2016 election.
For example, did you know there's one tiny county in Indiana that almost always votes the same way the presidential election goes? Or that kids and college students tend be very accurate in mock elections? And if you really want to make some money on the election, see who offshore betting sites have favored - and where the money is going.
Here are some random factors that you can use to get a leg up in your election predictions. Not all of them will be accurate, but some of them have proven to be right time and time again.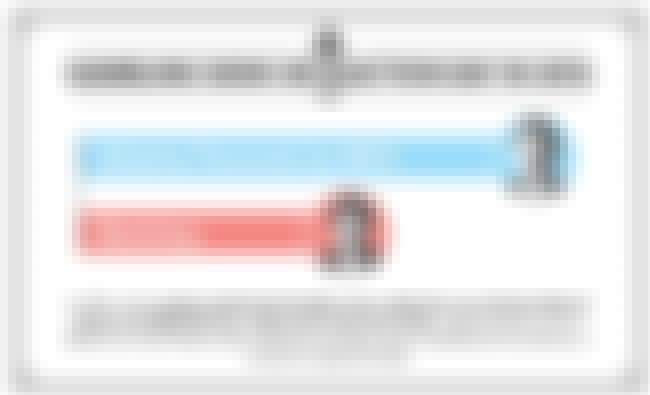 While illegal in the US, online gambling does huge business overseas - and billions of dollars are wagered on US presidential elections. Offshore websites tend to do an accurate job listing favorites, and seasoned gamblers with no partisan affiliation are almost always right on the money in terms of who they put their own cash on.
In 2004, most prognosticators had the Bush vs. Kerry contest up in the air, but over 90% of betters on Betfair.com went with Bush, and they accurately nailed the outcomes in all 50 states. In 2008, 90% of offshore money went on Obama, and in 2012, gamblers overwhelmingly picked him again.
2016 Prediction
: Hillary Clinton is the favorite on popular sites
Paddypower
,
Betfair
, and
Sportsbook.ag
, Trump well behind her.

Agree or disagree?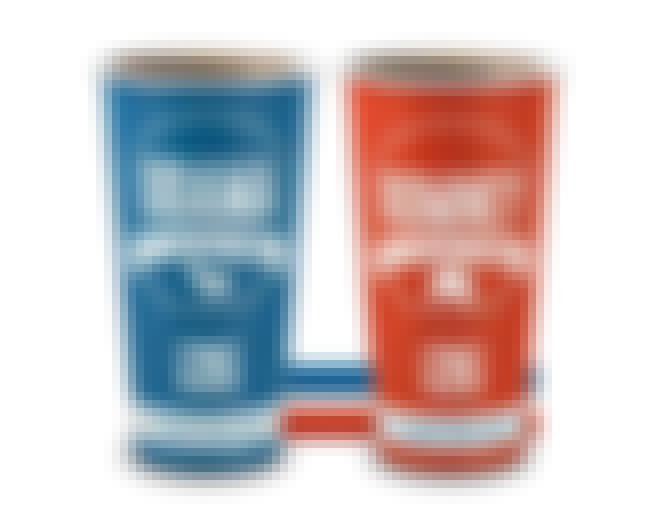 Since 2000, 7-11 has sold red and blue coffee cups in the run up to the general election. And sure enough, the color of the cup that's sold the most has corresponded to the winning party each time. In 2000 and 2004, red cups outsold blue, and in 2008 and 2012, blue cups won. The cup sales truly seem to reflect the national mood of the time.
2016 Prediction
: Unknown so far. But 7-11
tracks cup sales
on a special website that will go up shortly before the election. So check in to see who's outselling whom, and place your bet accordingly. You've got a good chance of being right.

Agree or disagree?
Which Candidate Sells More Halloween Masks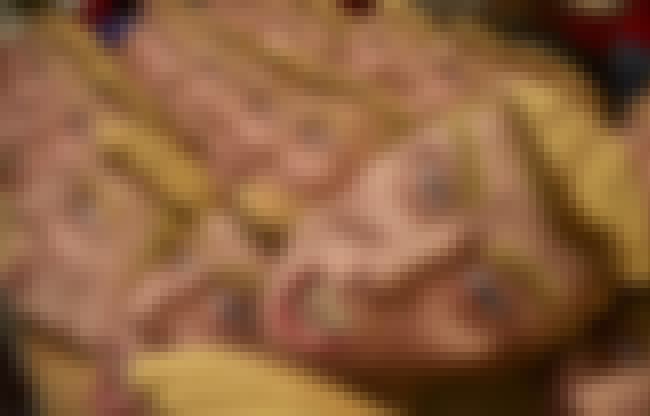 Since things like this were tracked, starting with Jimmy Carter in 1976, the candidate whose face sold more rubbery Halloween masks before the election has won the presidency every time. You can get a running tally of mask sales on buycostumes.com, so you never need to even guess at whose face you're going to see on more pre-election bar crawls.
2016 Prediction:
Halloween is still a ways off, but as of May 2016, Trump vacuform masks are available, while Hillary Clinton masks are out of stock.

Agree or disagree?
How Indiana's Vigo County Votes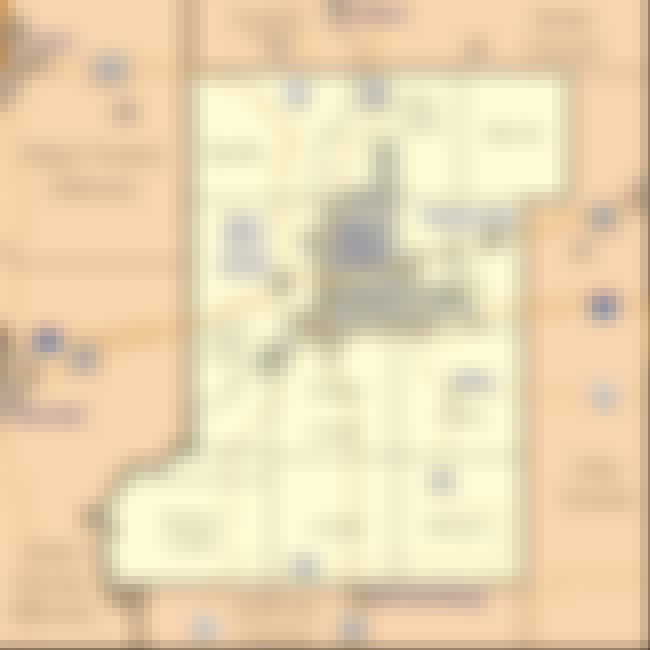 For the last half-century, Vigo County, in Indiana, has served a bellwether for the presidential election. A majority of its 60,000 residents have voted for the winner every time since 1956, and every time but two since 1888. Are these people clairvoyant? No, they just happen to live in a county that's almost perfectly balanced between race, class, gender, economic status, and political affiliation.
2016 Prediction:
We won't know until late on Election Day. What makes it even trickier is that Vigo County went to President Obama by less than a percentage point in 2012, but by a landslide in 2008. Is it trending Republican, or will it swing back Democrat?

Agree or disagree?