nostalgia

26 Facts That Will Ruin Your Childhood

56.5k votes
12.7k voters
10.3M views
26 items
Follow
Embed
Growing up, most of your time is spent in an idyllic bubble made of ice cream and puppies. And unless you lived in a Dickensian wasteland, your childhood was probably pretty good. If, like many, you spent your formative years in the '90s, you not only had access to great Disney films, but there were teenage turtles who were also mutants AND ninjas. There was also a glut of life affirming movies featuring teen geniuses who were wise beyond their years. But like that gross ear in Blue Velvet, this list is here to pull back the curtain of your beatific childhood and reveal the dark secrets that bubbled beneath your favorite pieces of pop culture. These hard facts might not be fun to learn, but knowledge is power, people.
Whether you grew up on classic children's fairy tales, or the stories created by the Disney Corporation, you were definitely lied to. The disturbing facts on this list are sure to make you look back on your childhood in a new light. From where Air Bud is today, to the disturbing minds of Lewis Carroll, Walt Disney, AND the guy who directed The Wizard of Oz, it turns out that the bliss of childhood wasn't so blissful after all.
So be the adult you are today and face the facts behind your childhood favorite movies, TV shows, stories, and fairy tales with this list. Upvote the most interesting facts below that totally ruin your memories of being a kid and try not to think about what that little piggy was doing at the market for the rest of your life.
Ducky from Land Before Time Died Before You Even Saw the Movie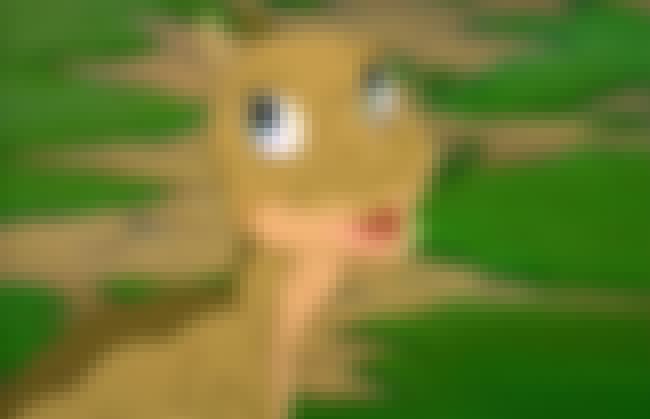 The original voice of Ducky,
Judith Barsi (who also voiced

Anne-Marie in

All Dogs Go to Heaven

) never lived to see her work become a success. She and her mother, Maria, lived a life full of physical and mental abuse at the hands of her father, József, who would regularly threaten to kill his wife, his daughter, and himself. He

eventually followed through on his threats on July 25, 1988, shooting both Judith (then only 10 years old) and Maria. He then set the bodies on fire before killing himself.
Sleeping Beauty's Creepy Origins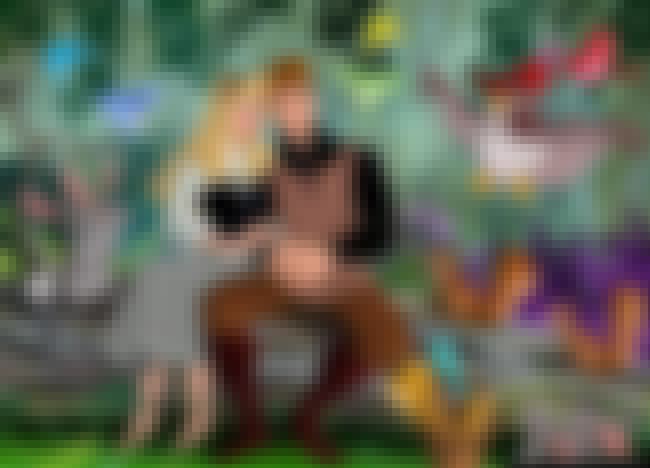 In the original tale of Sleeping Beauty by Giambattista Basile, a king happens to walk by Sleeping Beauty's castle and knock on the door. When no one answers, he climbs up a ladder through a window. When she doesn't wake up, he rapes her and leaves. She only awakens after she gives birth because one of her twins sucks the flax (from the spindle) out of her finger.
The King returns and despite all the rape, they fall in love. BUT THEN
his wife (YUP) finds out and not only tries to have the twins killed, cooked, and fed to the king, but also tries to burn the princess at the stake.
Cinderella Has More Violence Than You Would Think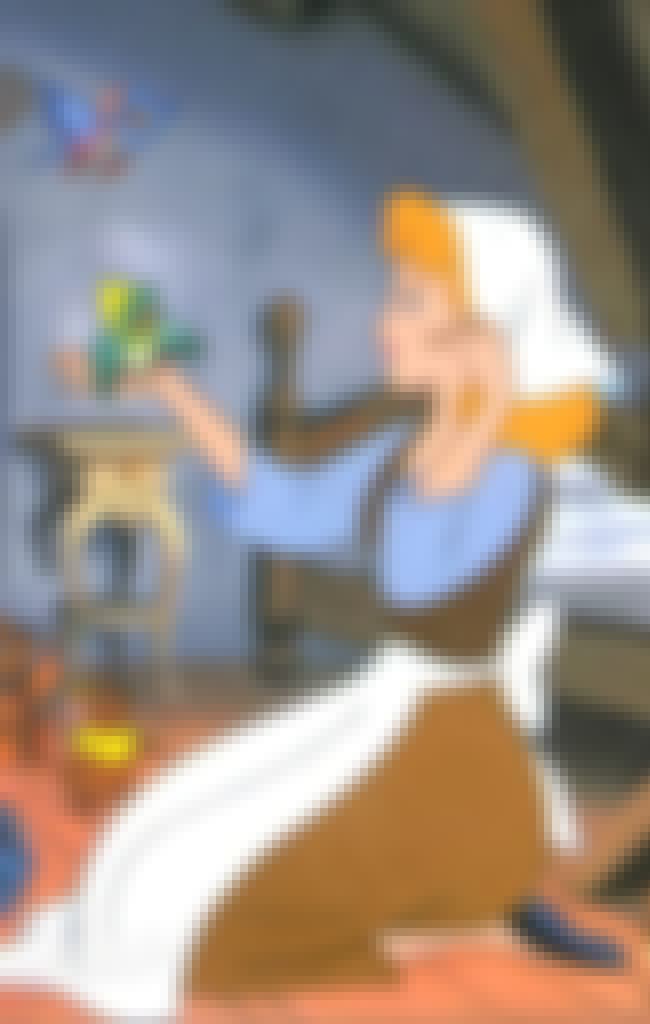 Oh dear reader, in the Brothers Grimm version of Cinderella, one of the evil stepsisters cuts off her toes, and the other her heel so they can both fit into the tiny glass slipper. Um... no man is worth cuttin' up your feet for, ladies.
The prince finally discovers that the true owner is Cinderella and once the stepsisters realize that they should try to win favor with Cinderella (after all, she will be queen), they attend her wedding,
only to have their eyes pecked out by birds.
The Cowardly Lion Is Made of Actual Lion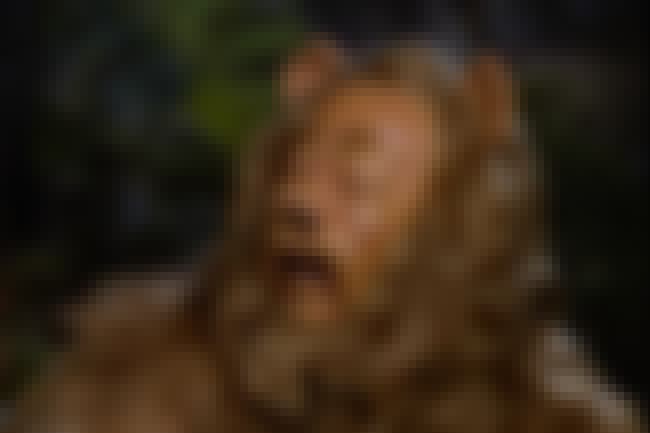 In an effort to make
The Wizard of Oz
look as real as possible, the Cowardly Lion costume, worn by Bert Lahr, was made of actual lion.

Several versions of the costume were constructed, which means multiple lions gave their lives for your childhood.