Nostalgia

26 Facts That Will Ruin Your Childhood

108.5k votes
20.6k voters
10.6M views
26 items
Follow
Growing up, most of your time is spent in an idyllic bubble made of ice cream and puppies. And unless you lived in a Dickensian wasteland, your childhood was probably pretty good. If, like many, you spent your formative years in the '90s, you not only had access to great Disney films, but there were teenage turtles who were also mutants AND ninjas. There was also a glut of life affirming movies featuring teen geniuses who were wise beyond their years. But like that gross ear in Blue Velvet, this list is here to pull back the curtain of your beatific childhood and reveal the dark secrets that bubbled beneath your favorite pieces of pop culture. These hard facts might not be fun to learn, but knowledge is power, people.
Whether you grew up on classic children's fairy tales, or the stories created by the Disney Corporation, you were definitely lied to. The disturbing facts on this list are sure to make you look back on your childhood in a new light. From where Air Bud is today, to the disturbing minds of Lewis Carroll, Walt Disney, AND the guy who directed The Wizard of Oz, it turns out that the bliss of childhood wasn't so blissful after all.
So be the adult you are today and face the facts behind your childhood favorite movies, TV shows, stories, and fairy tales with this list. Upvote the most interesting facts below that totally ruin your memories of being a kid and try not to think about what that little piggy was doing at the market for the rest of your life.
Flipper Committed Suicide
As anyone who's seen Blackfish knows, trained aquatic animals don't receive the best treatment. And as you can imagine, it was harder to monitor animal treatment in the '60s than it is now.
Kathy, one of the dolphins that played Flipper, killed herself, allegedly due to her treatment.
Kathy's trainer, Richard O'Barry, maintains

that she killed herself because of the conditions of her captivity.

Does this ruin it for you?
A Child Molestor Directed Powder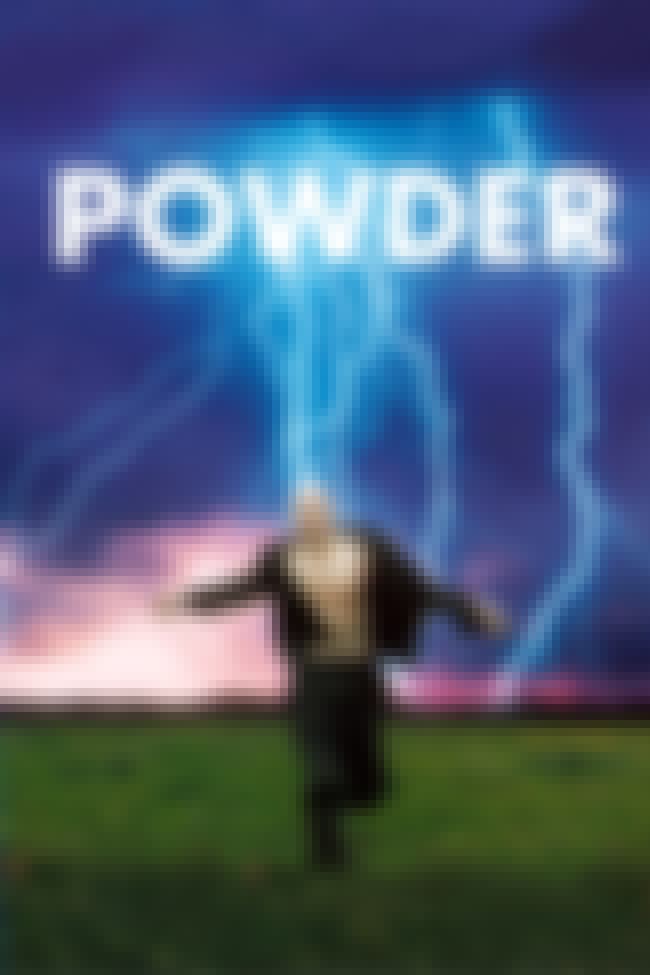 The Disney film that told a generation of weirdos it was okay to be different (as long as you had lightning powers) was directed by Victor Salva, a man who
molested the 12-year-old star of his feature film directorial debut and filmed the encounters. He ended up pleading guilty to five felony counts - including procuring child pornography, oral sex with someone under the age of 14, and lewd and lascivious conduct - and served 15 months in prison.

Does this ruin it for you?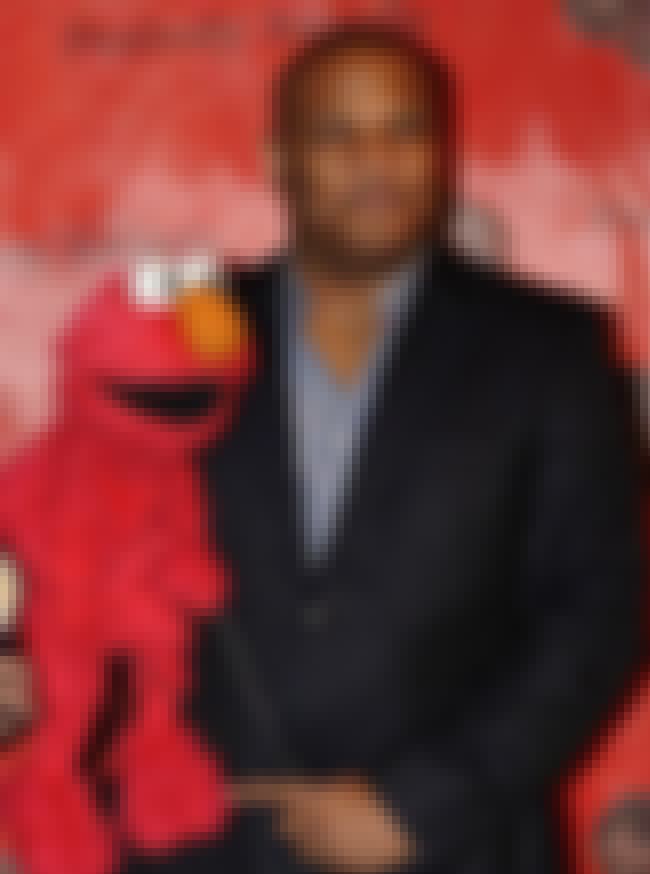 This news is pretty tough to handle. Allegedly, during Kevin Clash's 27-year run as the voice of beloved children's icon "Elmo" he
capitalized on his "unique position"
as a children's entertainer to target young victims.

Does this ruin it for you?
The Cowardly Lion Is Made of Actual Lion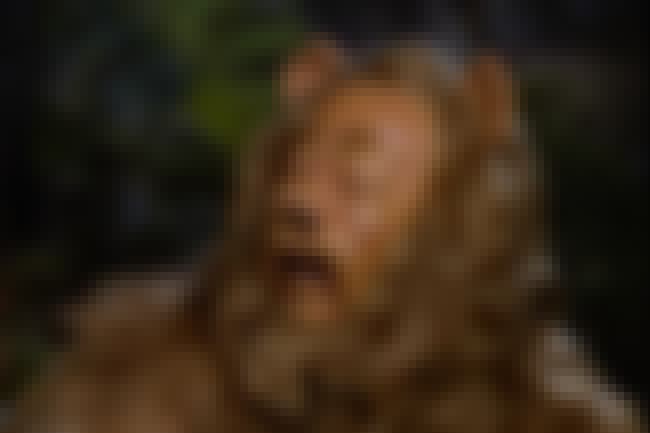 In an effort to make
The Wizard of Oz
look as real as possible, the Cowardly Lion costume, worn by Bert Lahr, was made of actual lion.

Several versions of the costume were constructed, which means multiple lions gave their lives for your childhood.

Does this ruin it for you?