Total Nerd 14 Bizarre Happenings From Spider-Man's Youth That Won't Show Up In Homecoming

284.7k views
14 items
Follow
For many people, Spider-Man: Homecoming ranks as the most exciting superhero film of 2017. Not only does the movie promise lots of youthful web-slinging action, but it also represents Spidey's true arrival in the Marvel Cinematic Universe following his brief preview in Captain America: Civil War. The film's creators have wisely chosen to avoid the oft-depicted Spider-Man origin story, and instead will hop feet-first into the early days of Spidey's crimefighting career.
Spider-Man's backstory is classic, and the multiple iterations of said story over the past half-century have only added to the potential plot details that Homecoming could pilfer. However, the screenwriters involved will no doubt have to judiciously choose which parts of Spider-Man's past they actually bring to the silver screen. After all, with over 50 years of publishing history, Spider-Man has been through some awful things, and not everything from his youth is appropriate for Hollywood.
Peter Parker Growing Six Arms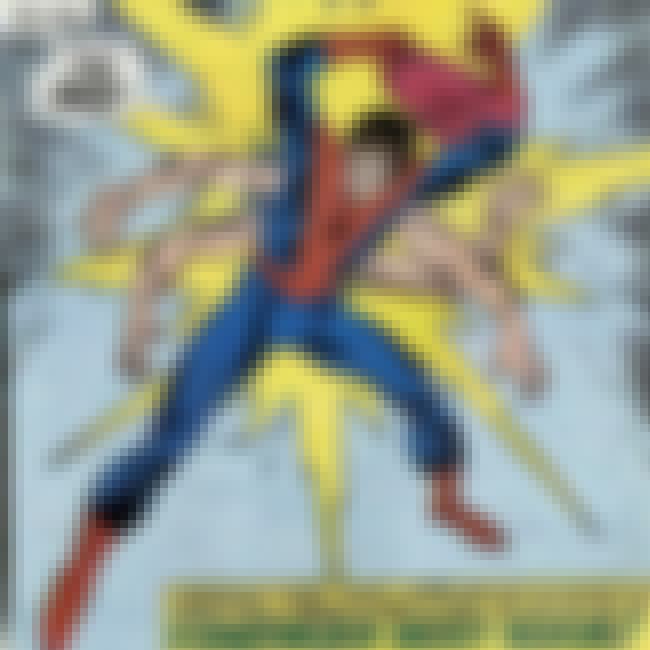 In many ways, the early years of Spider-Man serve as an allegory for puberty. While previous movies have played this angle up to a certain extent, none have gone quite as far as the comic books did.
Peter Parker experiences all sorts of strange and unfamiliar bodily changes during his teen years, but spider-powers are nothing compared to the time he sprouted four extra arms. This sudden mutation caused the wall-crawler all sorts of stress, but future films will undoubtedly focus on more "normal" high school problems.
Spidey Taking A Stand Against Aliens Promoting Unprotected Sex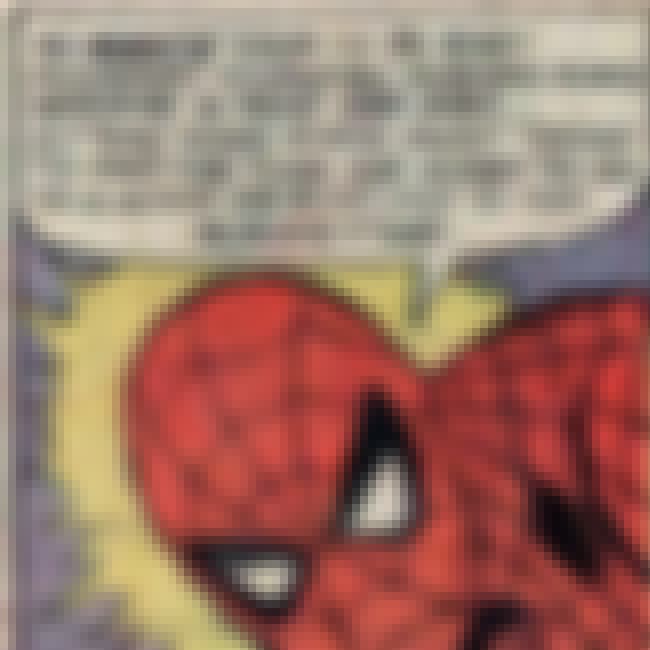 Spider-Man has faced off against plenty of alien threats in his time. However, none posed so specifically awkward a threat as The Prodigy, who attacked Earth in a one-shot issue aimed at warning teens about the dangers of unprotected sex. The Prodigy wanted teens to have children so that their lives would be ruined, which isn't exactly a nice message for any teen parents to read.
Spider-Man was outraged by this plan, and defeated the invaders single-handedly, doling out bits of wisdom about the importance of abstinence along the way. There really doesn't need to be any further explanation why something like this is never going to show up in theaters.
Spider-Man Breaking Into The Baxter Building To Beg Fantastic Four For A Job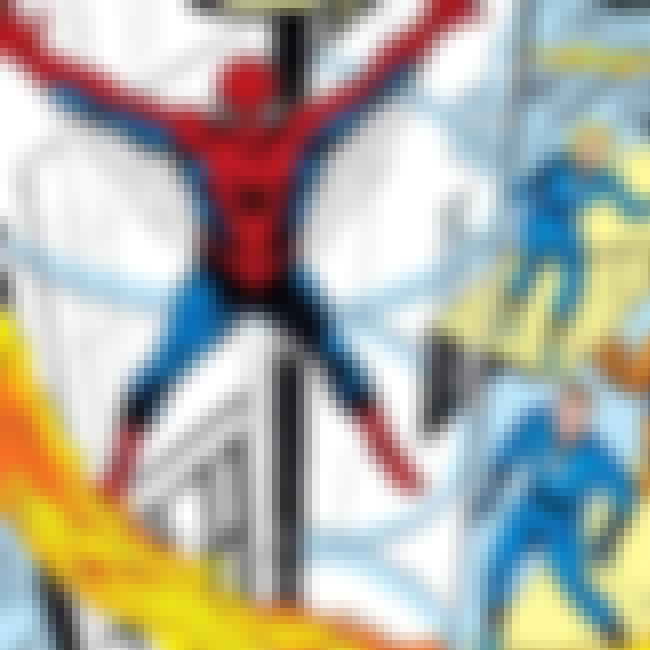 With Spider-Man firmly entrenched in the Marvel Cinematic Universe, he legally cannot cross over with the Fantastic Four, whose movie rights are still owned by Fox. Even if a team-up were possible, it probably wouldn't emulate the first meeting between Spidey and the famous Marvel team.
In one of his earliest issues, Spider-Man broke into the Baxter Building and instigated a fight with the FF, all in an attempt to get them to hire him for their team. When Spidey found out they were not-for-profit, he gave up on his endeavors.
Statutory Rape Making Black Cat Puke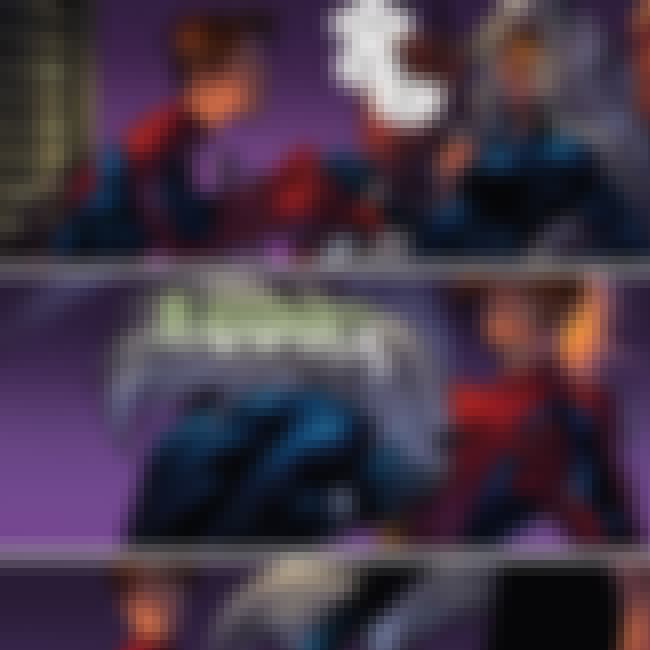 The alternative continuity of Ultimate Spider-Man moved at a slower pace, which allowed it to really explore the early years of Spidey's career. Life as a teenager is hard for most, but when you're a costumed vigilante as well things can get especially complicated.
For example, Ultimate Spider-Man's adventures attracted the attention of the vivacious Black Cat, (a full-grown adult, several years his senior). She didn't realize their age disparity until Spider-Man took off his mask to go in for a kiss. When it dawned on her that she'd been getting intimate with a teenager, Black Cat puked on Spidey's crotch. There's really no more visceral way to get rejected.