culture

Things Every Single Person Should Have in Their Car

309 votes
145 voters
28 items
Follow
Not to sound like your parents, but if you're going to be driving around, you should be prepared for any situation that might suddenly arise. Cars are a fickle machine, and you never know when they're going to stop running, so you should be ready in case of an emergency, and even if your car isn't the actual emergency, you should still be on guard for whatever happens. The best way to do that is by keeping specific items in your car that can get you out of a tricky situation in a pinch. It's important to stay safe on the road, so be sure you've got everything on this list of things every person should have in their car.
You're probably not prepping for an oncoming apocalypse by any stretch of the imagination, but you still might want to keep a blanket in your car, just in case you get chilly or want to have a spontaneous picnic - that's just common sense. And if you're the one person out there who doesn't have a set of jumper cables, what are you even doing? Read this list of things to buy for your car and then go out and get yourself a set of jumper cables. You'll be thinking of this list when you're charging your battery.
Vote up the items you think are the most necessary to always have on hand in your car, and if there's something you think deserves to be on the list – go ahead and add it. But don't be upset if your addition doesn't get as many votes as anything on this already impeccable list.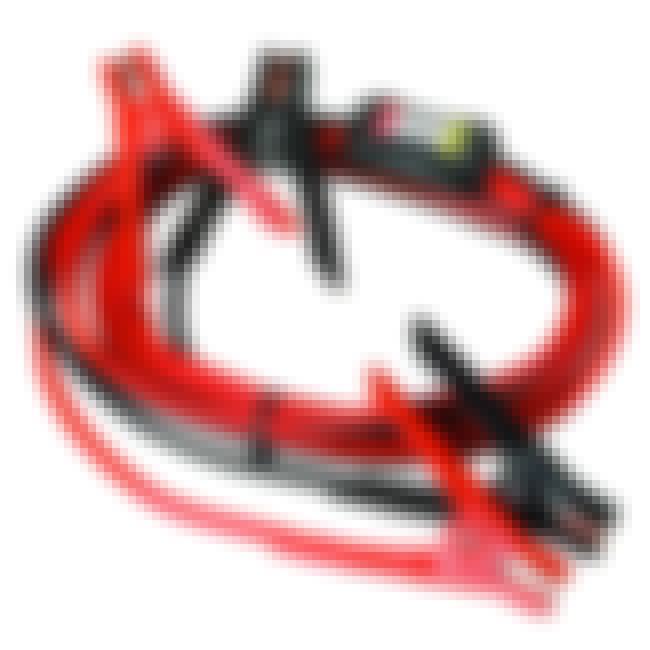 A dead battery can take you by surprise, so don't rely on a good Samaritan to supply you with jumper cables. You'll need this in the event you don't want to be stuck in a parking lot all day (you don't).

Agree or disagree?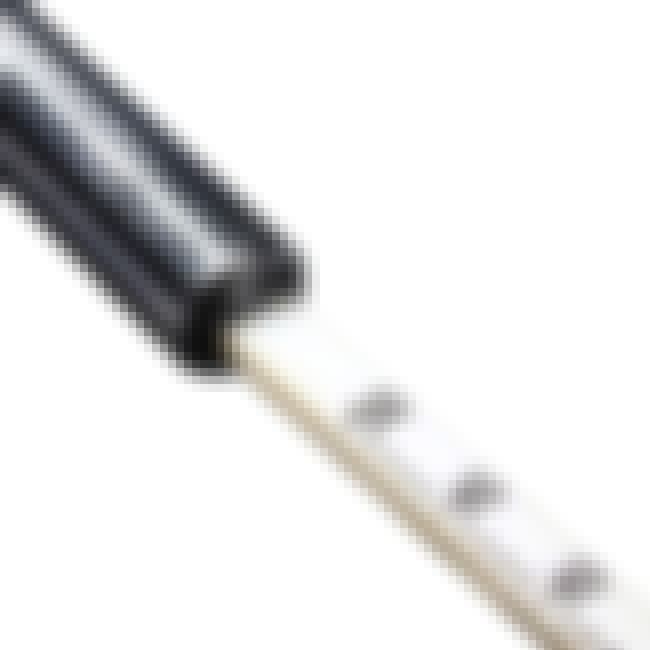 If you're not sure if your tire needs air, there's only one way to know - with a tire gauge! These are super easy to keep around. They take up almost no space and are fun to play with when you're bored.

Agree or disagree?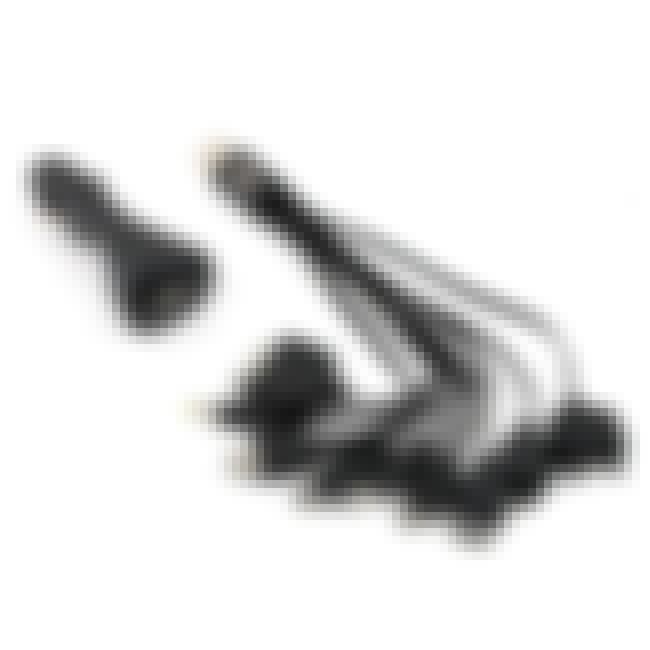 If your phone is of the Apple variety and over a year old, it's probably almost always dying. When you're on the road the last thing you want to happen is for your cell phone to run out of battery life, so keep a charger on hand to sidestep being like everyone else.

Agree or disagree?